Slow iPhone? Apple Admits to Sucking Speed from iPhone 6s and iPhone 7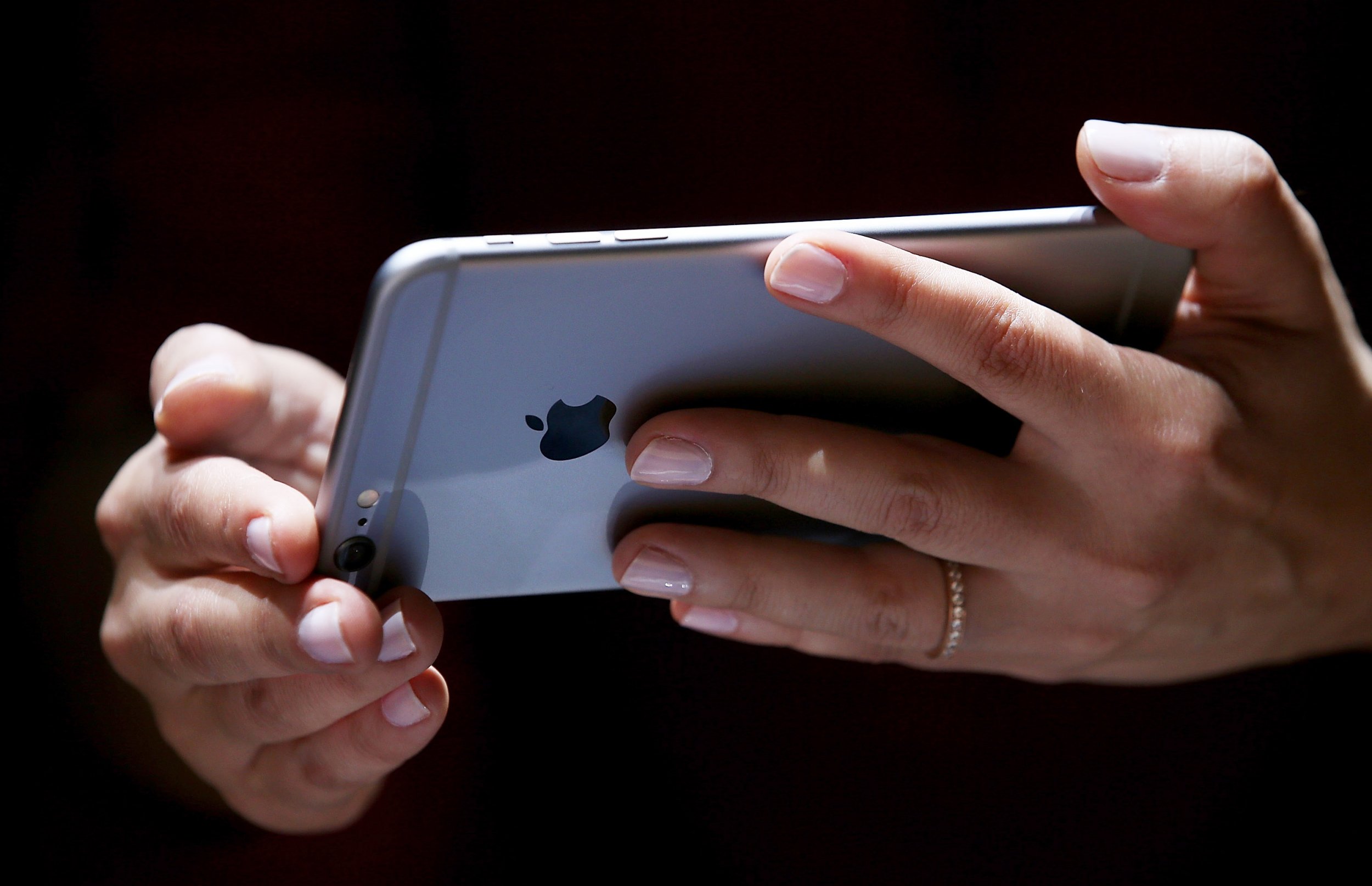 The question 'why is my iPhone slow?' has more than 94 million search results in Google, demonstrating the widespread frustrations of anyone who has ever owned an older iPhone. Now, after years of speculation, Apple has officially revealed that slowing old iPhones is a deliberate "feature."
The issue recently gained attention after a Reddit user investigated why his iPhone 6s was so slow, even after multiple updates. After some research the user, who goes by the name TeckFire, decided to replace the iPhone's battery.
TeckFire concluded : "From what I can tell, Apple slows down phones when their battery gets too low, so you can still have a full day's charge. This also means your phone might be very slow for no discernible reason."

Almost 1,000 Reddit users responded to the post, many giving details of their own experiences with slow iPhones, particularly the iPhone 6, iPhone 6s, iPhone SE and iPhone 7. The response prompted Apple to issue a statement explaining the phenomena.
"Our goal is to deliver the best experience for customers, which includes overall performance and prolonging the life of their devices," Apple said on Wednesday, December 20.
Like any bad workman blaming his tools, the Cupertino company justified its decision to slow old versions of the iPhone by claiming that limitations to lithium-ion batteries forced it to roll out the feature.
Lithium-ion batteries lose peak performance as they age, as well as when they're used in cold conditions, resulting in the other issue that older iPhones suffer from of shutting down without warning.
"Last year we released a feature for the iPhone 6, iPhone 6s and iPhone SE to smooth out the instantaneous peaks only when needed to prevent the device from unexpectedly shutting down during these conditions," Apple said.
Read more: The human cost of Apple's most expensive iPhone ever
This speed-sucking feature has since been rolled out to the iPhone 7, which was released in September 2016, and will be introduced to the iPhone 8, iPhone 8 Plus and iPhone X in the future.
Apple customers have expressed outrage at the feature, with many criticizing the secrecy surrounding it. A poll by Apple news site 9to5Mac revealed the extent of the negative sentiment.
The poll posed the question: "What do you think of Apple's battery/ performance balancing feature?"
Almost one third of respondents answered, "I wish Apple had been up front about it," while over a quarter said, "I think it's wrong."
Another quarter said they thought Apple should address the problem by offering free battery replacements for people with older iPhones. Apple is yet to respond to a request for comment on whether it intends to offer this service.