'Super Smash Bros. Ultimate' Full Roster List, Including Piranha Plant
The final Super Smash Bros. Ultimate Nintendo Direct gave fans the final roster for the base game. Ken from the Street Fighter franchiseand Incineroar from Pokémon were announced during the 40-minute presentation. These new additions bring the base roster to 74 (including Echo Fighters).
Director Masahiro Sakurai confirmed there will be at least five DLC characters that will be announced in the future. However, one more fighter, Piranha Plant from the Super Mario series, will also join Smash Ultimate as a pre-order bonus.
Here's every character coming to Super Smash Bros. Ultimate separated by returning, new and DLC.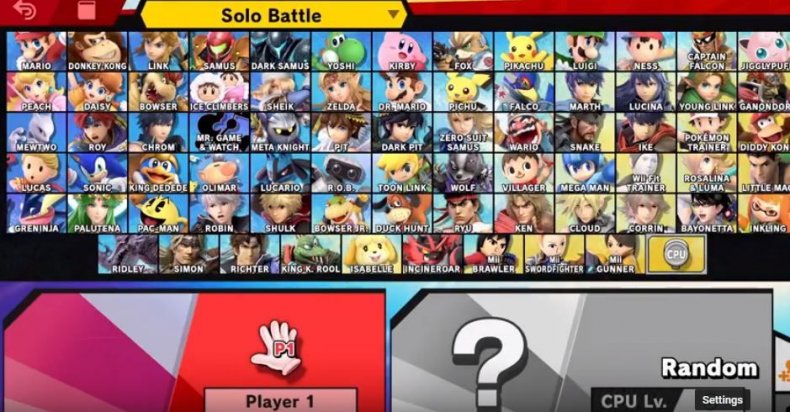 RETURNING CHARACTERS
One of the neat features of Smash Ultimate is that every character from every game in the Smash series will return for this game. This includes characters that didn't make Super Smash Bros. for Wii U like Pichu and Pokémon Trainer.
Here are all the returning characters coming to Smash Ultimate.
Kirby
King Dedede
Samus
Fox
Falco
Wolf
Mario
Dr. Mario
Luigi
Princess Peach
Rosalina
Wario
Yoshi
Bowser
Link
Toon Link
Young Link
Zelda
Sheik
Pikachu
Pichu
Pokémon Trainer
Lucario
Charizard
Jigglypuff
Mewtwo
Greninja
Donkey Kong
Diddy Kong
Mii Fighter
Wii Fit Trainer
Captain Falcon
Mega Man
Marth
Roy
Ike
Villager
R.O.B.
Mr. Game and Watch
Shulk
Snake
Meta Knight
Pit
Dark Pit
Lucina
Sonic
Ness
Lucas
Olimar
Little Mac
Pac Man
Bowser Jr.
Ryu
Cloud
Bayonetta
Duck Hunt
Ice Climbers
Zero Suit Samus
Robin
Corrin
Palutena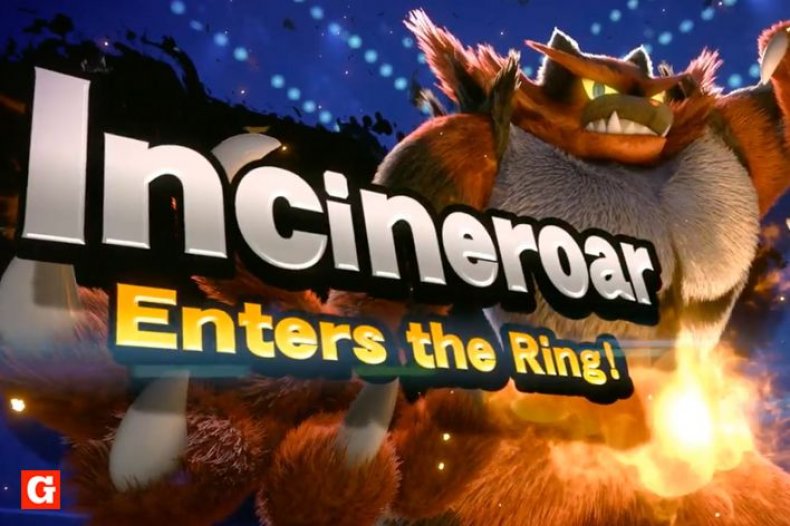 NEW CHARACTERS
Ridley
Simon Belmont
Richter (Echo Fighter)
Dark Samus (Echo Fighter)
King K. Rool
Inklings
Isabelle
Ken (Echo Fighter)
Incineroar
Daisy (Echo Fighter)
Chrom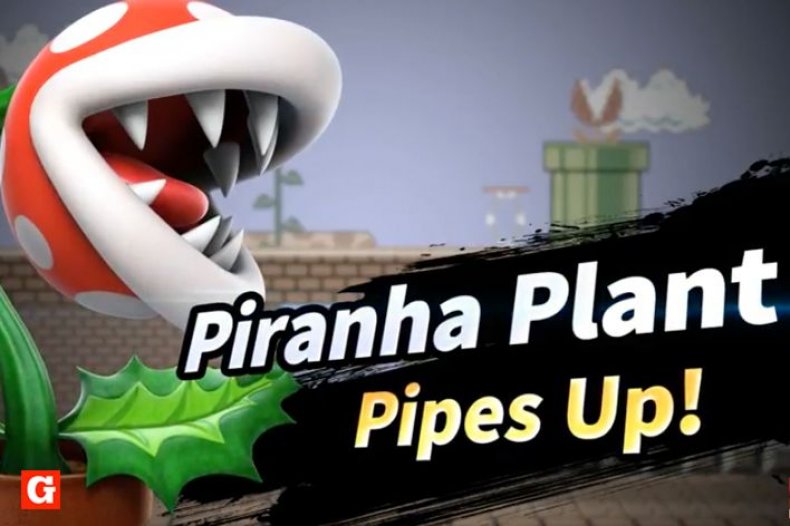 PRE-ORDER BONUS/DLC
Piranha Plant
DLC 1
DLC 2
DLC 3
DLC 4
DLC 5