New 'Smash Ultimate' Datamine Confirms Joker's Stage and Possibly Next DLC
A new datamine of Super Smash Bros. Ultimate seems to confirm the stage that will accompany Joker when he drops in April, and gives legitimacy to a few other leaks for upcoming DLC.
In a series of tweets from known dataminer Dr. HyperCake, the code for Joker's stage in Super Smash Bros . Ultimate was found to be "Jack_Menentoes," which suggests Mementos is the name of Joker's level.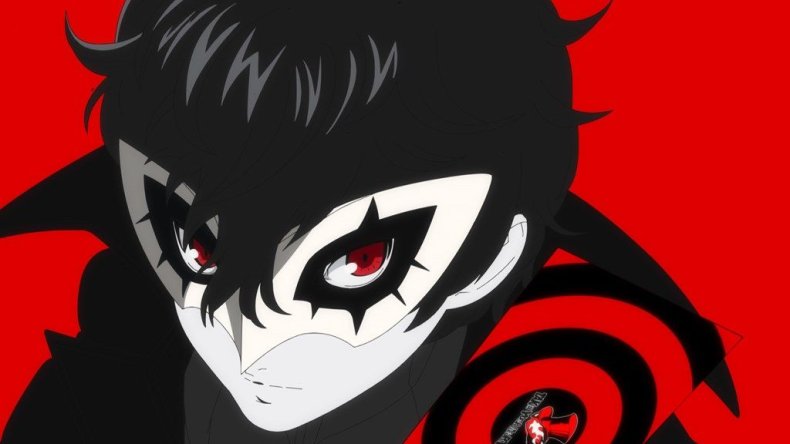 For those unfamiliar with Persona 5, Mementos is a dungeon-like subway station where players can do sidequests.
So what does the possible reveal of Joker's stage in Super Smash Bros . Ultimate mean for future DLC? A previous datamine found code names for three characters in Smash Ultimate before Piranha Plant was released. The names were "packu," which is Piranha Plant's name, "jack" and "brave."
Many believed "jack" stood for Joker as he was the "jack of all trades" and this latest datamine confirms that is his designation in Smash Ultimate' s code. That earlier datamine also had fans speculating that "brave" represents Erdrick, the protagonist from Dragon Quest III .
And then there was a leak back in December on the Japanese text board 5channel. An anonymous poster revealed this information about Joker:
Joker
The stage is Mementos
Jack Frost appears on screen with a skill
Marketing of P5R (complete version) and P5U (fighting game)
P5R is 2019
P5U is delayed because Arc is busy with the development of a Granblue fighting game
The poster then added this about the next DLC character:
Erdrick
Stage is Alefgard
Erdrick (Male) and Erdrick (Female), 2 colors each of Anlucia and the Dragon Quest XI Hero
Slime appears on screen with a skill
Achieved through active collaboration on Square's side
To the benefit of overseas marketing for the DQ series
While this latest datamine doesn't confirm Erdrick as the next Smash Ultimate DLC character, it does give more validity to previous rumors and leaks. Joker is set to drop in the Nintendo Switch title in April.
What do you think about this latest datamine? Do you want to see Erdrick in Smash Ultimate? Let us know in the comments section below.