'Smash Ultimate' Fighters Pass Vol. 2 will Release Six More DLC Characters
Following the announcement and demo of the next Super Smash Bros. Ultimate DLC character, Byleth, series director confirmed that more fighters will be joining the game in the future.
At the end of his roughly 35-minute presentation, Sakurai confirmed that a Fighters Pass Vol. 2 is in the works. However, instead of five DLC fighters like the first volume, this second one will give an extra character to download. That's right, Super Smash Bros. Ultimate Fighters Pass Vol. 2 will have six DLC characters.
Purchase of Smash Ultimate's Fighters Pass Vol. 2 will begin on January 28, the same day Byleth is released in the game.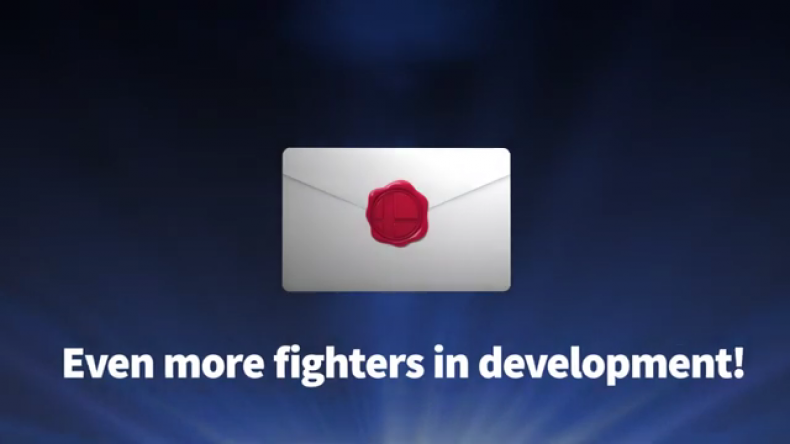 Unfortunately, there were no teases as to who the first DLC character will be, so you'll have to go in blind while purchasing.
When the first Fighters Pass was released a special Mii Fighters costume was made available. That costume was based on Rex from Xenoblade Chronicles 2 and was exclusively for the Mii Fighter Swordsman. This time, players will receive the Ancient Soldier costume from The Legend of Zelda: Breath of the Wild for the Mii Swordfighter.
This costume will only be available to those who purchase the Fighters Pass Vol. 2.
With six more DLC characters coming, that's likely more than a year's worth of updates for Super Smash Bros. Ultimate. And with games releasing like Pokémon Sword and Shield, and the long list of third-party titles, there are a number of possibilities.
The release of Byleth will also see Mii Fighter costumes released based on other characters. Altair from Assassin's Creed, Cuphead, Mega Man from X and Battle Network, as well as the Rabbids will be immortalized in costume form. This likely means those characters won't be added to the Smash Ultimate roster.
The first Fighters Pass included - save for Byleth - all characters from third-party games. Joker was from Atlus' Persona 5, with The Hero from Dragon Quest representing Square Enix. Banjo-Kazooie was developed by Rare - and under the Microsoft umbrella when it was released into Smash Ultimate - while Terry Bogard from King of Fighters is an SNK staple.
Are you going to purchase volume 2 of the Fighters Pass? Who do you think will join Smash Ultimate in this lineup of DLC? Let us know in the comments section.