Snakes on a Plane: Man Successfully Boards Flight With 20 Reptiles in Hand Luggage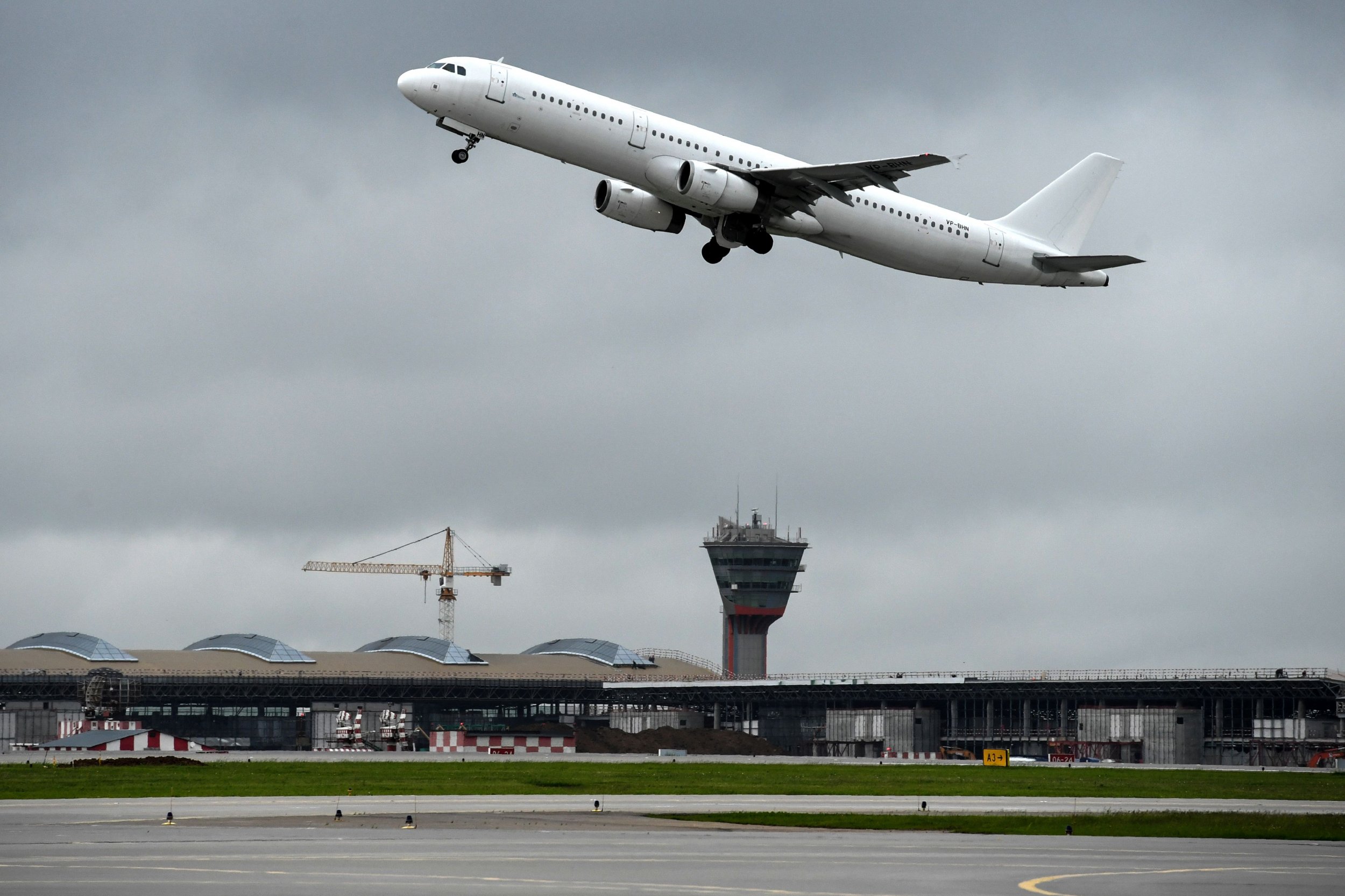 An airline passenger confounded airport authorities after a hand luggage inspection revealed he was traveling with 20 live snakes, according to reports
Flying from Germany to Russia, the passenger, whose name and nationality were not given, packed a small hand luggage bag that apparently passed without issue through authorities at Dusseldorf Airport. Once landing in Moscow, however, the Environmental Protection Agency noticed the curious contents and flagged up the reptilians inside the bag.
The man stated he had purchased the non-venomous animals from a market in Germany, RP Online reported, according to a translation by The Local website. The Russian capital's Sheremetyevo International Airport confirmed the incident in a statement.
"The reptiles were in canisters, packed in bags, carried in hand luggage. There were no documents provided for the reptiles," the airport's press service said in a statement. "The species of snakes will be determined by specialists, but according to preliminary information they are not of a venomous species."
Russian authorities determined that the passenger did not have proper documentation to transport the animals into the country, seized the beasts and placed them into quarantine in Moscow.
Germany's federal police said officers had not reported an incident at the time when the passenger checked in for the flight from Düsseldorf, meaning the person may have had the necessary documents to take the reptiles out of the country, which is not illegal. However, Russia requires additional information if someone is bringing in animals from another country. This includes information about the creatures' origin and health from vets.
Read More: Dozens of Rare Tortoises Stolen From Conservation Park, Experts Fear Widespread Germ Contamination
The rules about bringing animals on board planes is a contentious topic, especially letting them in the cabin as emotional support pets. Earlier this year one woman was forced to drive cross-country, following her attempt to check in her peacock as an emotional support animal, despite the airline's insistence that she had to purchase a separate seat for the bird.
Meanwhile staff at Texas's San Antonio International Airport were left scrambling to recapture an escaped monkey that fled from its crate and bolted for the baggage area. After the incident was caught on camera, officials announced they had managed to catch up with the monkey and put it back into a crate, placing it back on track to its destination—the ironically named Born Free USA Primate Sanctuary in La Salle County.