SNP's Sturgeon to Back 'Overwhelming' Defeat to EU Brexit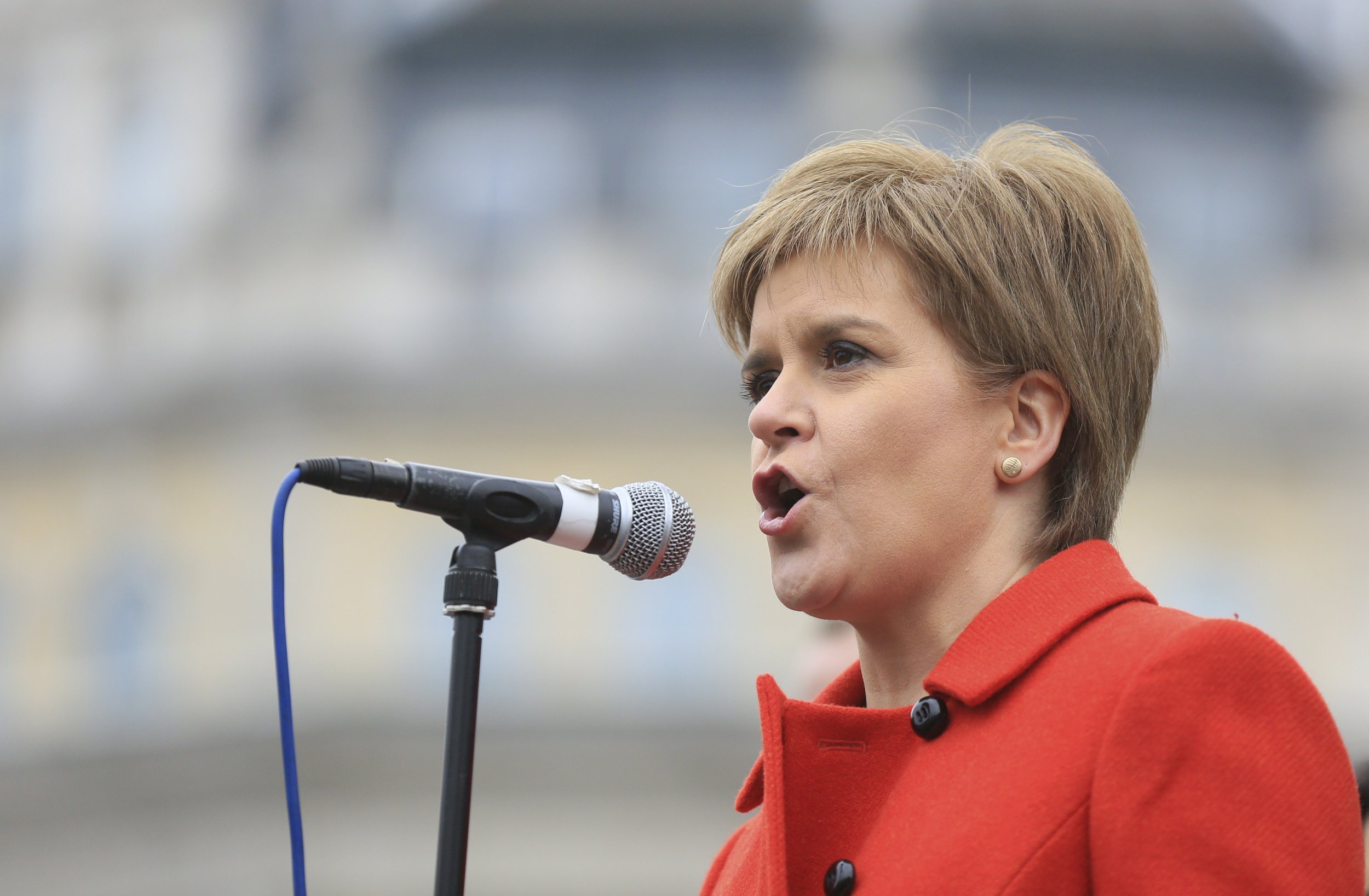 Scotland's First Minister Nicola Sturgeon is set to call for British voters to give an "overwhelming victory" to the campaign for staying in the EU, the BBC has reported.
Sturgeon, whose Scottish National Party (SNP) swept to victory in the majority of Scottish constituencies in the 2015 general election, backed the unsuccessful campaign for Scottish independence in 2014. A poll earlier this month found that should Britain vote to leave the EU, 54 percent of Scots would want to leave the United Kingdom.
Sturgeon is expected to outline the need for Scotland and the U.K. in general to reform the EU from within.
"The Scottish government believes that EU membership is in the best interests of Scotland," Sturgeon is expected to say in her speech. "As such, the Scottish government will make a positive, constructive case for remaining in the EU."
"I will campaign wholeheartedly to achieve that result," she will say.
A countrywide vote on whether or not the U.K. should leave the EU will take place in June, with Prime Minister David Cameron campaigning for staying in the union. His campaign has been shaken by several senior Conservative Party figures openly endorsing leaving the EU in recent weeks.