Social Security Benefits 2023 Update as COLA Set for Huge Increase
Millions of Social Security recipients could see the biggest cost-of-living adjustment (COLA) in four decades, amid rising inflation.
Exactly how much more Social Security recipients, disabled veterans and federal retirees will receive in 2023 will be revealed in the fall.
But the nonpartisan Senior Citizens League, an advocacy group, recently estimated that the 2023 COLA could be 10.5 percent.
If that ends up being the case, it would be the highest increase to Social Security payments since 1981 and much more than 2022's 5.9 percent COLA.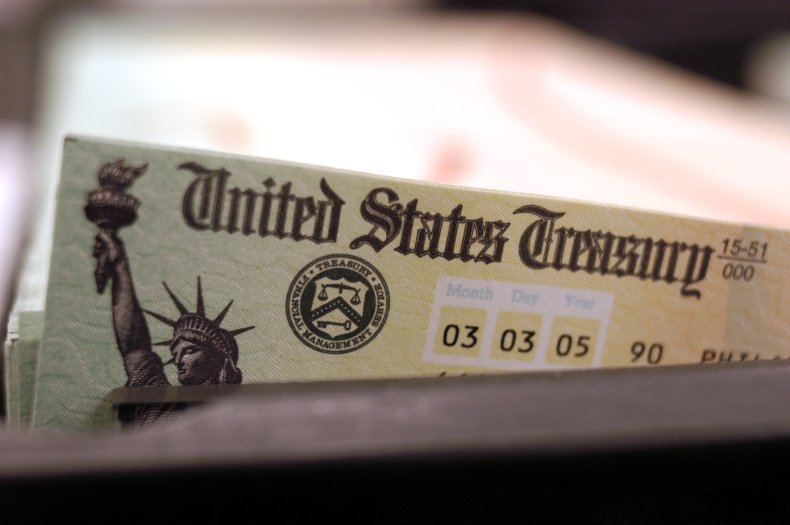 The average retiree receives a monthly payment of $1,688, and a 10.5 percent COLA for 2023 would boost it by about $175, the Senior Citizens League told CNN.
The advocacy group's estimate is based on the June reading of the Consumer Price Index for Urban Wage Earners and Clerical Workers, which showed prices rising by 9.8 percent over the past twelve months.
The Social Security Administration uses the average inflation in a year's third quarter based on the index to calculate how much to increase Social Security payments for the following year.
The Committee for a Responsible Federal Budget estimated that the COLA adjustment for 2023 could be as high as 11.4 percent if the current inflation trend continues. If inflation remains at the June levels, the COLA would be 9 percent.
The aim of the COLA is to preserve the purchasing power of Social Security benefits and offset the effects of inflation on those with fixed incomes.
But inflation outpaced the 5.9 percent COLA adjustment for 2022, leaving many retirees struggling financially as prices continue to surge, Mary Johnson, policy analyst at the League, told CNN.
"Inflation has been so high and so much higher than the 5.9 percent COLA that people got, they have experienced a shortfall in their benefits," Johnson said. "If people do not have adequate retirement savings or cash savings that they can easily get to, people are putting more on consumer credit cards."
However, a bigger Social Security COLA in 2023 also indicates an increase in the taxes that need to be paid on Social Security benefits.
The maximum amount of earnings subject to tax, called the wage base limit, is $147,000 in 2022. But that limit, which is linked to the national average wage index, is projected to rise to $155,100 next year.
Recent reports reveal more American workers are retiring, or planning to retire, later in life, partly due to changes made to the Social Security program in the 1980s that are now affecting workers of retirement age.
Newsweek has reached out to the Senior Citizens League and the Social Security Administration for additional comment.