The House of Representatives is back to work today after the August recess and the top of the agenda is the passage of spending bills before a looming deadline on September 30 when the government will run out of money.
A hardline faction within the Republican Party wants deep-spending cuts and is demanding that House Speaker Kevin McCarthy kickstart impeachment hearings against President Joe Biden before they can back any budget agreement. Republicans have a slim majority over Democrats in the House and McCarthy may need to negotiate with the other side to pass the spending bills, a move that may alienate his members even more.
Time is running out and thus far no agreement appears in sight. Should the deadlock continue by the end of the month, the government will shut down and bring the operations of the federal agencies to a halt.
What will that mean for Social Security, a benefit that millions of Americans rely on?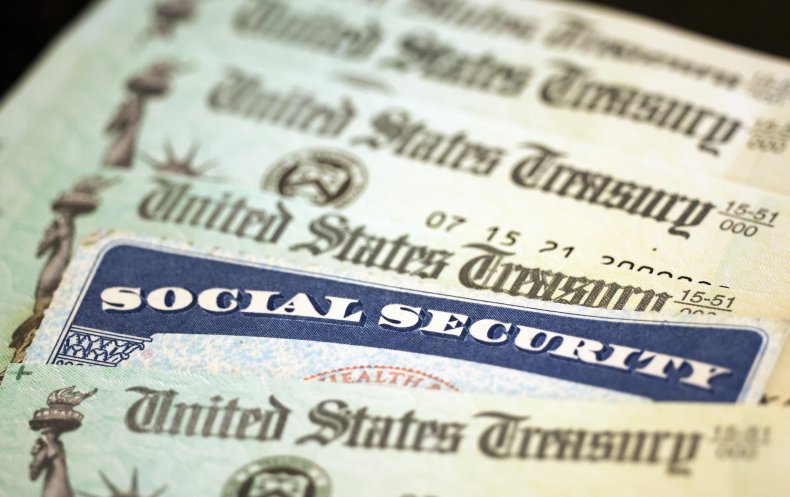 This year, about 67 million Americans will receive a monthly Social Security benefit, according to the Social Security Administration, adding up to about $1.4 trillion in benefits paid in 2023.
The benefits are a crucial lifeline for these Americans, particularly those who are 65 years of age or older, 90 percent of whom receive the benefit. Of this group, Social Security checks are critical to their livelihoods and represent about a third of their income.
Will a government shutdown affect Social Security benefits?
Should federal agencies cease operations at midnight on September 30, Social Security benefits will still be sent out, according to the Committee for a Responsible Federal Budget. The payments are deemed mandatory because authorizing legislation, the Social Security Act, requires the agency to disburse them to eligible Americans.
Congressman Dan Kildee, a Democrat from Michigan's eighth district, confirms on his website.
"During a government shutdown, recipients will continue to receive their Social Security and [Supplemental Security Income] checks," Kildee explained.
But that does not mean there won't be any disruptions.
A shutdown may lead to a halt on the issuance of new Social Security cards, which could affect thousands of Americans.
"On a typical day, approximately 60,000 Americans apply for Social Security cards, which they may need to be able to start a job, take out a loan, open a bank account, or conduct other financial transactions. During a shutdown, no Social Security cards are issued," Rep. Kildee wrote.
The Social Security Administration in a contingency plan sent to Shalanda Young, director of the Office of Management and Budget, dated August 14 and shared with Newsweek on Tuesday, says that among activities that the agency will continue to offer to Americans in the event of a shutdown will be the "issuance of original and replacement Social Security cards."
The agency said a little over 8,500 employees will be furloughed should a shutdown ensue, while about 53,000 will be retained.
"We will continue activities critical to our direct-service operations and those needed to ensure accurate and timely payment of benefits," wrote Chad Poist, deputy commissioner for Budget, Finance, and Management at the agency.