Popularity of Socialism Spiking in U.S., With 43 Percent Now Saying It Would Be Good for the Country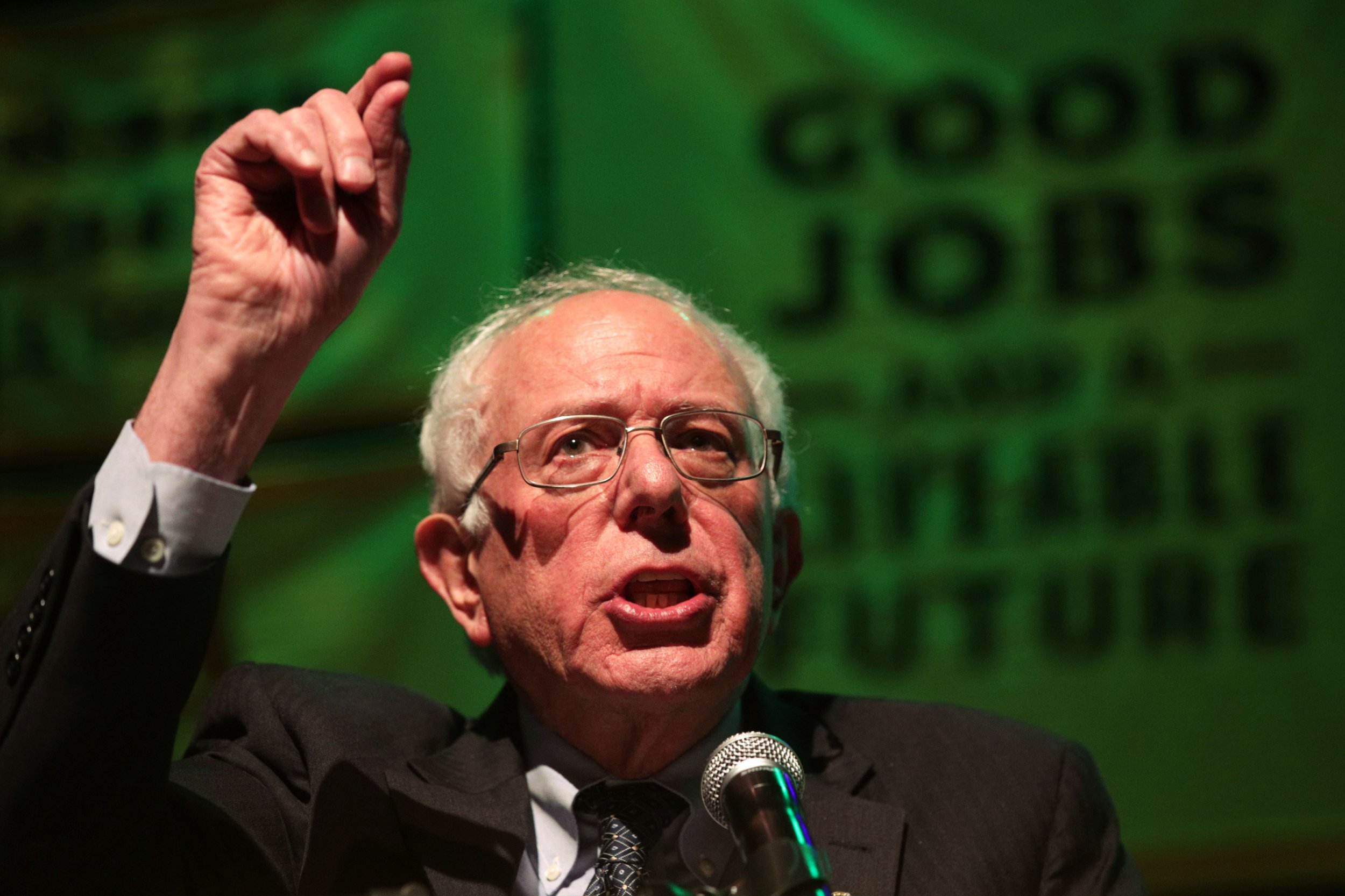 More than four in 10 Americans believe that socialism would be good for the country, while more than half disagree, according to a poll.
The Gallup survey of a 1,024 adults found that 43 percent of Americans believed that some sort of socialism would be good for the country compared, while 51 percent who said it would by bad.
The results revealed an 18 percent rise in the number of people warming to socialism compared with a 1942 Roper/Fortune poll, described by Gallup as "one of the oldest trend questions measuring attitudes on socialism in the U.S."
Compared with the 1942 poll, there was also an 11 percent rise in the number of Americans who now say socialism was a bad thing, with the number of people having no opinion on the matter falling 28 percent in 2019 compared with more than 70 years ago.
The survey, conducted between April 17 and April 30, also asked respondents whether most nations would have a democratic, communist or socialist government during the next 50 years. Twenty-nine percent said they believed most of the world would have socialist governments, compared with 14 percent who said the same when asked in the 1942 Roper/Fortune poll.
Gallup also found that Americans were more likely to favor free market control rather than government control on a number of issues, including technological innovation, distribution of wealth, the economy, health care and wages. The only issues Americans said they would prefer the government take control of were protecting consumers' online privacy and the environment.
Elsewhere, respondents almost split on the question of whether they believed the U.S. economy leaned more toward free market control (34 percent) or toward government control (40 percent). One in four believed it was an equal mix.
As noted by The Hill, the Gallup poll stood in stark contrast to another survey published earlier this month by Monmouth University, which found that 57 percent of the population believed that socialism was not compatible with American values.
The poll of 801 adults also revealed that 42 percent of Americans had a negative opinion of socialism, while 10 percent viewed it positively.
Speaking at a White House news conference with President Jair Bolsonaro of Brazil in March, President Donald Trump criticized those who pushed socialist views, including 2020 presidential candidate Bernie Sanders and Representative Alexandria Ocasio-Cortez of New York.
"The twilight hour of socialism has arrived in our hemisphere," Trump said in an apparent reference to countries such as Venezuela and Cuba. "Hopefully, it's also arrived in our great country, the last thing we want in the United States is socialism."