Somali Pirates Hijack First Commercial Vessel Since 2012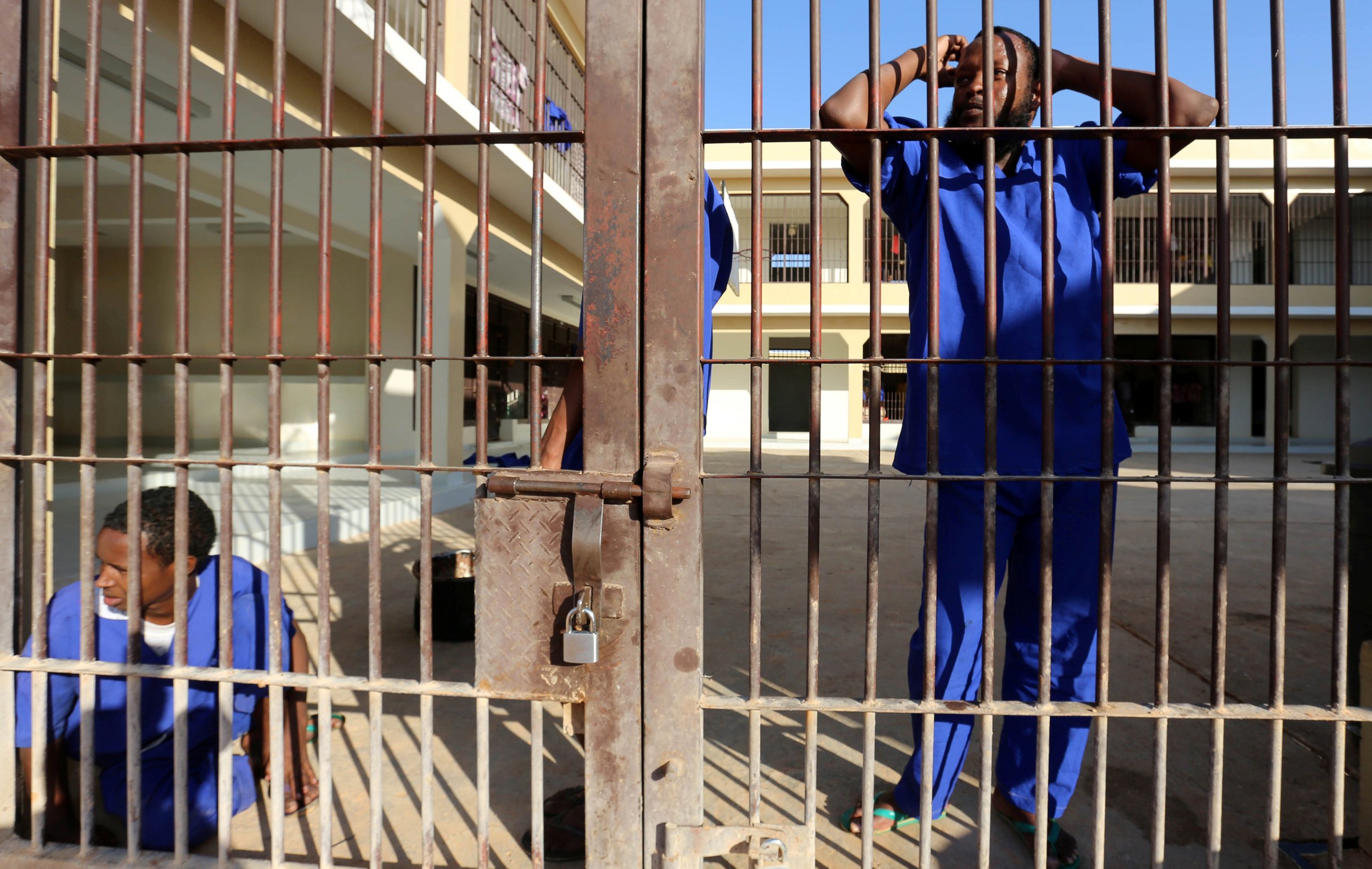 Somali pirates have hijacked their first commercial ship in five years after a Sri Lankan-flagged freight vessel disappeared off the country's coast.
The Aris 13 ship sent out a distress call on Monday before turning off its tracking system and altering course for the northern Somali port town of Alula, John Steed of aid group Oceans Beyond Piracy told Reuters.
The district commissioner in Alula, Mohamud Ahmed Eynab, confirmed to Reuters that pirates hijacked the ship, which he described as an "oil tanker." Pirates in Alula also confirmed they were expecting the ship.
Piracy off the coast of Somalia has declined in recent years, and pirates have not hijacked a commercial vessel since 2012. At its peak in 2011, Somali pirates launched 237 attacks off the coast of the Horn of Africa country, making it the global hotspot for maritime piracy, according to the International Maritime Bureau.
In 2011, global NGO the One Earth Future Foundation estimated that Somali piracy cost between $6.6-6.9 billion in 2011.
The ship was thought to be carrying eight crew members before it was hijacked on Monday, according to Steed. "The ship reported it was being followed by two skiffs [Monday] afternoon. Then it disappeared," Steed told Reuters.
The ship is owned by a Panama-based company, Armi Shipping, and managed by Aurora Ship Management in the United Arab Emirates, according to the Equasis shipping data website.
A spokesman for the European Union Naval Force told the BBC that it was too early to confirm whether pirates were involved, but added that "a military maritime patrol aircraft has been sent at first light [on Tuesday] to investigate."
Chief executive of Sailors' Society—a charity that aids seafarers—Stuart Rivers said that it was "distressing" to hear that pirates were active again off the Somali coast. "These incidents can leave survivors and their families, who are often from the world's poorest communities, with long-lasting trauma and an inability to continue to provide for their families," in an emailed comment.