Some Major Crimes Have Seen Upticks Since DA Recall in San Francisco
The city of San Francisco saw slight upticks in several major crimes since early June after voting to recall District Attorney Chesa Boudin.
In his time as DA of San Francisco, Boudin was heavily criticized by San Francisco citizens who believed he failed to make the city safer. San Francisco's crime rates have seen significant increases in the last few years; in particular, hate crimes against Asian Americans and Pacific Islanders in 2021 spiked 567 percent.
A poll from March showed that most San Francisco Democrats were in favor of ousting Boudin from office before his term ended, citing his resistance to persecuting some crimes as a reason for his removal.
On June 7, the city voted and recalled Boudin in a majority vote of 55 percent. However, Boudin's removal hasn't changed some of the rates of crimes throughout the city.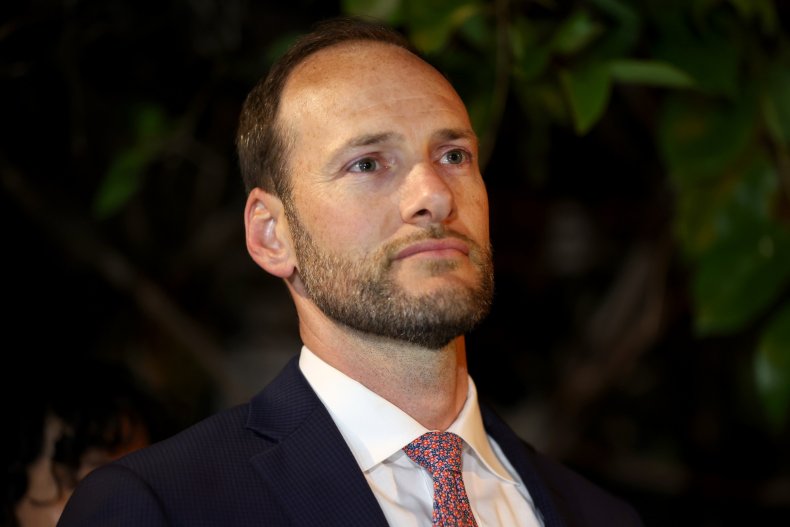 Data from the San Francisco Police Department was compared in 26-day periods before and after Boudin's recall, showing the number of reported significant crimes in the periods of May 13 to June 7 and June 8 to July 3.
The data, which was compared by local news station KRON, showed that several crime rates have increased since Boudin's recall. There were 158 reported robberies in the period before Boudin was recalled, and in the 26-day stretch following, 205 were reported.
Assaults increased from 203 to 215, and reports of recent arson increased from 19 in the May 13-June 7 period to 24 from June 8-July 3.
However, some crimes had significant decreases as well. Most notably, burglaries dropped from 433 to 360. Larceny thefts also dropped from 2,155 to 2,019, and the number of homicides decreased by two.
The number of reported rapes stayed the same between both periods of time.
After being recalled, Boudin wrote in a statement that he was "proud of the work we did to serve victims and to bring much-needed reforms and accountability to our justice system."
"I am proud of the new programs my administration has launched to promote safety and justice in our city despite unprecedented challenges. I am deeply grateful for the dedicated staff at the District Attorney's Office who work tirelessly every single day to promote justice for the people of San Francisco. Our work continues," Boudin said.
Boudin's replacement, former homicide prosecutor Brooke Jenkins, was sworn in as DA on Friday. Jenkins previously worked in the DA's Office with Boudin but quit because of how Boudin handled cases, KRON reported.
After being sworn into office on Friday, Jenkins said, "Starting today, drug crime laws will be enforced in this city. We can no longer turn a blind eye to the gun violence that is going on. In our black community here. The families of this violence deserve justice."
"Despite even being victims of crime and experiencing challenges with our criminal justice system, they have said time and time again, 'Yes, we want accountability,'" said San Francisco Mayor London Breed on Friday. "But we also don't want to abandon our values to reform our criminal justice system, so that it is fairer, and it provides the safety that we need in a city like San Francisco."
Newsweek reached out to the DA's Office for comment.