A 'Sort of Adult' Version of 'The Muppets' Is Coming to ABC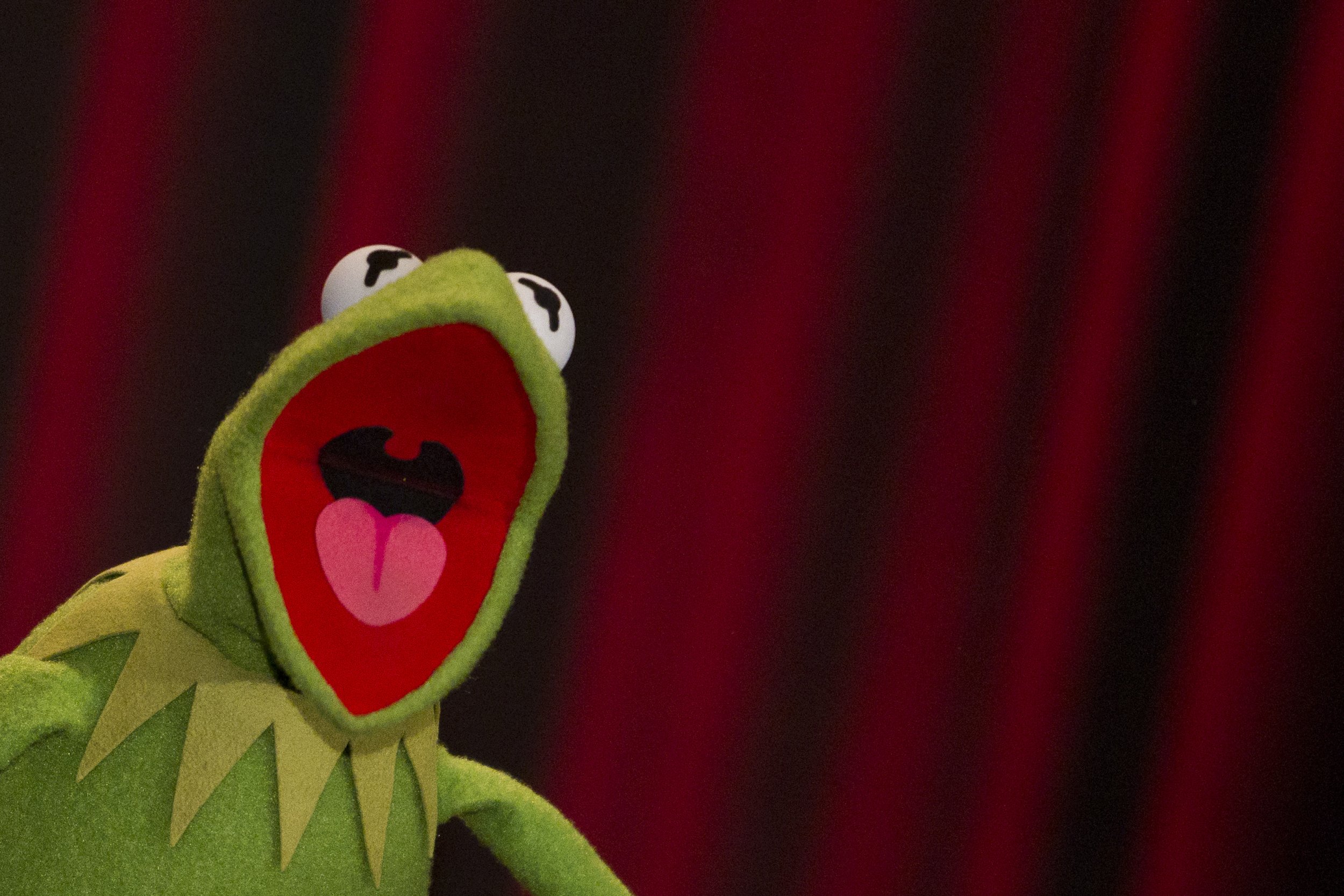 ABC has decided we need more Muppets in our lives. A "sort of adult" version of the show is coming to Tuesday nights at 8 p.m., according to Kermit. The announcement comes during the upfronts. The head frog in charge describes the revival of the show, called simply The Muppets, as being about "our personal lives" and "our relationships."
As ABC Entertainment Group president Paul Lee put it: "This is not your grandmother's Muppets." A trailer for the show features cutaway interviews, light-hearted arguments and Miss Piggy taking a selfie. (She is obviously the Muppet most likely to create her own Kardashian-like selfie book.) Miss Piggy was honored with an award at the Elizabeth A. Sackler Center for Feminist Art earlier this year.
The show will be a single-camera comedy, in the style of The Office and Parks and Recreation, with one-on-one Muppet interviews cut in throughout the action.
The new and improved Muppets show will be produced by Bill Prady, executive producer of The Big Bang Theory.