South Africa 'Offended' By Australian Minister's Plan to Take White Farmers to 'Civilized Country'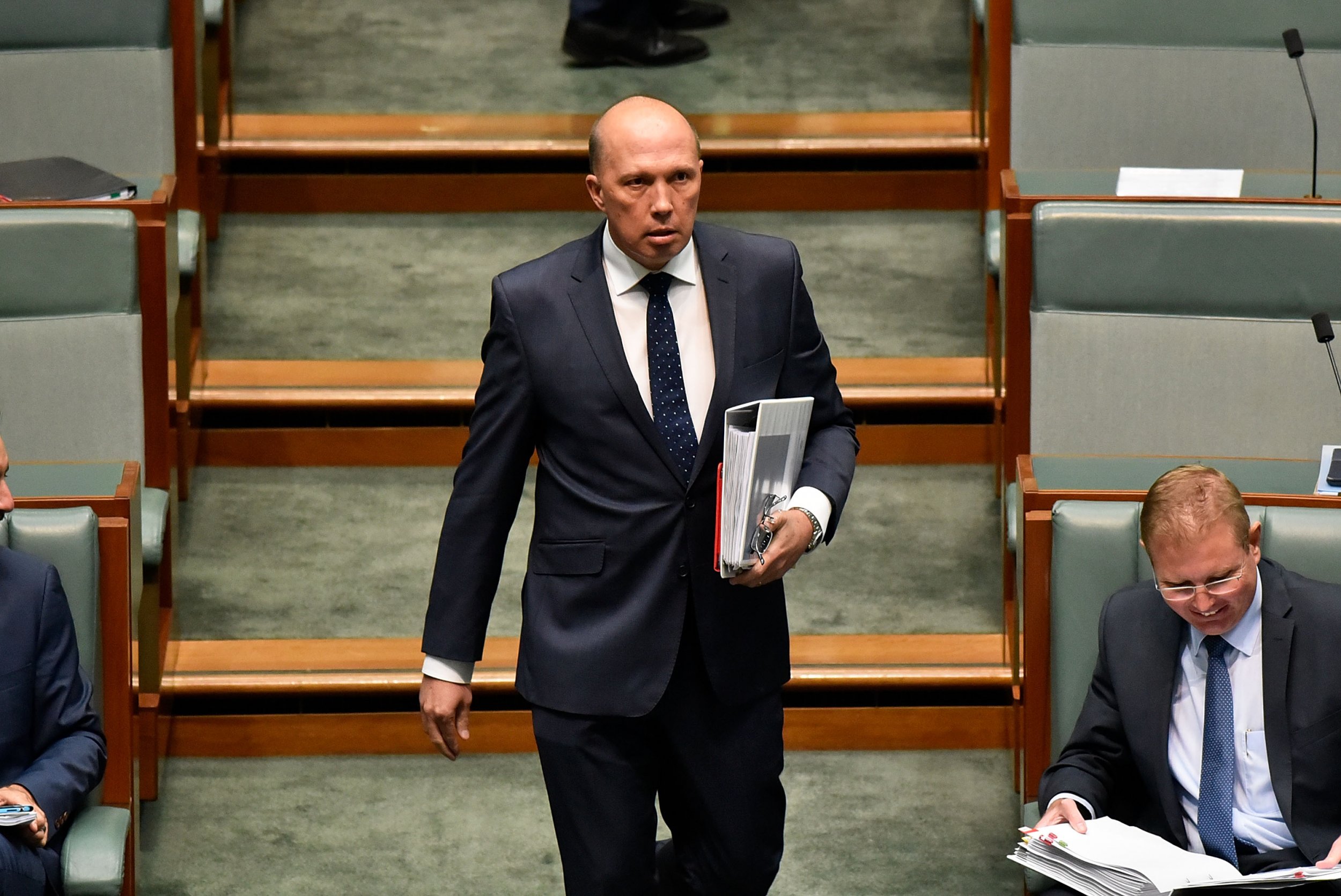 South Africa has demanded that an Australian minister retract comments accusing Pretoria of persecuting white farmers after the parliament voted to seize their land to address racially-rooted economic woes.
Australian Home Affairs Minister Peter Dutton told reporters on Wednesday that he would appeal for his country to grant visas to any white farmers displaced by South African President Cyril Ramaphosa's plan to transfer land ownership from its white minority to black citizens without compensation, pointing also to disputed reports that white South African farmers faced a disproportionately high murder rate.
Related: Australia Wants to Give 'Persecuted' White Farmers in South Africa Visas After Country Votes to Force Them off Land
Dutton said it appeared to him that some of the white farmers were being "persecuted" and needed help "from a civilized country like ours," drawing outrage from South Africa, a country that shed decades of white-dominated apartheid rule in the early 1990s.
"The South African government is offended by the statements which have been attributed to the Australian Home Affairs Minister and a full retraction is expected," the South African Foreign Ministry said in a statement, according to Reuters.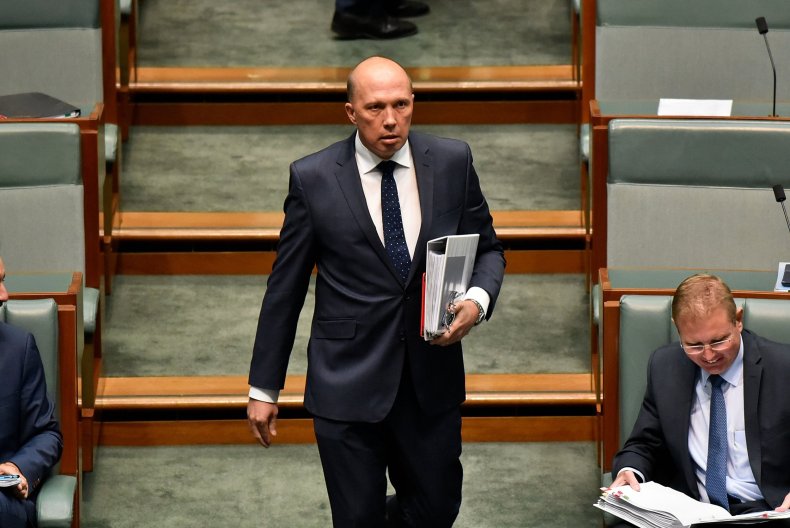 Voices from South Africa's white and black community have accused one another of perpetrating violence against the other. While Dutton's comments followed high-profile cases of white farmers being killed on their land, experts such as Gareth Newham at the South Africa-based Institute for Security Studies, said there was little evidence to support that South Africa's white Afrikaner minority was being targeted at a higher rate than black citizens.
"In fact, young black males living in poor urban areas like Khayelitsha and Lange face a far greater risk of being murdered. The murder rate there is between 200 and 300 murders per 100,000 people," Newham said, according to The Guardian.
He argued that the highest farm murder rates stand at 133 per 100,000 people, including both black and white murder victims. Last week, fact-checking group Africa Check found that the figure could be as low as 0.4 per 100,000 people, but conceded that the true answer was "near impossible" to determine. BBC News has also reported on the difficulty of calculating an accurate metric.
Despite the real number being a matter of debate, South Africa's Afrikaner community has continued to press on and appeal to authorities not only locally, but internationally, and some have heeded the call. A petition for President Donald Trump to stop "the genocide of whites in South Africa" by allowing them to emigrate to the U.S. has garnered over 19,000 signatures.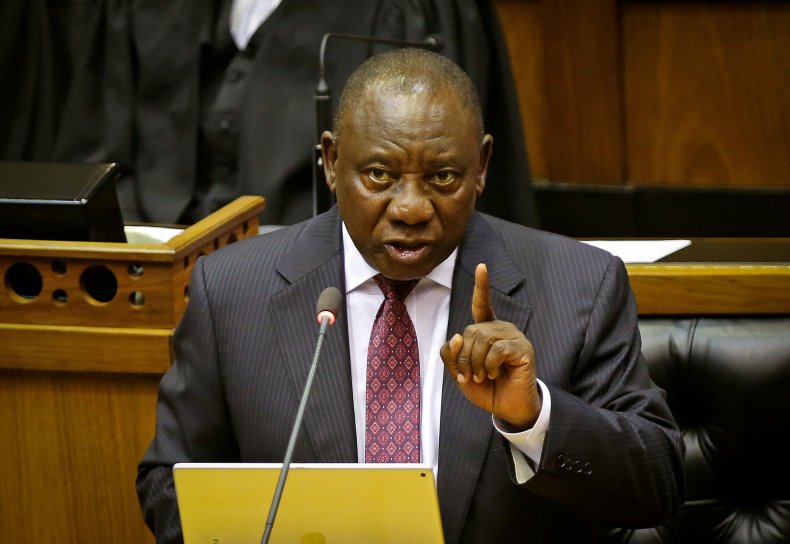 Ramaphosa's land transfer plan was a key part of his economic platform and credited with helping him secure a victory in last month's election. More than 20 years after the end of apartheid, white South Africans still owned most of the country's arable farmland, causing residual racial tensions.
"There is no need to fear," a spokesperson for South African Minister of International Relations and Cooperation Lindiwe Sisulu, told The Guardian.
"We want to say to the world that we are engaged in a process of land redistribution which is very important to address the imbalances of the past," the spokesperson added. "But it is going to be done legally, and with due consideration of the economic impact and impact on individuals."