South Africa: Opposition Calls for Probe of Judge Over 'Racist' Comments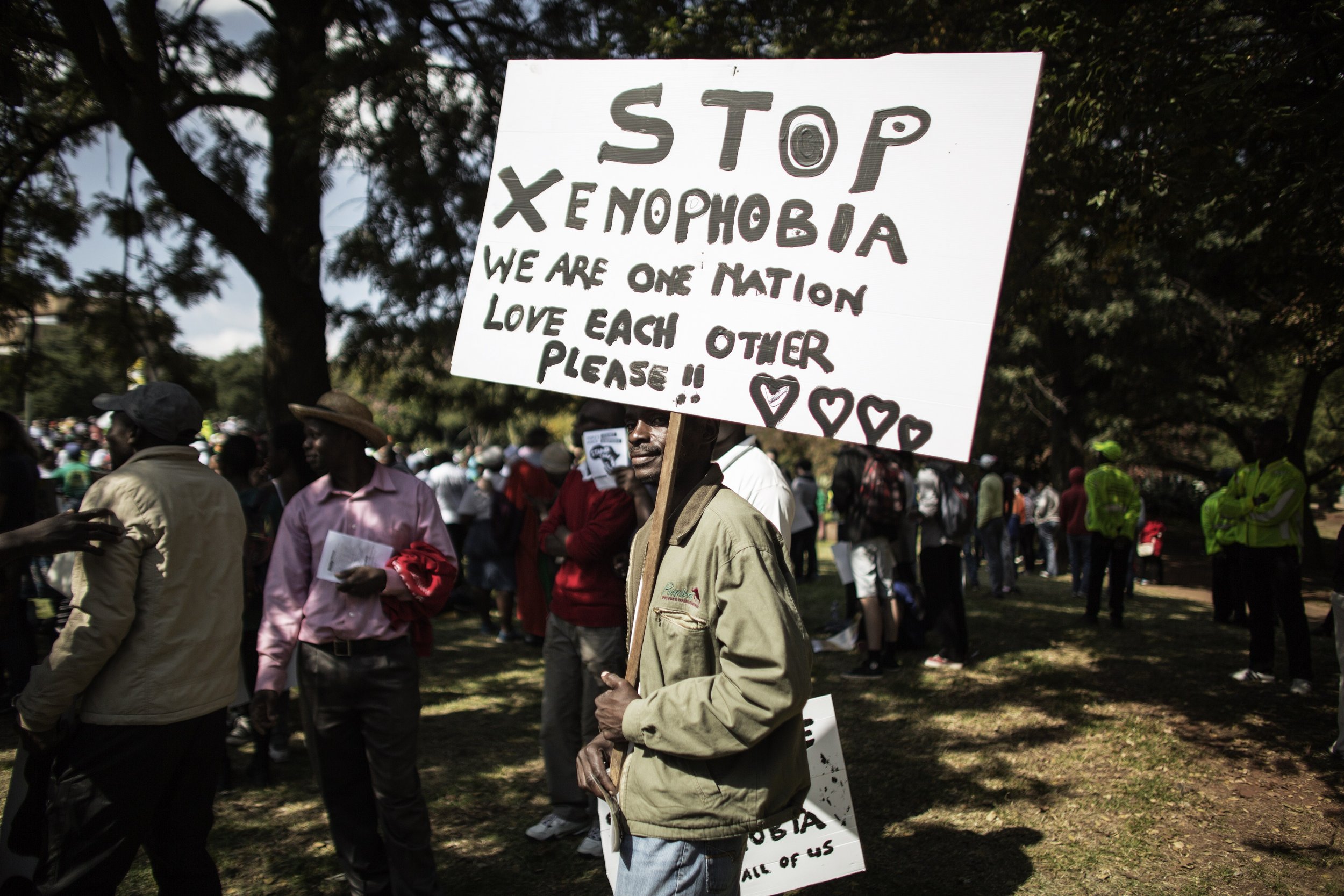 South Africa's leading opposition party is calling for a High Court judge to be investigated over comments she made on social media that allegedly suggested rape was part of the culture of black men.
Mabel Jansen reportedly wrote the comments on Facebook in May 2015, as part of a public discussion on the issue of race in South Africa, where the racial segregation system known as apartheid was abolished in 1994.
Jansen reportedly said that "99 percent of criminal cases I hear is [sic] of black fathers/uncles/brothers raping children as young as 5 years old. Is this part of your culture?" In a series of private messages exchanged between Jansen and South African writer Gillian Schutte—who has recirculated the posts over the weekend—the judge allegedly said: "In their [black men's] culture a woman is there to pleasure them. Period… I still have to meet a black girl who was not raped at about 12."
The Democratic Alliance (DA), the country's main opposition led by Mmusi Maimane, said on Monday that it would refer Judge Jansen to a regulatory body to determine whether her comments were a violation of the Code of Judicial Conduct, by which all judges are expected to comply. The DA said that the alleged comments are "not only hurtful and demeaning, but fundamentally undermines the dignity of our people, and in doing so, violates the Constitution of the Republic of South Africa."
Jansen has said that her comments were taken out of context and were part of a private exchange between her and Schutte on how to obtain help for the victims of rape and sexual assault in cases heard by Jansen. "I was referring to specific cases," Jansen told News24, speaking shortly after the death of her husband. "It was within that context."
Several race rows have broken out on social media in South Africa in 2016, leading to calls by the governing African National Congress (ANC) for the criminalization of acts or speech that "perpetuates racism or glorifies apartheid." South African estate agent and former DA member Penny Sparrow referred to black people as "monkeys" in a post in January, resulting in the DA revoking her party membership and lodging criminal charges against her.
Ntokozo Qwabe, a student at Oxford University and activist in the Rhodes Must Fall movement, sparked outrage after posting on Facebook that he and fellow activist had made a waitress cry "white tears" by refusing to give her a tip and writing on their bill: "We will give tip [sic] when you return the land." A petition to have Qwabe's Oxford scholarship revoked has gained more than 45,000 signatures, although Oxford University has rejected it on the grounds that it would violate his "free speech," The Daily Telegraph reported.