Is 'South Park' On Tonight? When Next Episode Will Air on Comedy Central
South Park returned to Comedy Central for Season 26 on February 8, but fans now have a little break before the next episode.
So far, only two episodes of the latest installment of the long-running animated series have aired, including the much-talked about episode that spoofed Meghan Markle and her husband, Prince Harry.
Fans may have been expecting the third episode of South Park to air on Wednesday, February 22, but there has been a slight, temporary, switch up to the schedule.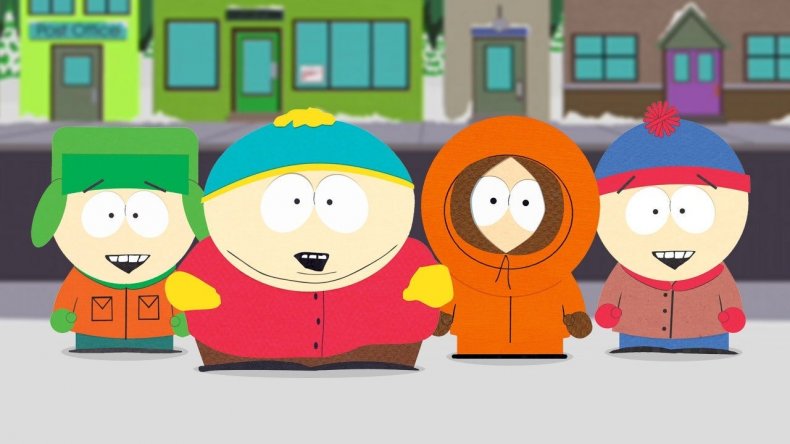 Newsweek has everything you need to know about the South Park Season 26 schedule shake-up.
Is South Park On Tonight?
There are episodes of South Park airing on Comedy Central tonight but they are not new installments.
According to television listings, the third episode of South Park Season 7 will air at 9 p.m. ET, followed by the second episode of the show's 22nd season at 9:30 p.m.
At 10 p.m. ET, which is South Park's usual slot, the third episode of Mike Judge's Beavis and Butt-Head, the animated series in which creator Mike Judge has resurrected his classic duo, Beavis and Butt-Head, will air instead.
Beavis and Butt-Head originally aired from from 1993-1997 before being revived for one season in 2011, and another in 2022.
When Will the Next Episode Air?
Episode four of South Park's 26th season will air next Wednesday, March 1 at 10 p.m. ET.
Mike Judge's Beavis and Butt-Head will also continue next Wednesday, airing right after South Park at 10:30 p.m.
Meghan Markle and Prince Harry Episode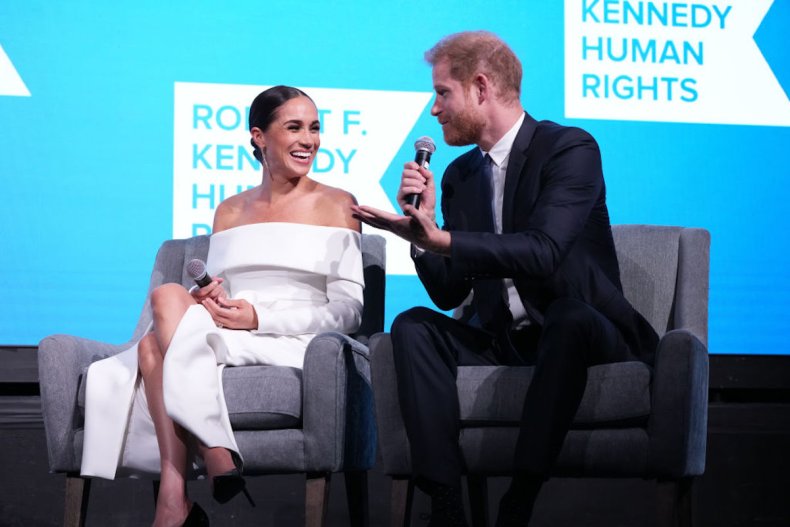 South Park has been in the headlines over the last week after the cartoon depicted Meghan Markle and Prince Harry in the second episode of Season 26.
The Duke and Duchess of Sussex were mocked in last week's episode, which showed the "Prince and Princess of Canada" on a "worldwide privacy tour."
The roast led to speculation that the couple are considering legal action but their spokesperson has since denied this, telling Newsweek that claims the saga "may have legal ramifications" are "baseless and boring."
South Park premiered in 1997 and has won the Emmy Award for Outstanding Animated Program several times, including in 2005, 2007, 2008, 2009 and 2012.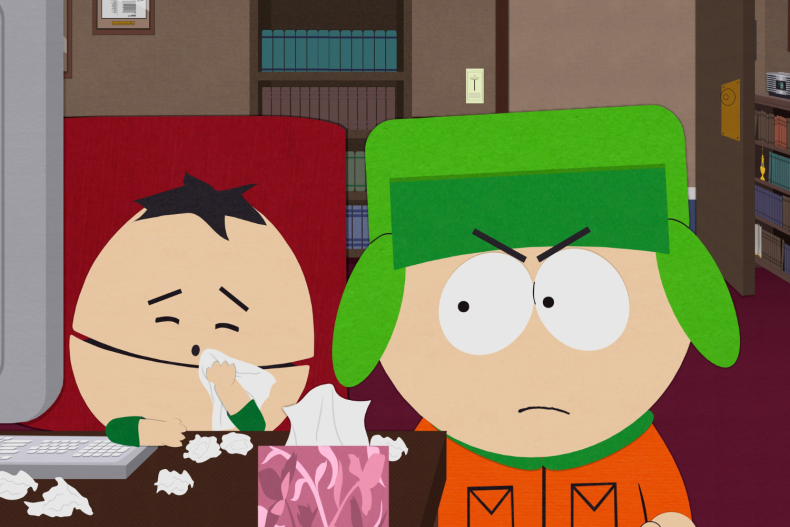 In August 2021, the creators of South Park, Trey Parker and Matt Stone, signed a $900 million deal with ViacomCBS to make new episodes of the adult cartoon for Comedy Central.
Luckily for fans, the deal ensures that the show will run to at least the end of 2027 and includes six more seasons of the South Park.
Parker and Stone also signed on to create more fourteen spinoff movies for Viacom's streaming service, Paramount+, as part of the agreement.
South Park Season 26 will continue Wednesday, March 1, at 10 p.m. ET on Comedy Central.