Southwest Airlines Makes College Student Abandon Her Pet: 'I Don't Know Where My Fish Is At'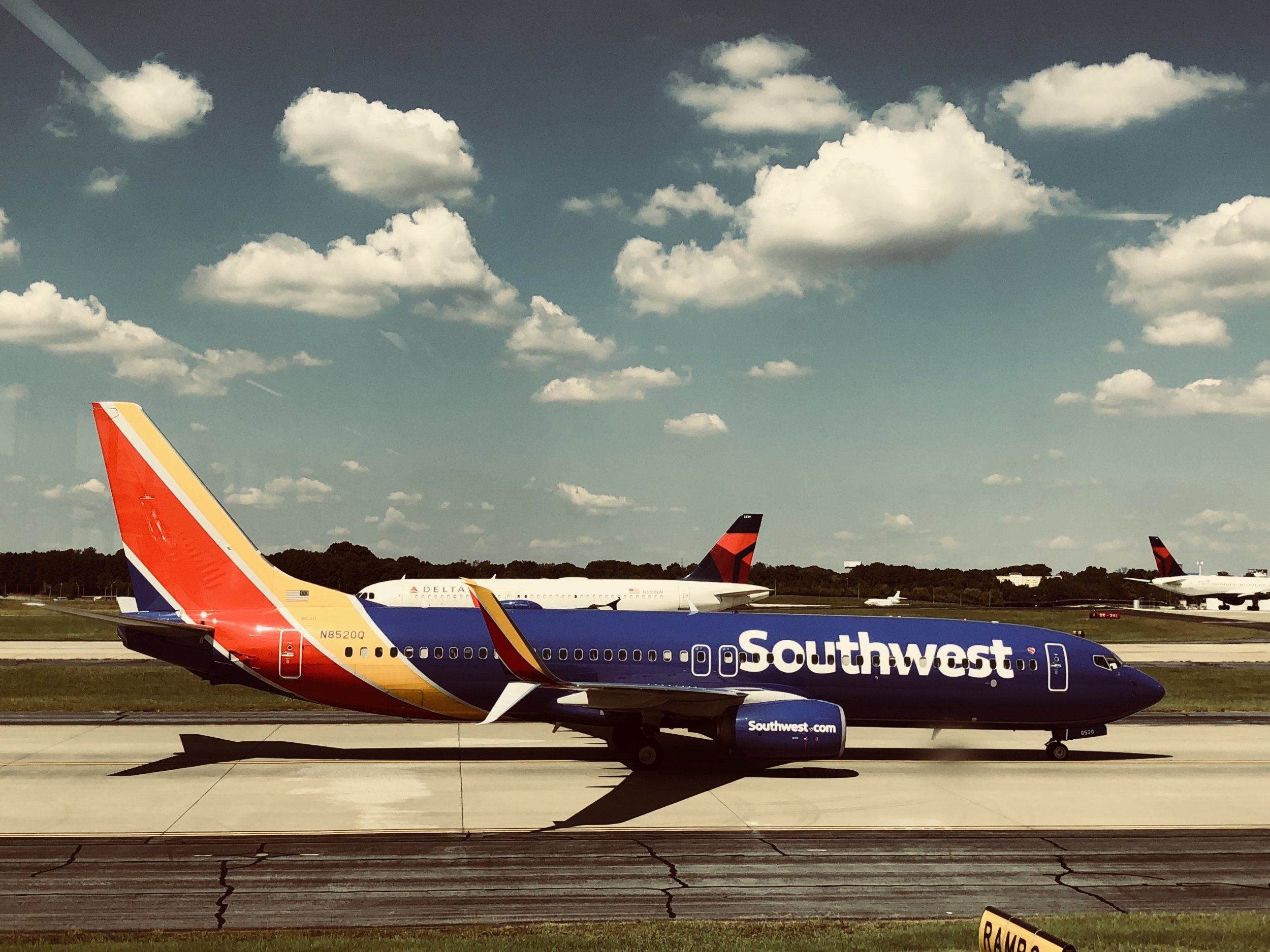 A student at the University of Colorado says she was forced by an airline to leave her pet fish at an airport, after being told she was not allowed to bring it on board.
Transportation Security Administration (TSA) policy allows live fish to be brought on board as hand luggage after inspection by an officer.
Read more: Heart left behind on Southwest flight delivered to recipient on time
But Lanice Powless did not realize that airlines can have different policies, having always been able to travel with her pink pet Betta fish, called "Cassie," on flights.
"Typically I would just check in and then go through TSA and walked right on with it. No one's ever stopped me," the University of Colorado sophomore told KGTV.
But when she checked in for a flight home to San Diego from Denver International Airport, Southwest told her that she could not take the pet she had chosen for its portability and low maintenance with her.
"At first I was like, 'Oh, OK. Well, I've always flown with my fish with Southwest,'" Powless said, adding that the airline staff member told her its animal policy was only to allow small cats and dogs that fit under the seat.
When informed she was not allowed to leave the fish on the counter for her friend to pick up, she handed it to a traveler on another airline that did allow fish on board. However she too was stopped by TSA. The pair got separated at the airport before they could exchange contact information.
"I don't know where my fish is at. I don't know if they allowed her to take it," she said.
In a statement, Southwest Airlines said that its customer service agents told her about its pets policy "which does not allow for live fish to travel in the passenger cabin."
"Our Team offered to re-book the Customer for a later flight to allow them to make arrangements for their pet but the Customer refused that option. The Customer eventually traveled on their originally scheduled flight," the statement said, according to USA Today.
TSA's website lists some unusual items confiscated each year at airports. Last year, Denver made the Top 10 Airports list for firearm discoveries.
Last week, a human heart meant for donation that was supposed to arrive in Seattle, was left behind on a Southwest flight to Dallas. It eventually reached its intended recipient.