Elon Musk's SpaceX Plans to Launch 4,425 Internet Satellites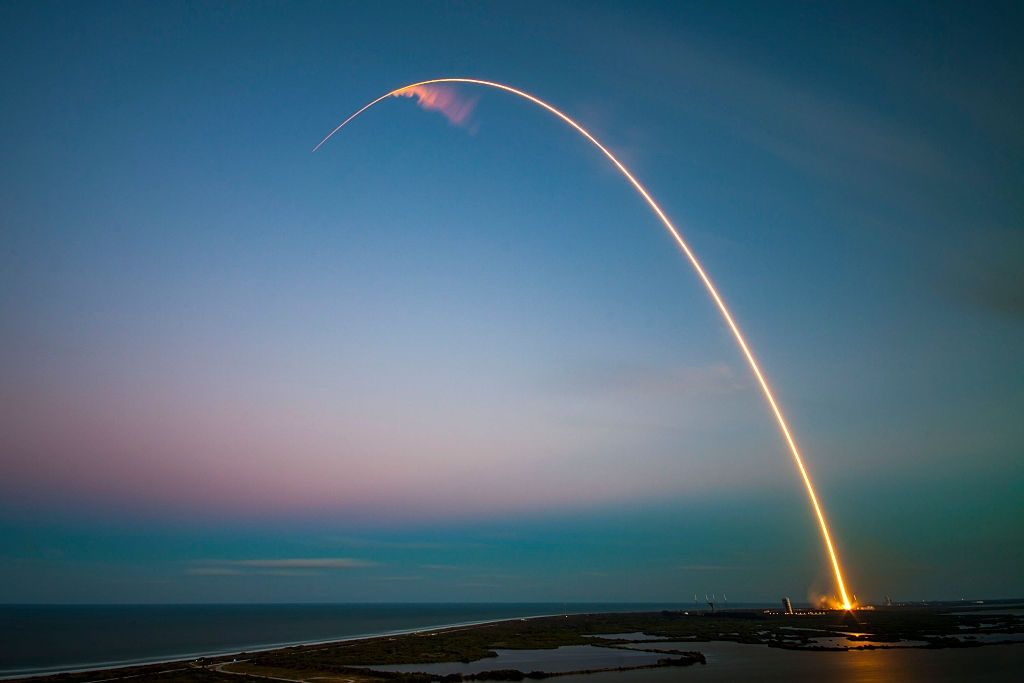 SpaceX, the private aerospace company founded by Elon Musk, is making plans to encircle the planet in high-speed internet satellites.
Documents filed with the U.S. Federal Communications Commission on Tuesday propose a constellation of 4,425 satellites that would provide global internet coverage. This is roughly three-times the number of satellites that currently orbit the Earth, according to the UCS Satellite Database.
"The system is designed to provide a wide range of broadband and communications services for residential, commercial, institutional, government and professional users worldwide," technical documents accompanying SpaceX's filling state.
"With deployment of the first 800 satellites, SpaceX will be able to provide widespread U.S. and international coverage for broadband services."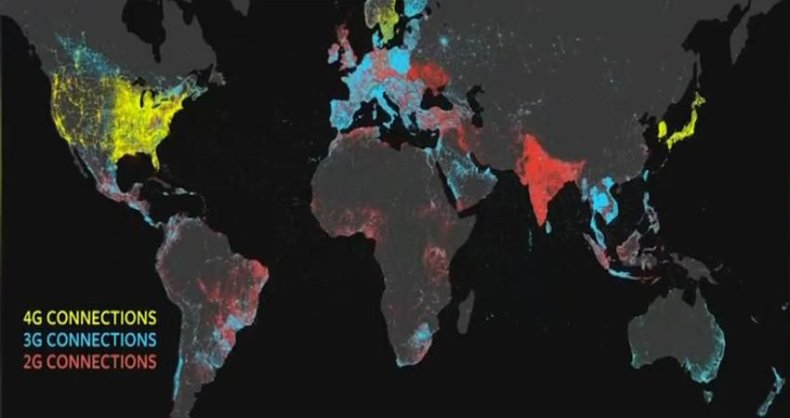 The satellite network is one of several initiatives by technology companies to the roughly 4 billion people who lack internet access.
Facebook and Google both have plans to deliver universal access through drones, balloons, low-Earth orbit satellites and giant internet towers.
The projects have been praised for its potential to connect the two-thirds of the planet without access to broadband, but critics have suggested that it is mostly motivated by private gains—at least in the case of Google and Facebook.
More people connected to the internet means more people using online services like Google and Facebook, meaning increased revenues for these companies.
"We shouldn't celebrate Facebook's efforts to 'bring the internet to all' because that is not what they're doing," transparency advocate David Sasaki said in a blogpost published shortly after the unveiling of Facebook's Internet.org foundation.
"When Zuckerberg says that access to the internet is a human right, what he means is that access to Facebook should be a human right."