SpaceX Starlink: Elon Musk Could Be Running Your Internet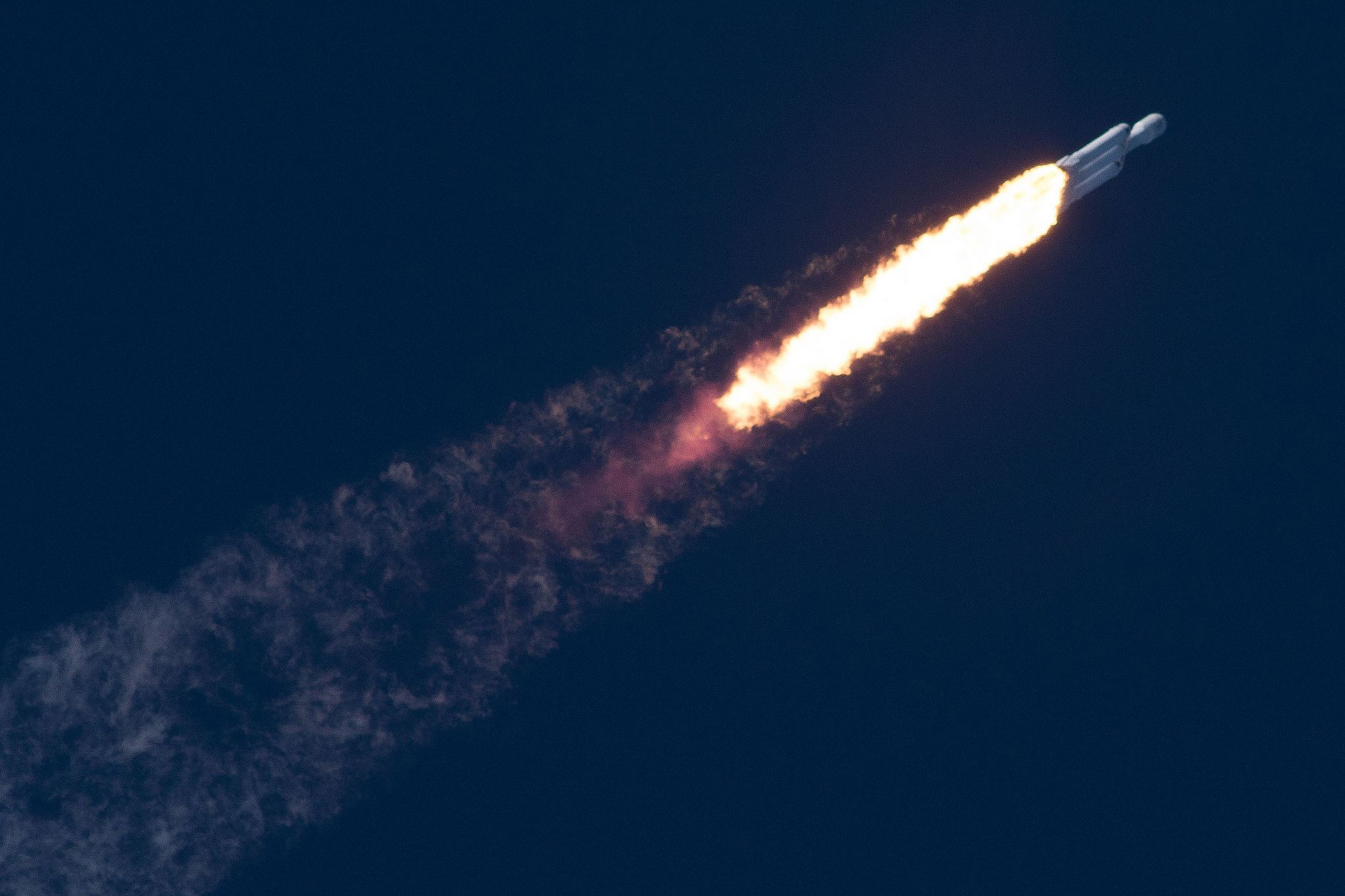 The chairman of the Federal Communications Commission, Ajit Pai, has endorsed Elon Musk's SpaceX to create a global broadband network using satellites.
This comes just a week and a half after the company's successful Falcon Heavy launch, which sent Musk's personal red Tesla Roadster sports car into space.
According to Reuters, Pai suggested the FCC approve an application to supply satellite-based broadband services to the U.S.
"Satellite technology can help reach Americans who live in rural or hard-to-serve places where fiber optic cables and cell towers do not reach," Pai said in a statement.
In a February 1 letter to the FCC, SpaceX said it plans to launch two demonstration satellites for the service on a Falcon 9 rocket on February 17, Reuters reported. This is the latest stage in a project that has been in the public eye for more than three years.
The satellites will accompany Paz, a Spanish satellite designed to image Earth in detail, as well as other secondary payloads.
In May 2017, SpaceX told a Senate committee it planned to send 4,425 small satellites to low-Earth orbit. Last summer, the company filed a trademark request for the word "Starlink" for a global satellite broadband network.
Reuters reported that, following a staff review, Pai urged approval for SpaceX. "It would be the first approval given to an American-based company to provide broadband services using a new generation of low-Earth orbit satellite technologies."
Jessica Rosenworcel, a Democrat FCC commissioner, also endorsed satellite internet services and said the FCC should move quickly to facilitate such services. "They will multiply the number of satellites in the skies, creating extraordinary new opportunities," she said.