SpaceX to Launch First Rocket Since Falcon 9 Explosion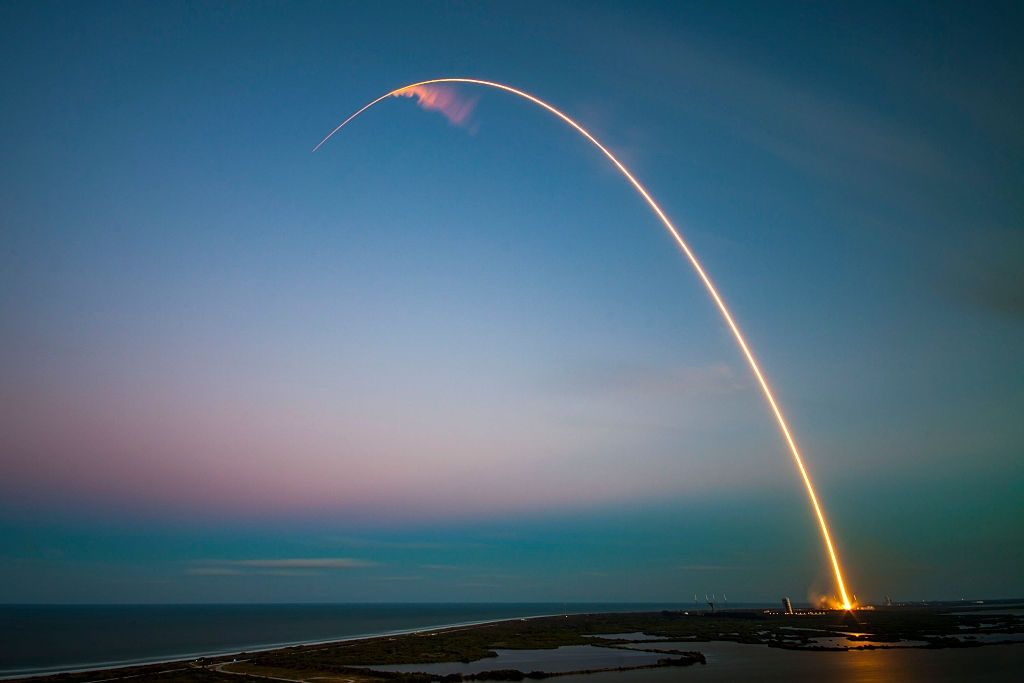 SpaceX, the private aerospace company founded by Elon Musk, will attempt to launch a payload into space in January—the first rocket launch since a Falcon 9 rocket exploded on the launchpad in September.
A test firing of the rocket on September 1 at Cape Canaveral, Florida, resulted in an explosion that destroyed a communications satellite owned by Israeli firm Spacecom.
"Really surprising problem that's never been encountered before in the history of rocketry," Musk said in an interview in November.
A four-month investigation into the incident involved officials from the Federal Aviation Administration, the U.S. Air Force, NASA and the National Transportation Safety Board.
Analysis of more than 3,000 videos, telemetry data and physical debris found that an unexpected interplay of super chilled helium and oxygen with carbon fibers and aluminum was the most likely cause of the explosion.
"The corrective actions address all credible causes and focus on changes which avoid the conditions that led to these credible causes," read a statement on the SpaceX website.
The launch is scheduled for January 8 and will carry satellites for Iridium Communications, which operates a constellation of more than 60 satellites.
SpaceX also has plans to launch its own satellites. Documents filed with the U.S. Federal Communications Communications Commission in November proposed a constellation of 4,425 satellites that would beam high-speed internet back to Earth.
"The system is designed to provide a wide range of broadband and communications services for residential, commercial, institutional, government and professional users worldwide," technical documents accompanying SpaceX's filing stated.
"With deployment of the first 800 satellites, SpaceX will be able to provide widespread U.S. and international coverage for broadband services."