Spanish Professors Charged for Selling Fake Cancer Drug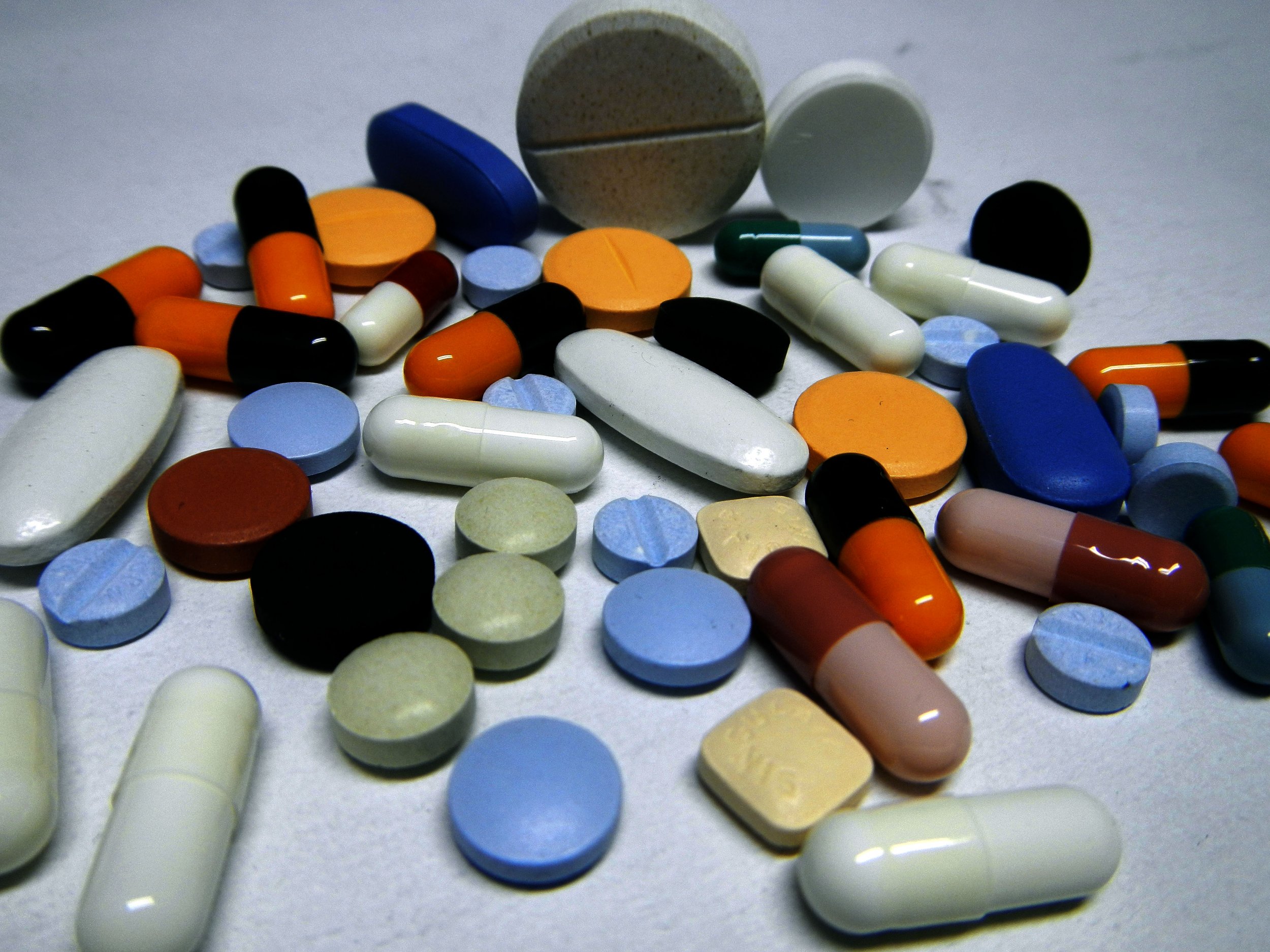 A desperate father handed over more than $27,000 to two Spanish professors for a fake cancer drug that he hoped would cure his sick daughter, police said.
He was among more than a dozen people duped into buying the bogus drug, which raked in more than $636,000 for the academics, police told AFP. The pair sold the medication, despite knowing that it had "no curative effects," police added.
The professors at the University of the Balearic Islands (UIB) are accused of promoting their "placebo" drug on social media and in advertising campaigns, according to a police spokesman in Palma de Mallorca.
"[They took] advantage of the academic and professional recognition brought about by their posts," he added. The pair is also suspected of trying to sell another fake drug to treat Alzheimer's disease.
The cancer drug was sold to patients and their families via a non-profit foundation that presented the sale of the drug as a voluntary donation from patients' relatives for research, according to police, who received complaints from more than a dozen people who bought the medication.
Three other suspects, who worked in the foundation's research department, were also detained.
UIB Vice Chancellor Jaume Carot told AFP that the university alerted authorities after one of the victims of the scam complained in April 2016. Carot said the university was "extremely concerned by all this."
The Spanish academics are not the first to have successfully scammed cancer patients. An oncologist in Chicago admitted that she bought and dispensed nearly $1 million in illegal cancer drugs in May 2016.
A year earlier, a man was arrested in North California for practicing medicine without a license and treating late-stage cancer patients with fake medication.