Spanish Al-Qaeda Commander Killed in Mali: Reports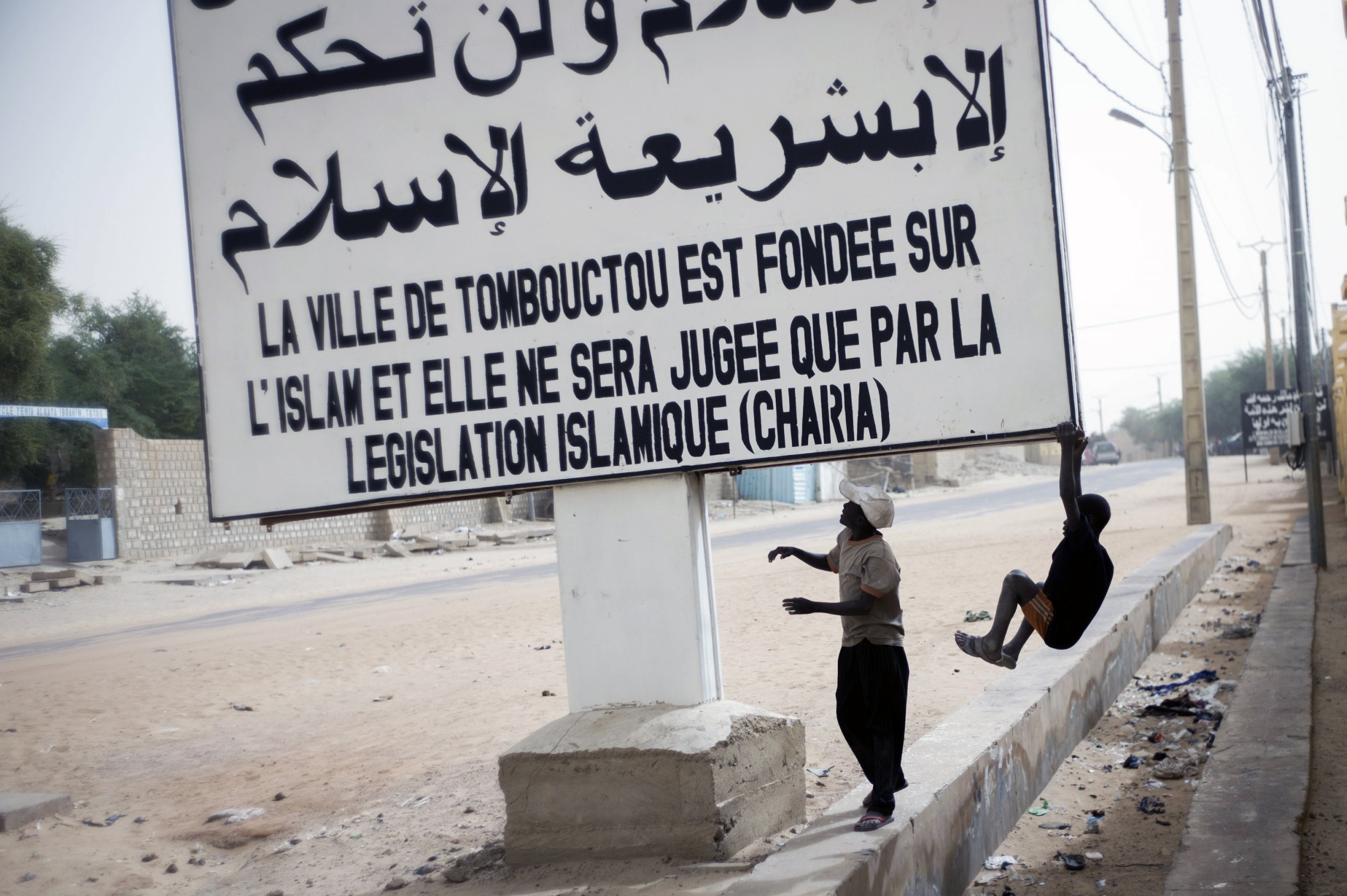 French forces have reportedly killed a Spanish Al-Qaeda commander operating in northern Mali, who had previously called on other Spaniards to join the militant group.
Abu al-Nur al-Andalusi was a 35-year-old from Melilla, an autonomous Spanish city on the coast of North Africa, according to Salvador Burguet, chief executive of Spanish intelligence company AICS, Reuters reported. Burguet said that for the past year, Al-Andalusi had been commanding a brigade of around 25 fighters in Mali's northern desert—where Al-Qaeda's North African branch, Al-Qaeda in the Islamic Maghreb (AQIM), is active.
AQIM and its splinter group Al-Mourabitoun, led by veteran Algerian militant Mokhtar Belmokhtar, have claimed responsibility for several recent attacks in the region. These include the attack on a hotel in the Malian capital Bamako in November 2015, when gunmen killed 20 people. The organization also said it carried out an attack in Ouagadougou, the capital of Burkina Faso, in January, where militants killed 28 people at a hotel and café.
Al-Andalusi—whose surname is a reference to the Islamic title for medieval Spain—featured prominently in an AQIM video released in September 2015, in which he was identified as a field commander of one of the group's brigades in Mali. In the video, the militant spoke in Spanish and called on "Muslims in Spain and the city of Melilla to join the jihad," according to the Long War Journal.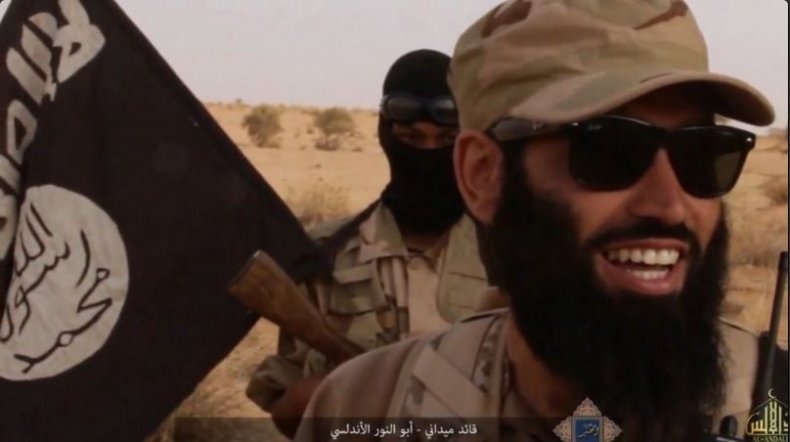 Burguet said that Al-Andalusi was killed by a French security operation near Timbuktu in northern Mali earlier this week, though neither the Spanish Foreign Ministry nor French defense officials could confirm his death to Reuters. His death was also reported by jihadi social media accounts connected to AQIM, the Long War Journal reported.
French forces have been active in Mali since 2013, when they led an operation to drive out AQIM and other militant groups that had seized control of much of the country's arid northern region. Around 3,500 French troops are currently stationed in the Sahel region, which includes Mali and other countries in North Africa.