Will There Be More 'Spider-Man' Movies? What's Next For Tom Holland, Disney and Sony
Cementing his place as a superhero icon, Tom Holland has now completed a trilogy of Spider-Man movies, finishing in spectacular fashion with the recent Spider-Man: No Way Home.
Just like Robert Downey Jr. as Iron Man, Chris Evans as Captain America, Chris Hemsworth as Thor, even Tobey Maguire and his Spider-Man, getting three franchise movies is a big deal—but could Tom Holland go one step further and land himself a fourth Spider-Man movie?
The ending for Spider-Man: No Way Home puts Peter Parker in a unique situation with plenty of opportunities to explore his story further, taking it in a new direction in the MCU. However, it's not as simple as the story simply being possible, as Spider-Man's place in the MCU is dependent on Disney and Sony maintaining their deal.
What have Disney said about the future of Spider-Man?
During the press tour before the release of Spider-Man: No Way Home, Kevin Feige sat next to Sony producer Amy Pascal and the pair discussed the future of the Spider-Man franchise.
He confirmed that discussions were already taking place about what to do next. Feige told the New York Times, "Amy and I, and Disney and Sony are talking about — yes, we're actively beginning to develop where the story heads next."
After the second movie, Spider-Man: Far From Home, Sony and Disney had a public disagreement which briefly led to a split between Spider-Man and the MCU. Feige assures fans they'll avoid such drama this time around. "I only say outright because I don't want fans to go through any separation trauma like what happened after Far From Home. That will not be occurring this time," Feige said.
Pascal acknowledges that the end of Spider-Man: No Way Home leaves the door open to develop Peter Parker's story further. Alluding to the game-changing ending in the film, Pascal said: "At the end of the movie we just made, you see Spider-Man make a momentous decision, one that you've never seen him make before. It's a sacrifice and that gives us a lot to work with for the next film."
Tom Holland has been vague about his own future in the MCU, but has spoken about wanting to take a break from acting. He also told People how he'd like to take a break and focus on starting a family.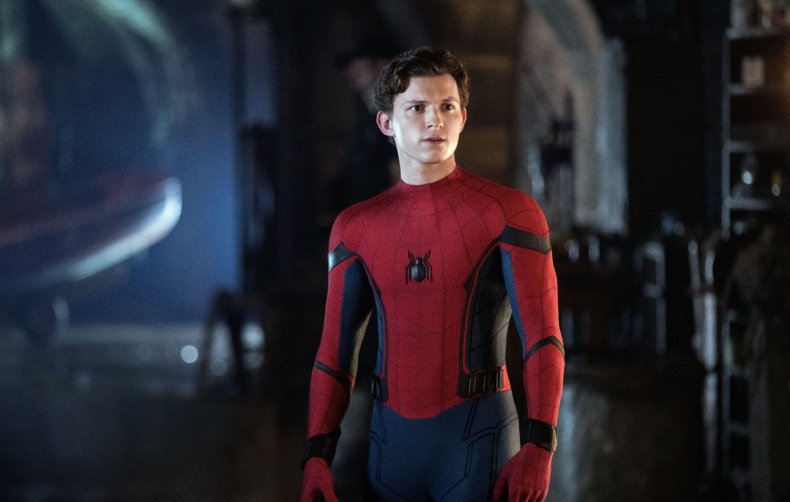 Andrew Garfield rumors
Spoiler alert for Spider-Man: No Way Home.
Garfield and Maguire's triumphant return as their respective Peter Parkers in No Way Home has prompted speculation that we could see more movies from their individual Spider-Man universes.
Rumors are flying on Twitter that Sony is planning more Spider-Man movies with their old characters, specifically Andrew Garfield. Industry insider Daniel Richtman appeared to first report the rumor online, which has since spread like wildfire.
The mid-credit scene for Spider-Man: No Way Home implies that the story isn't finished yet. A short scene involving Tom Hardy as Venom pays off when he's transported back to his universe, but a small quantity of black symbiote material is left behind. This implies that we could see Spider-Man, or other Marvel characters, fight the symbiote characters such as Venom, Carnage or Riot.
Spider-Man: No Way Home is out in movie theaters everywhere now.