'Splatoon 2' Update: X Rank, New Gear and Everything Included in Version 3.0
The next free software update for Splatoon 2 drops soon and includes some of the biggest changes to the Nintendo Switch title yet.
Version 3.0 will bring with it a new multiplayer rank for Splatoon 2 players to test their mettle, as well as new and returning gear to purchase and win. The update will also see the return of a certain Squid Sister.
Here's everything that's included in Splatoon 2 version 3.0.
DOWNLOAD TIME
Splatoon 2 Version 3.0 will be available to download on the Nintendo eShop starting at 9 p.m. EDT.
The update should download on its own when your Nintendo Switch is connected to wi-fi. If it doesn't, launch Splatoon 2 and it will download automatically.
X RANK
Before version 3.0, the highest rank Splatoon 2 players could reach was S+10. Once the update is downloaded those who reached that peak will automatically be registered as X Rank. Players who are X Rank will battle for an X Power level.
Once a month, 500 players with the highest X Power level for each of the four different Ranked Battle modes will be announced in the Nintendo Switch Online app on the SplatNet 2 service. X Power levels will be reset the final day of every month. The first X Power reset is scheduled for May 31.
During this reset, players whose X Power level ends up lower than a set threshold will rank down to S+9. This new system encourages players of all ranks to enjoy improving their play and maintaining their skills, as opposed to simply focusing on ranking up. As part of these periodic resets, the rotation of eight selected stages in Ranked Battle (with two stages rotating every two hours), the addition of new weapons and the introduction of new stages will also occur.
On April 24, the first night of the version 3.0 update, Camp Triggerfish will return with four additional weapons.
NEW GEAR
X Rank isn't the only thing Splatoon 2 fans can look forward to. With the version 3.0 update, 100 pieces of gear will make its way into the game. Some of these will be brand spanking new, while others will be gear returning from the original Splatoon.
Take a look at some of the new gear coming to Splatoon 2 below.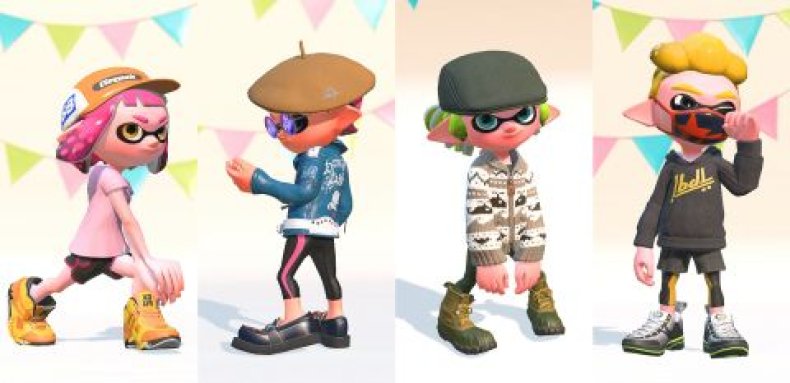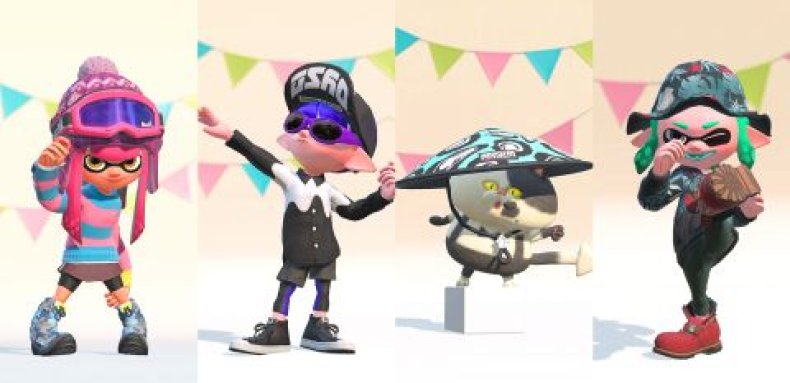 THE RETURN OF CALLIE
Callie returns to rejoin her sister in the Splatoon 2 hub. After the game is updated to version 3.0 and players meet a yet-to-be certain condition, Callie will appear in Tentakeel Outpost in Octo Canyon. Speak with her and she will give recent multiplayer about your player's character.
What are you looking forward to the most in Splatoon 2 version 3.0? Let us know in the comments section below.