Arsenal: Arsene Wenger Facing Questions Over Future in North London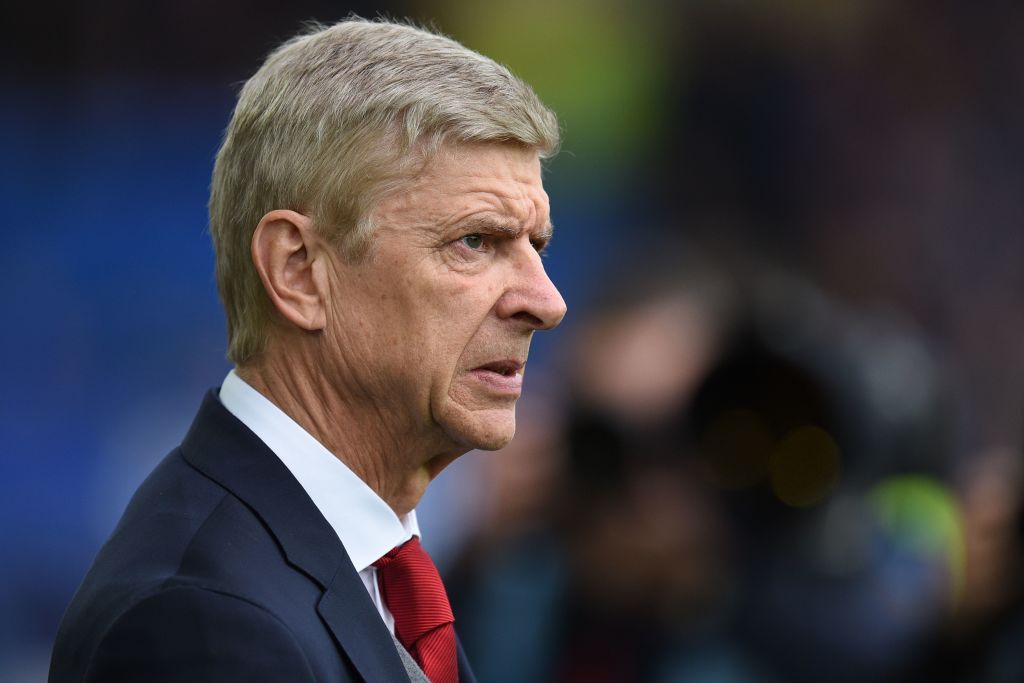 Arsenal shareholders will urge the board to make a decision about Arsene Wenger's future before the end of next season at its annual meeting, following the speculation that blighted the team during the last campaign.
Wenger was awarded a new two-year deal in May just days after the end of the Premier League season and despite fans being split on whether he should remain in the job.
After 21 years as manager at Arsenal, Wenger spent much of the second part of last season facing questions about his future and many believe this affected the team's performance. The club failed to qualify for the Champions League for the first time under his leadership.
So when the shareholders meet on Thursday and come face-to-face with the board, including Wenger, majority owner Stan Kroenke, chairman Sir Chips Keswick and chief executive Ivan Gazidis, they will request that the same speculation about Wenger's future does not happen again.
According to The Telegraph, the Arsenal Supporters' Trust conducted a survey that discovered fans' desire that a firm decision be made on the manager's future "well before the end of his contract in May 2019."
Related: Mesut Ozil has told Arsenal teammates where he's moving to, but Wenger knows nothing
Shareholders will also quiz the board on how it handled Wenger's situation and how it will avoid such speculation in 2019. One question they will ask on Thursday, according to The Telegraph, is: "Arsene Wenger himself admitted that the uncertainty around his contract situation was highly disruptive to the team's end of season performances. What has the board learnt from the way this was handled and will a decision on the manager's future be taken any earlier than May 2019 in a bid to avoid more confusion?"
Arsenal, meanwhile, has not bounced back quite as strongly as it would have hoped. The team is currently fifth in the table, the position it finished last season, and joint on points with champion Chelsea after nine games.
But although Wenger's future seemed set in the summer, the uncertainty over star players Alexis Sanchez and Mesut Ozil looks set to rumble on into the new year.
Reports suggested Ozil has told teammates that he will be reunited with Jose Mourinho, with whom he worked at Real Madrid from 2010 through 2013. Sanchez may, too, be heading to the same city, as the Chilean forward was the subject of interest from Manchester City in the summer and Arsenal rejected a deadline day bid from Pep Guardiola's team. And Arsenal could still see both players leave the club for free.
Thursday's meeting is in danger of resembling an inquest rather than an AGM.