Mesut Ozil Issues Arsene Wenger Ultimatum to Arsenal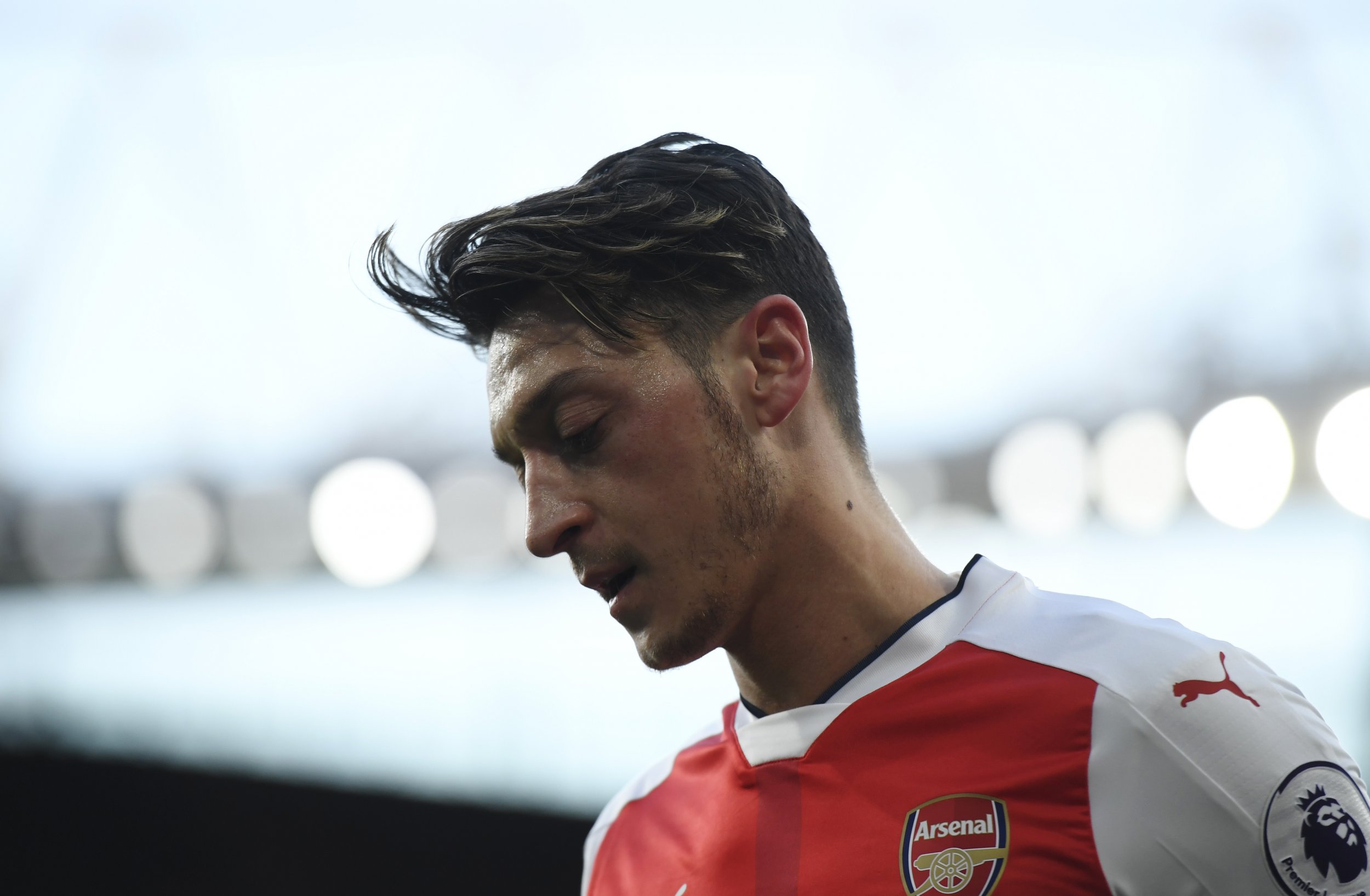 German midfielder Mesut Ozil wants to discover the future of Arsene Wenger before deciding whether to remain at Arsenal.
The 28 year old, whose contract has 18 months left at the Emirates, suggested he would only stay a Gunner if Wenger also signed a new contract.
"I am very, very happy at Arsenal and have let the club know that I would be ready to sign a new contract," Ozil told German magazine Kicker.
"The fans want me to stay and now it is just down to the club. They know that I am here most of all because of Arsene Wenger. He is the one who signed me and he is the one whose trust I have. The club also knows that I want to be clear what the manager is going to do," he said.
Wenger signed Ozil from Real Madrid in 2013 for a fee believed to be £42.5 million ($51 million).