Arsenal: Jamie Vardy Reveals Why He Snubbed Arsene Wenger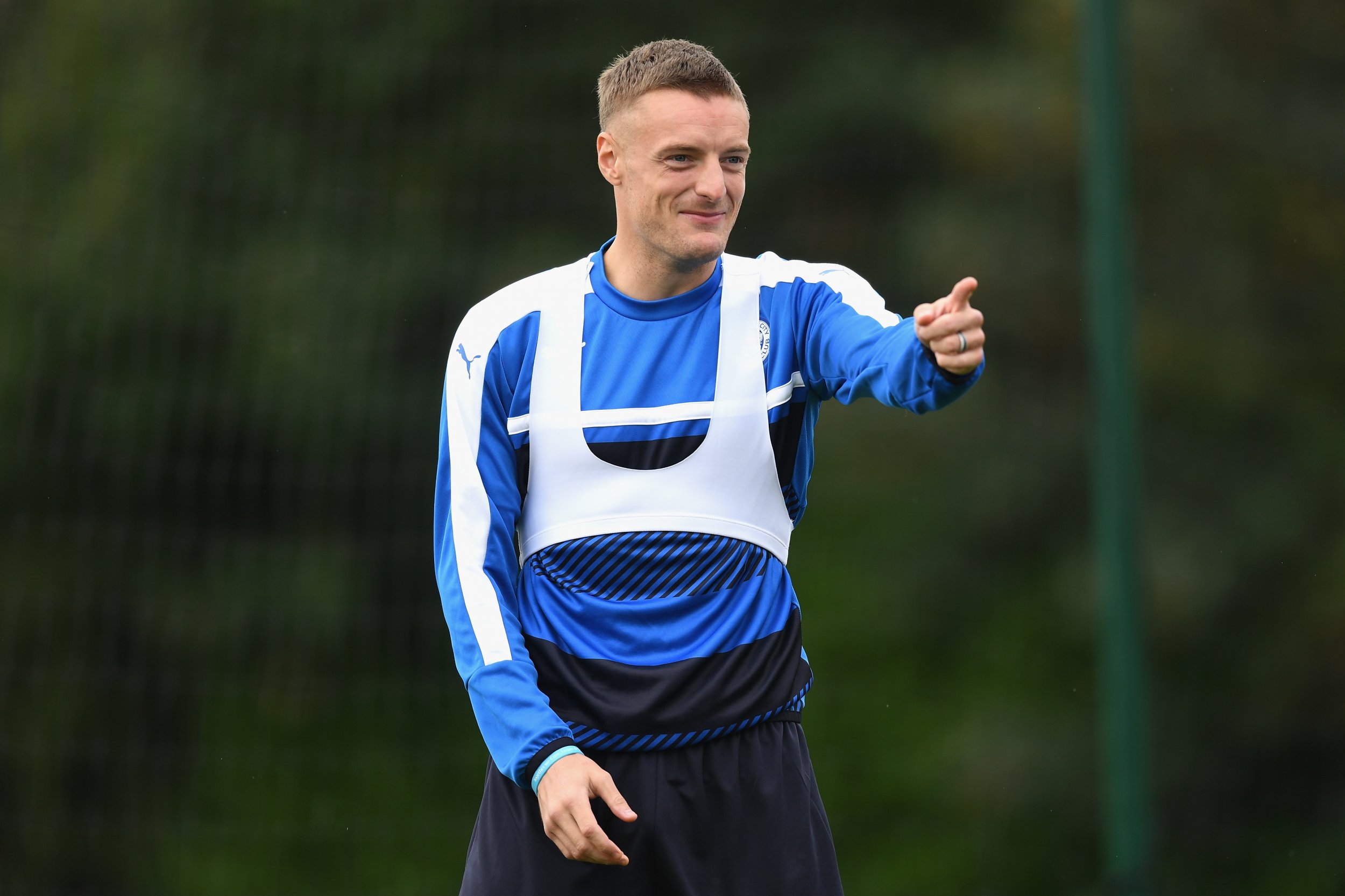 Jamie Vardy has explained how Arsenal's style of play was at the center of his reason to reject a move to the Emirates Stadium in the summer.
The England striker opted to remain at Leicester City, the club he had just won the Premier League title with, despite a £20 million ($26 million) offer being tabled for him.
In his autobiography, which is being serialized by The Sun, Vardy insisted it was the difference in tactics between Arsenal and Leicester that saw him stay at the King Power Stadium.
"With people like Alexis Sanchez and Mesut Ozil creating chances, Arsenal felt they could benefit me as much as I could them," Vardy writes.
"But I also thought about the tactical aspect. You look at Arsenal's style of play and they don't get the ball forward quickly in the same way Leicester do for those runs I like to make in behind the defense.
"One thing that didn't worry me was the idea that I wouldn't be the 'main man' at Arsenal."
Vardy said he and wife Rebekah looked at possible schools for their children in north London before he changed his mind, a decision that pleased his manager Claudio Ranieri.
"'The dream continues,' Claudio texted me after I agreed to stay. That's exactly how I felt, too."
Vardy has already struck three times for Leicester this season, and was involved in the club's two Champions League victories.