Tottenham Hotspur: Mauricio Pochettino Slams Spurs in Champions League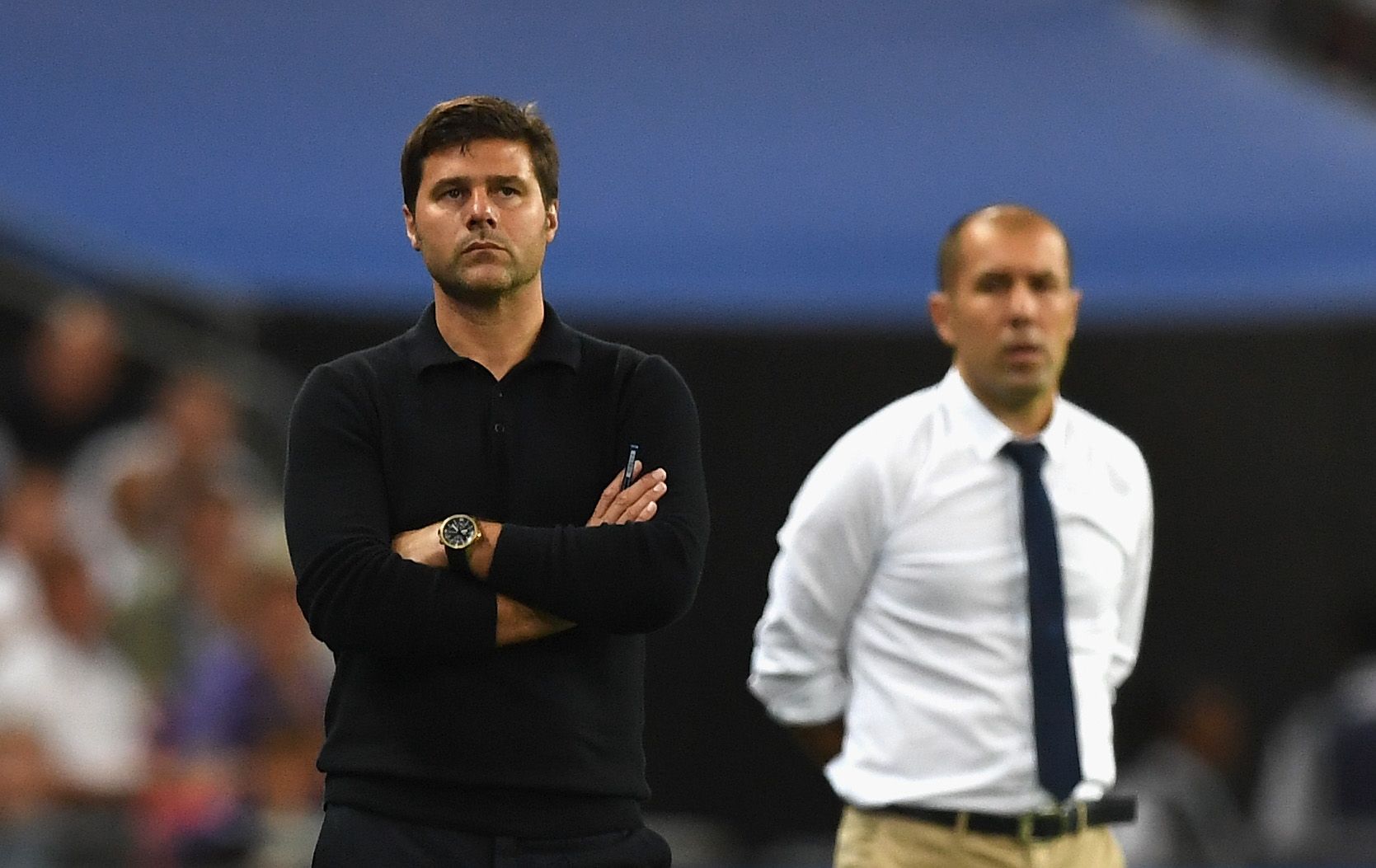 Mauricio Pochettino has criticized his Tottenham Hotspur team for having a "lack of passion" after a 2-1 defeat to AS Monaco in the Champions League.
Playing at Wembley Stadium, Spurs went two down to the French side in the first half with goals from Bernardo Silva and Thomas Lemar.
A Toby Alderweireld header pulled the home side within one goal of Monaco but the visitors held on to win the first game of group E.
"We need to improve and learn that we cannot concede a goal how we conceded," Pochettino said.
"We need to be more aggressive in possession, when we have the possibility to score, we need to be more, more aggressive.
"We need to show more hunger, we need to show more passion. I think we showed a lack of passion today."
Spurs will return to Premier League action on Sunday as Pochettino's side take on David Moyes' struggling Sunderland.