Tottenham Hotspur: Star Player 'Minutes' From Signing For Spurs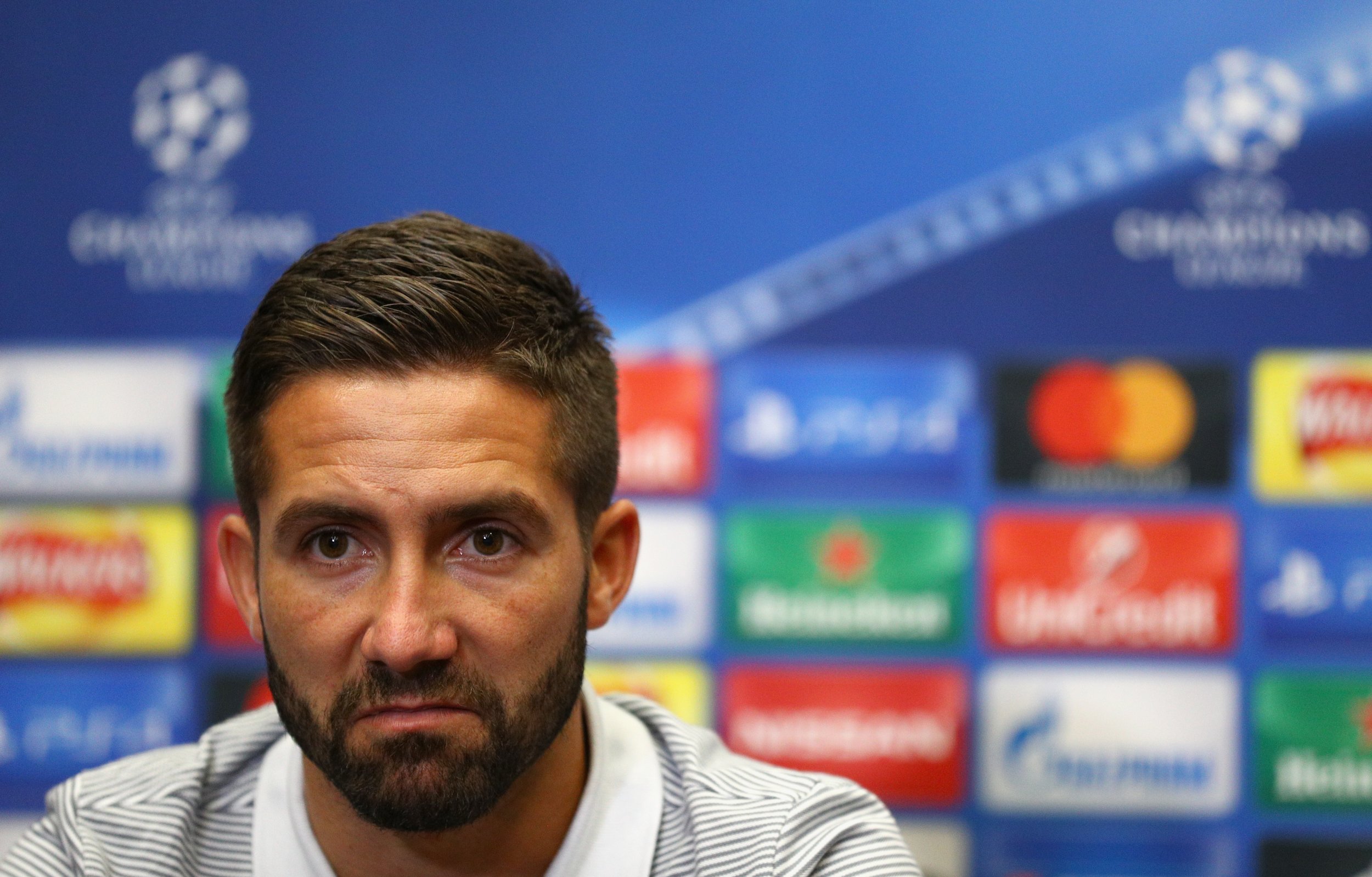 Joao Moutinho will step out in Wembley Stadium on Wednesday night in the red and white of Monaco as the French club takes on Tottenham Hotspur in the Champions League.
But the Portuguese midfielder has revealed that things could have been a whole lot different. Moutinho, who joined the Ligue 1 club from Porto in 2013, has revealed that he came close to signing for his group E opponents.
"It's true I was a few minutes from signing for Spurs," he said. "Here I am at Monaco and the focus is on putting in a performance to help us through to the next stage of the Champions League."
Moutinho has lined up against Spurs since then, when the London club was drawn in the same group as Monaco in the Europa League last season.
Mauricio Pochettino's side was held to a 1-1 draw in the south of France but recorded a resounding 4-1 victory on the return leg in December 2015.
"Each team has developed since then," Moutinho said. "It's a different competition, a bigger competition, with different players.
"Spurs might be slight favorites but this is a very equal group. Every team will fancy their chances to qualify and everyone wants to go through.
"Most of the fans will be against us, we know that, and they will be for Spurs but this is only extra motivation. We love that pressure and we know if we play 100 percent we can come away with a positive result."