Harry Kane: I Would Rather Finish Above Arsenal Than Win Golden Boot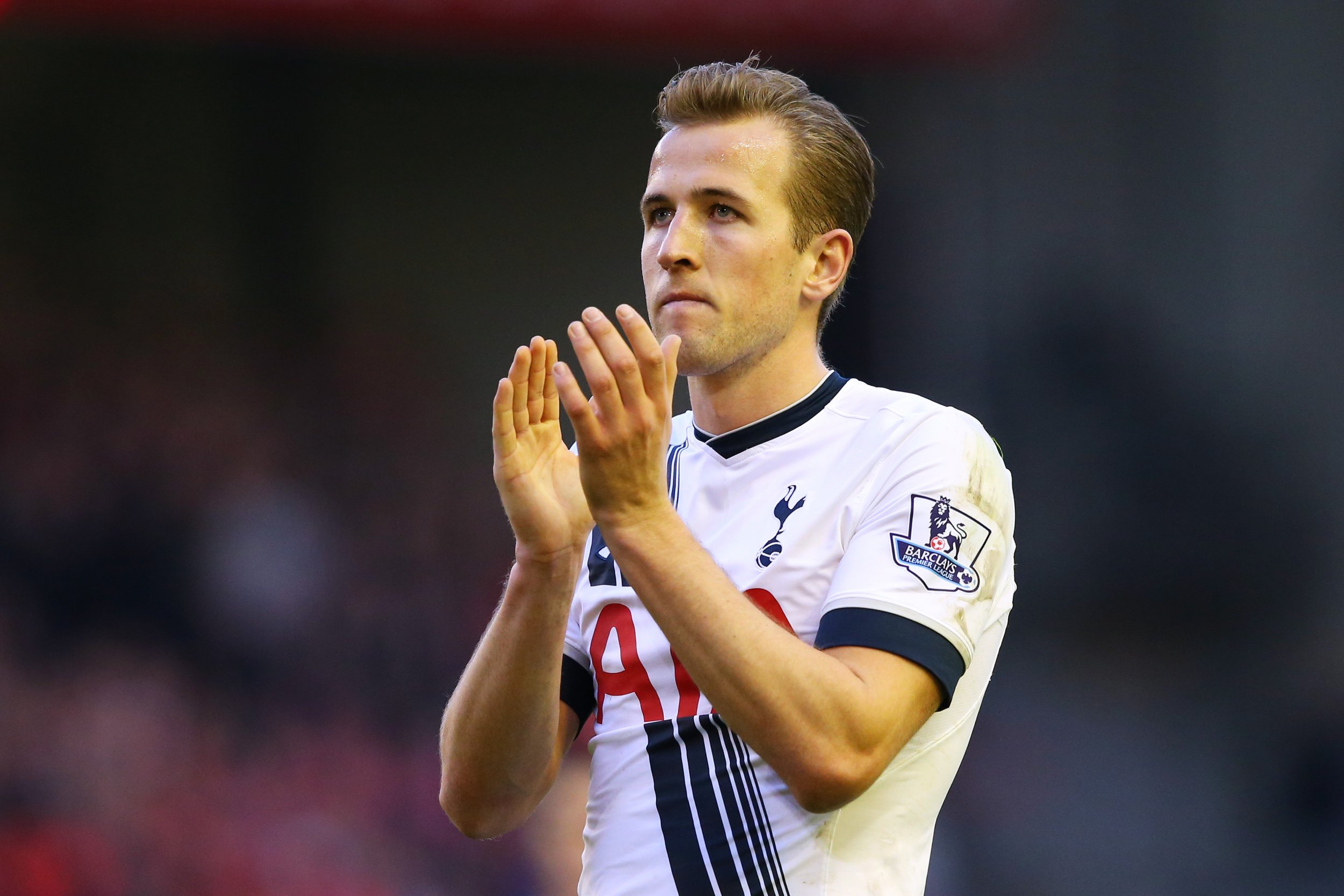 Harry Kane, the Tottenham Hotspur striker, insists he would have rather Spurs finished above bitter rivals Arsenal in the Premier League than he won the Golden Boot.
Kane's 25 goals in the top-flight of English football earned him the award for top scorer and almost propelled his team to the top of the league.
But without a win in the last four games of the season, including two defeats, saw Mauricio Pochettino's team finish third, behind Arsenal in the table.
"It hurts and it will leave a bad taste in the mouth over the summer," Kane said. "It definitely makes it harder Arsenal finishing in second because we know how much it means to the fans."
It would have been the first time in 21 years that Spurs had finished above Arsene Wenger's Arsenal.
Kane was awarded the Golden Boot before Tottenham's final game of the season in an anti-climactic 5-1 defeat to relegated Newcastle United.
"It would have been nicer to have won the award on a better day," the England striker said. "It's a personal achievement, and something I'm proud of, but if I had the choice between finishing second or having the golden boot, I would rather have won at Newcastle."