Mauricio Pochettino Key To Tottenham's Continued Success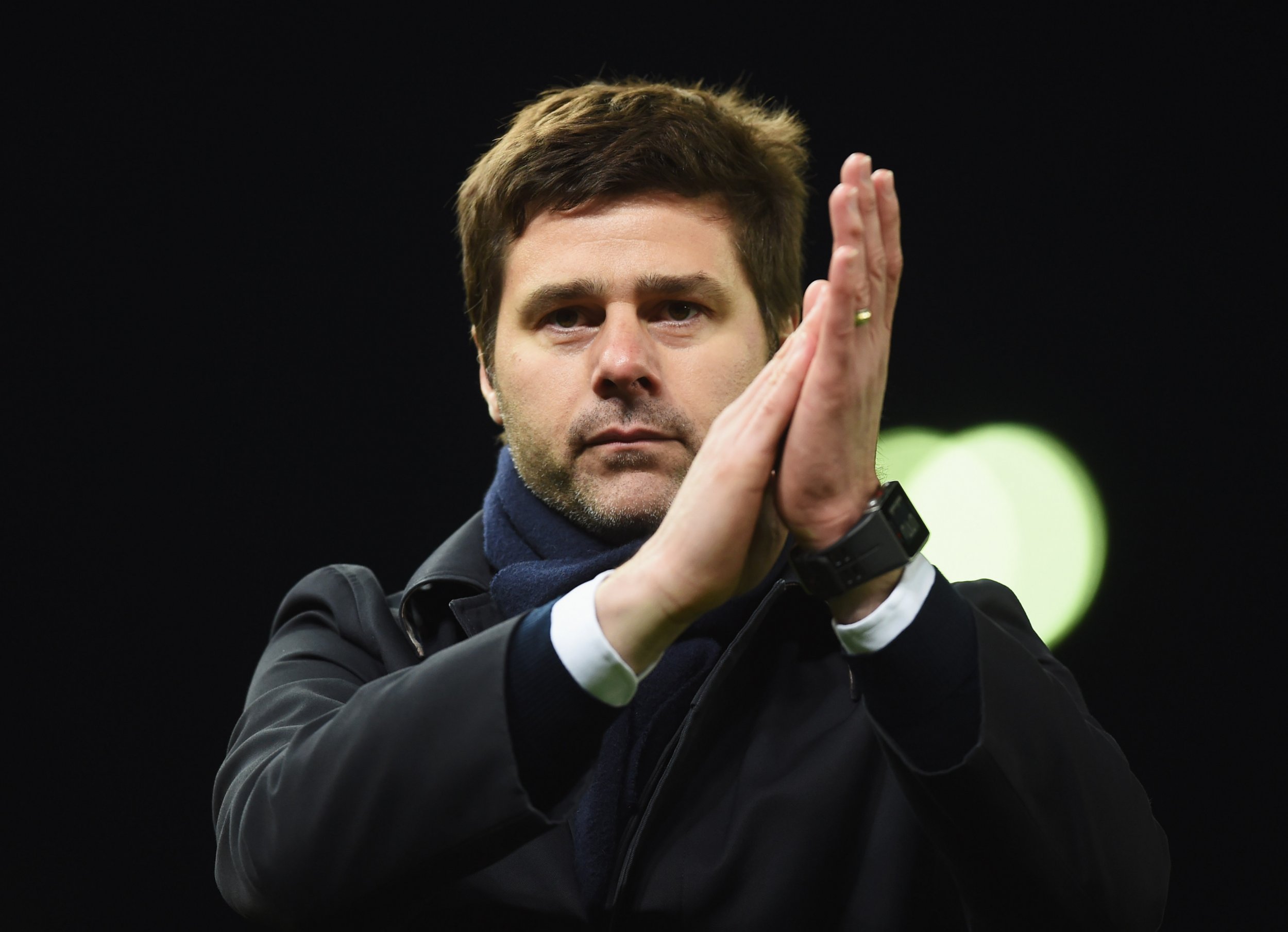 When Gareth Bale headed for the White Hart Lane exit three years ago to become a Galactico, he cited the ambition of Real Madrid as a factor in his decision.
"For me, I want to be playing in the Champions League but also winning trophies," Bale said when he completed his £85-million ($122 million) move to the Bernabeu. "At a club like that, they're out to win every trophy they're involved in. That's exactly what I want to do."
Now Tottenham Hotspur will be among Europe's elite next season, as part of the Champions League, and could still pip Leicester City to the Premier League title. And, with Mauricio Pochettino at the helm, Spurs have the qualities to remain amongst the big boys.
Along with the huge amount of confidence Pochettino has injected into his side, they are also incredibly disciplined to his tactics.
Tottenham press from the front through the energetic Dele Alli and industrious Harry Kane, while Eric Dier provides a screen in front of the defence, allowing Kyle Walker and Danny Rose to provide width from full-back.
Pochettino, the former Argentina international, may also play a vital role in preventing his players' heads from being turned by giants of the game.
It has been suggested that Madrid may be interested in attempting to lure the prolific Kane away from the Lane after proving he's not a one-season-wonder, having scored 30 goals this season for club and country.
Should Pochettino lead Spurs to further success, however, the grass may not appear much greener on the other side for the stars of north London.
Development is also key for any aspiring side, which the former Southampton boss has a proven track record of.
From developing Luke Shaw during his time at St Mary's Stadium into a player sold to Manchester United for £27 million, to enhancing Kane into a player worth of a PFA Player of the Year nomination, Pochettino has shown he knows what he's doing.
For Tottenham and Daniel Levy, the club chairman, it will be keeping hold of Pochettino himself which may prove the tricky part.