Chelsea: Antonio Conte Outlines Expectations of Blues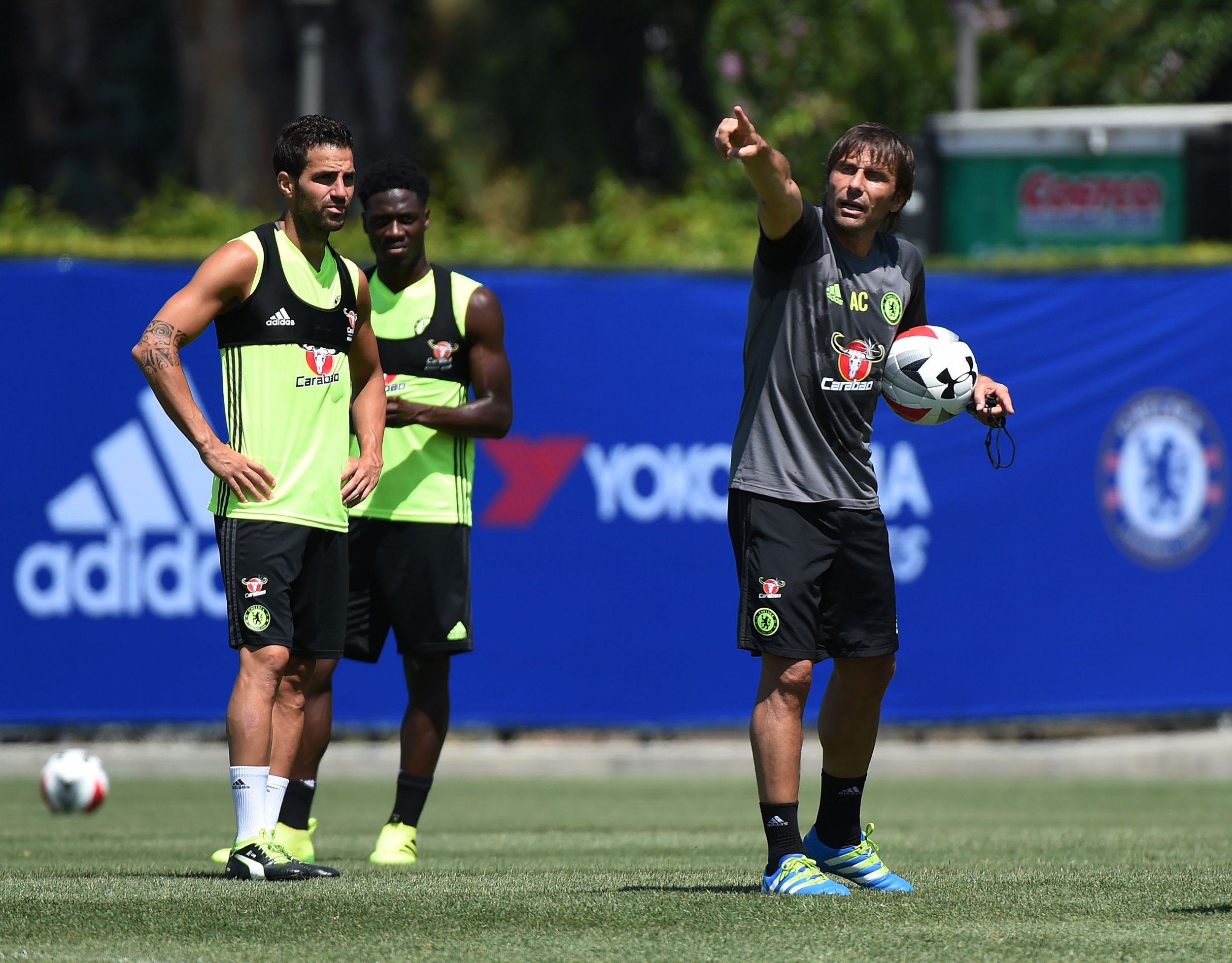 Chelsea's demanding new manager Antonio Conte has outlined his expectations of his players as they prepare for the Premier League season.
The Italian wants his players to emulate the style of his Juventus side and Italy team that impressed at the European Championships in France this summer.
"I like it if my team plays with great aggression and high intensity. I like to see that," Conte said.
"We train to prepare for that because I want my team to have an identity. I want it so that if you see us, you recognize, 'Oh, Chelsea are playing.'
"That is important for me, important for the club and the owner. Everywhere I have been I have worked at that. I always gave an identity to my team."
Belgian forward Michy Batshuayi and former Leicester City midfielder N'Golo Kante have arrived at Stamford Bridge this summer, but Conte continues to look for further additions.
He added: "I am searching to transfer this to my players now, and I am pleased because I see a great attitude."
Real Madrid's Alvaro Morata and Everton's Romelu Lukaku are believed to be targets.