Chelsea: Antonio Conte Snubbed by Ex-Manchester United Star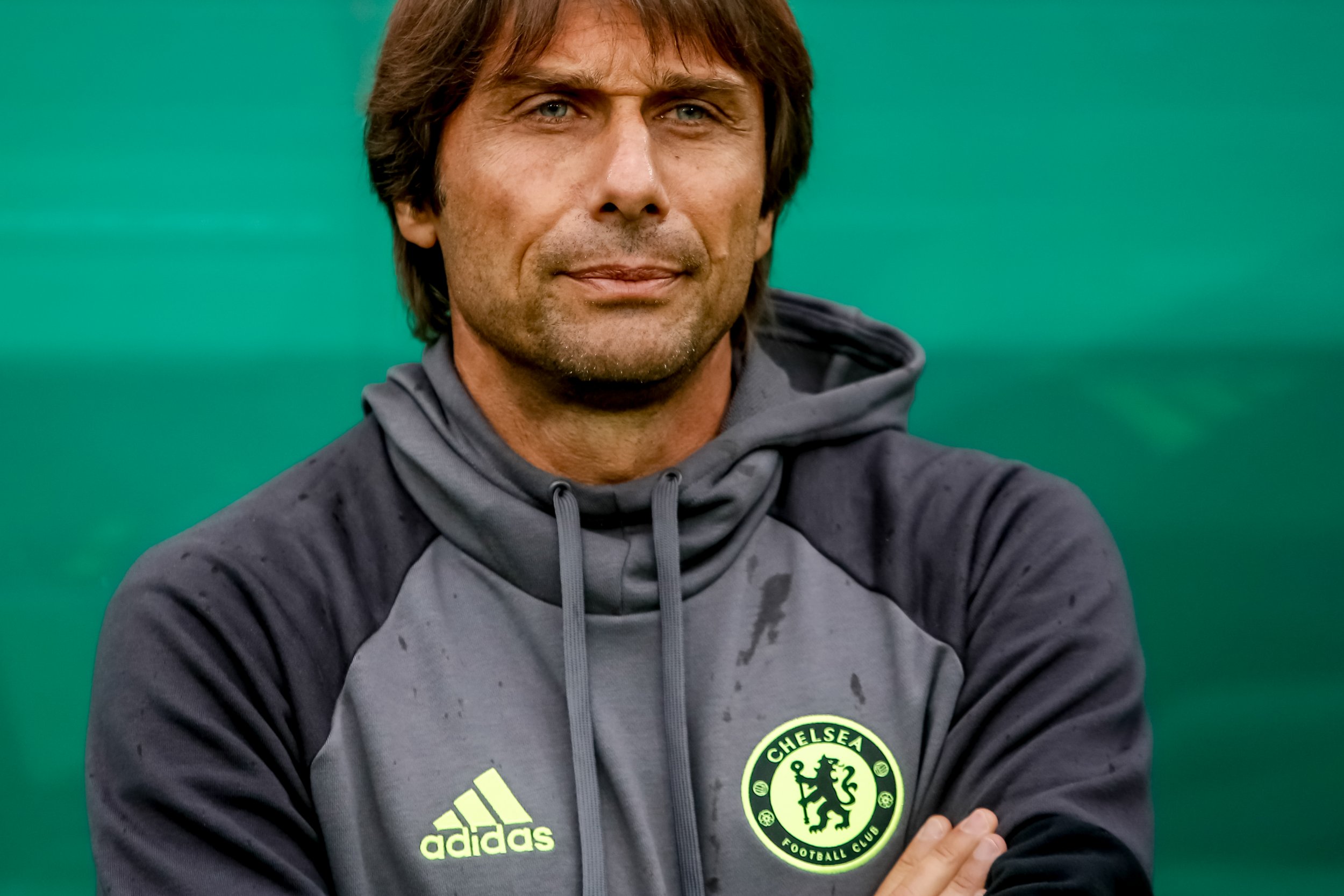 Chelsea's search for a striker during the summer transfer window has taken another blow after Carlos Tevez ruled himself out of a move to Stamford Bridge.
Antonio Conte, the Blues manager, has already brought Belgian forward Michy Batshuayi to London as support for Diego Costa but is also keen on Tevez, who he worked with at Juventus.
Tevez, who plays for Argentina Boca Juniors, played for West Ham and Manchester United but insisted he will not return to the Premier League this summer.
"I'm fine at Boca," the 32-year-old said to Corriere dello Sport. "Indeed my idea, my dream is to finish my career as a player in this wonderful club.
"Europe? Yes, it's true Napoli and Chelsea seek me, but I repeat what I said before: my desire is to stay at Boca until I retire."
Conte has also shown interest in Real Madrid's Alvaro Morata and Everton's Romelu Lukaku.