Antonio Conte Reacts to Diego Costa Accusing Chelsea of Treating Him as a 'Criminal,' And it's Quite A Shock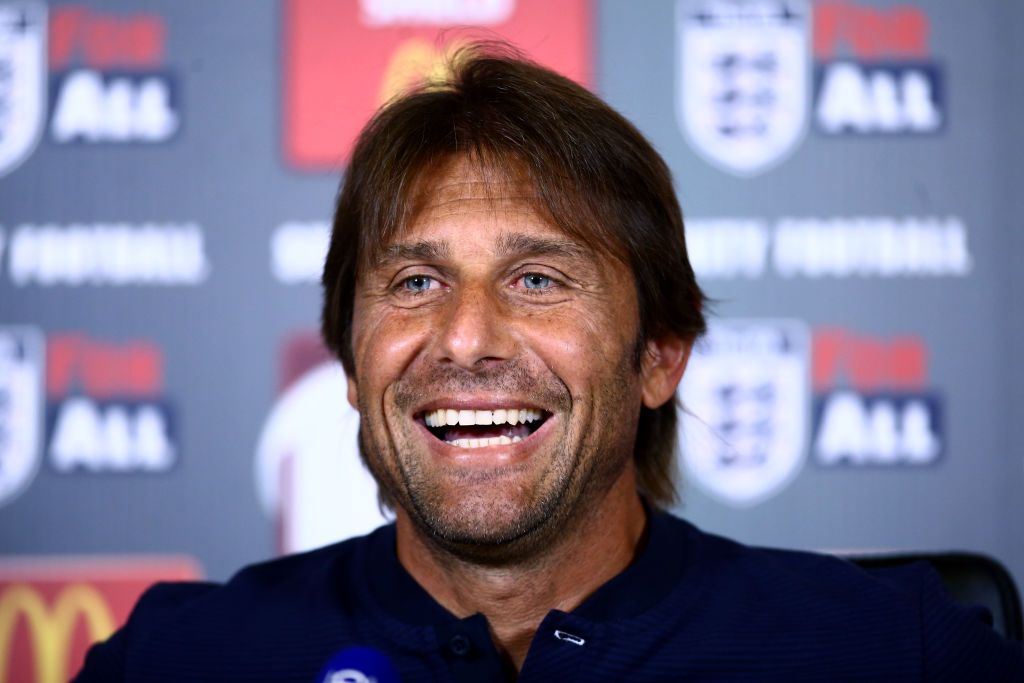 When asked Friday for his reaction to Diego Costa accusing Chelsea of treating him like a "criminal," Antonio Conte had a striking reaction. The 48-year-old Italian burst out laughing.
In an interview with the Daily Mail on Monday, Costa said he would not return to Stamford Bridge this summer and that he wanted a move to his former club, Atlético Madrid. The fallout at Chelsea came after Conte allegedly sent Costa a text telling him he would not be in his plans for the future.
"I'm not a criminal! I don't think it is fair after all I have done to be treated like that," Costa said. Asked for his reaction to the interview on Friday, Conte said all he could do was laugh at the situation.
Watch the Italian's reaction here:
"It's great, it's great, it's great. I prefer to laugh," Conte said. In the interview, Costa claimed his Italian manager "lacks charisma" and accused him of blocking contract negotiations in January.
Related: Chelsea Misses Out On £50 Million Target, Angering Antonio Conte
Conte is now without Costa and has signed Álvaro Morata as his replacement. The Spaniard scored and assisted in his debut last weekend, but Chelsea lost 3-2 to Burnley.
On Sunday, Conte's team travels to Wembley Stadium for a London derby against Tottenham Hotspur, the runner-up to Chelsea in the Premier League last season.