Chelsea Players Will 'Fight' for Conte Like They Did for Mourinho, Says Courtois in Ominous Show of Support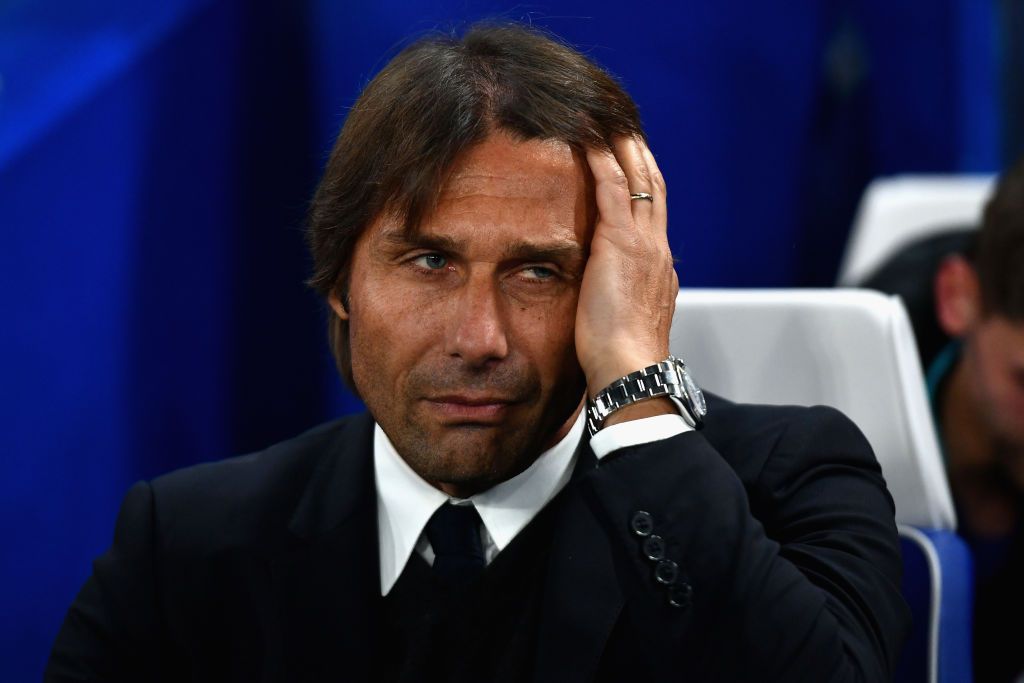 Thibaut Courtois insists Antonio Conte's Chelsea players will "fight" to save their manager's job in the same way they did when José Mourinho was sacked in 2015 and the team fell to 16th in the table.
Conte's future at Stamford Bridge has grown increasingly uncertain following a turbulent start to the season, despite the Italian winning the title in his first year in English football just five months ago.
Chelsea has suffered defeats to Burnley and Crystal Palace, as well as Manchester City, and Conte has consistently made clear his disappointment with the board over the club's summer spending.
But Courtois insists his teammates are up for a scrap. "We are ready to fight for the coach," the Belgian goalkeeper told the Evening Standard.
Related: Manchester United Prepares £30 Million Bid for Valencia Midfielder
"I remember what happened two years ago under José Mourinho and things started to be said; there were stories about the dressing room without knowing what was happening.
"In 2015 [under Mourinho] we wanted to fight as well, but the game didn't turn out well for us, there was too much bad luck. Sometimes different things happened."
Mourinho was sacked with Chelsea just one point above the relegation zone in December, despite lifting the Premier League trophy just a few months before—with many drawing comparisons to Conte's situation now.
But Chelsea has shown spirit, coming from behind against Watford to win on Saturday and climb back into the top four.
"We are showing we want to fight again now, firstly as a group of players," said Courtois. "We want to win games. Some of us remember what happened two years ago, and we don't want the same thing to happen."
Conte's next task is to beat Everton in the Carabao Cup at Stamford Bridge on Wednesday—Everton which is without a manager, after Ronald Koeman was sacked on Monday after the club fell into the relegation zone.