Chelsea: The Shocking Statistic Behind The Blues Transfer Window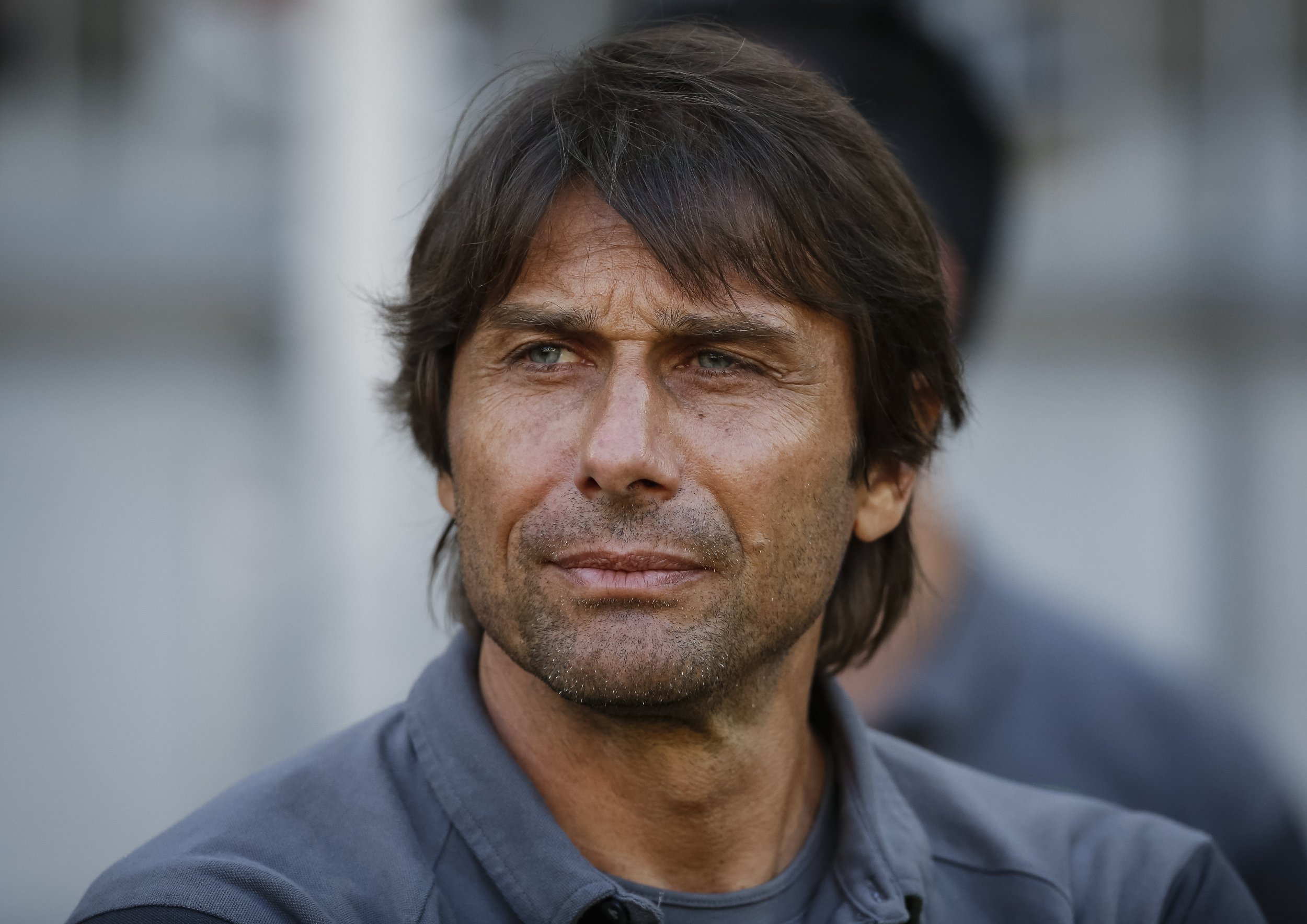 In the end, it was a satisfying transfer window for Chelsea manager Antonio Conte. Some £122 million ($162 million) later, his attack is more potent, his midfield with greater steel, and versatility has been delivered in defense.
A deadline day dash led to former Bolton Wanderers left-back Marco Alonso signing for £23 million ($30 million) and defender David Luiz making a sensational return to Stamford Bridge.
Having been sold to Paris Saint-Germain in 2014 for £50 million ($66 million), the charismatic Brazilian's second coming was finalised at 11 p.m. on Wednesday U.K. time. The self-appointed "geezer" was back.
But while Chelsea had been busy negotiating deals to bring players in, it was the exit at Stamford Bridge that had more use. Chelsea has sent a staggering 38 players out on loan: the most of any club in the Premier League. The club with the second-most is Manchester City with a comparatively paltry 12 players out on loan.
This has seen the likes of Loic Remy sent to Crystal Palace, a player who has proven Premier League qualities; Nathan Ake, the promising defender who impressed on loan at Watford remaining there; and Juan Cuadrado staying at Juventus, on an unprecedented three-year loan deal.
Other names sent away to trim Chelsea's bloated squad include Christian Atsu, signed in 2013, who has not featured for the club but been sent on loan five times. Newcastle United is his latest destination after finalizing the move late on Wednesday night.
Equally, Michael Hector, the impressively composed center-back, signed from Reading last summer in Chelsea's desperate attempts to improve the back line. The 24-year-old has been shipped out to Frankfurt to play in the Bundesliga having failed to make a single appearance for the west London club. But it's not been a happy start for Hector since his August 14 move. In just two games for the German club he has been sent off both times.
The most telling story, however, of Chelsea's loan system has been the tale of Patrick Bamford. Picked up from Nottingham Forest in 2012 after showing signs of becoming a clinical striker, the then-19-year-old was soon bumped onto the loanee merry-go-round without ever being able to get off.
He impressed early on with stints in the Championship with MK Dons, Derby County and then Middlesbrough, but recent outings have proved futile. Last season saw him spend time with Crystal Palace and Norwich but got just two starts in the Premier League.
The process now begins once again with Bamford jettisoned to the north west at Sean Dyche's Burnley, the forward's sixth club in four years.
With 62 players on Chelsea's books in total, and more players out on loan than in the squad, Conte will struggle to remember the names, let alone keep track of the qualities of his giant playing staff.