Transfer Deadline Day: The Biggest Premier League Deals Analyzed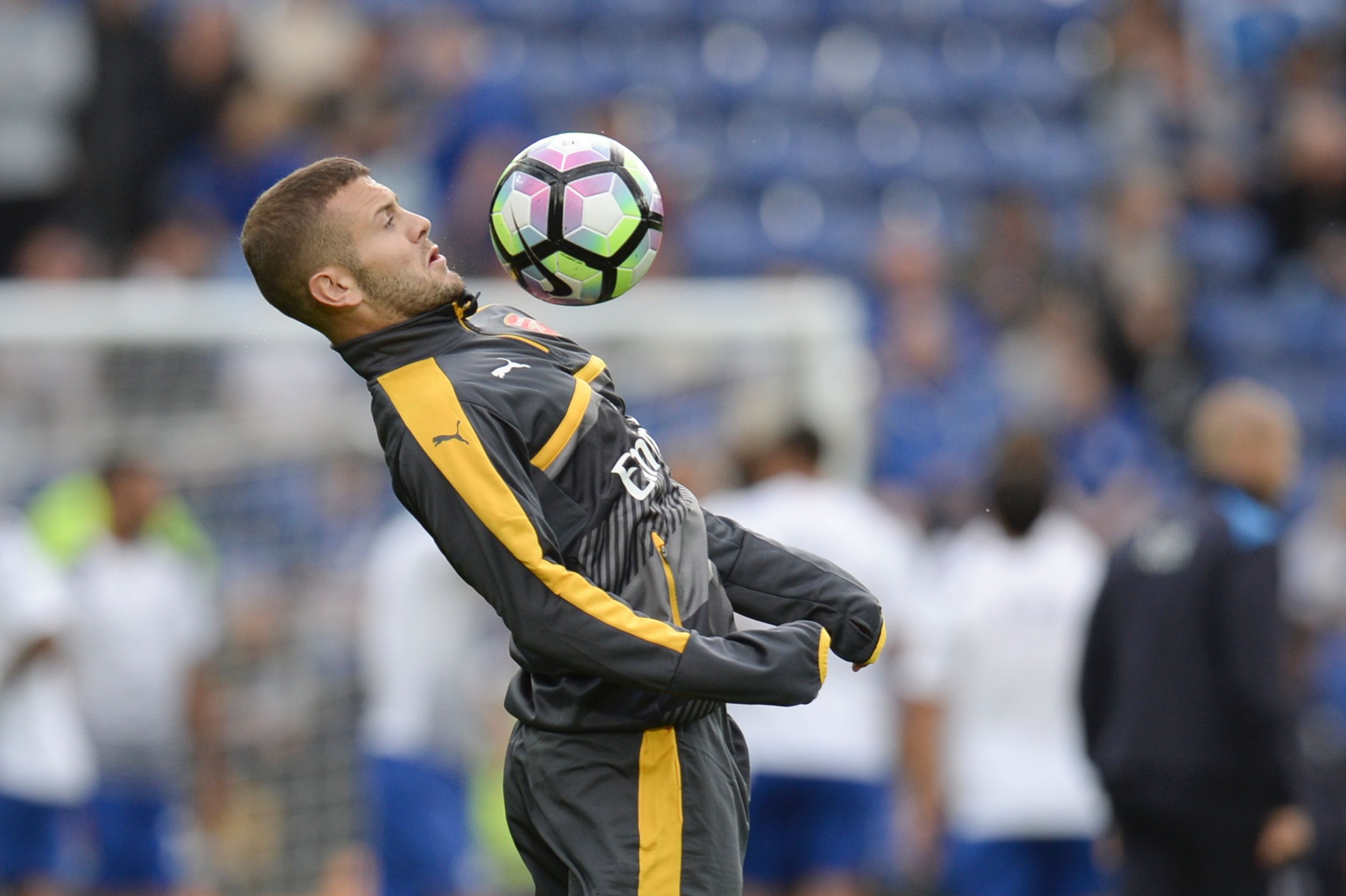 The Premier League summer transfer window slammed shut at 11pm on Wednesday evening with the predictable panic that always accompanies the date.
Some clubs, notably Manchesters United and City, had done their deals early and could afford to sit back and relax. Others, Tottenham Hotspur especially, were wheeling and dealing right up to the deadline.
So what were the biggest and best deals, and how will they work out? Newsweek analyzes the feeding frenzy.
Jack Wilshere
A boon for Bournemouth, with a big 'if' attached. That is, can Eddie Howe do what Arsene Wenger has never quite been able to achieve and keep England's great midfield hope fit?
No one with a right-thinking critical brain could ever suggest that Wilshere lacks talent; it is that which has kept Arsenal holding on for so long, through all of the injuries he has suffered.
Bournemouth is not going to challenge Arsenal in the Premier League, yet it plays a similar style of football Wilshere has been used to at Emirates Stadium. And, it's not so outlandish a possibility that Howe could succeed Sam Allardyce as England manager, having resurrected Wilshere's career.
All big 'ifs', not the least of them the 24-year-old's ability to stay on the field for any serious length of time. If the ifs are answered, then Arsenal, Bournemouth and England all win.
Moussa Sissoko
Did Tottenham Hotspur just pay £30 million on the basis of Sissoko's performances at UEFA Euro 2016? Or did it spend the going rate for a talented yet underperforming midfielder desperate to compete at the highest level?
Newcastle United supporters will tell you the former; that Sissoko is a player who goes missing unless he feels the game is of sufficient importance.
But Daniel Levy, the Tottenham chairman, is not known as a hard-headed businessman for throwing money around without thought. There is a fine player in Sissoko, as he showed for France in the summer and for Newcastle, on occasion. The issues are temperament and consistency. If manager Mauricio Pochettino can solve those, then the jokes about the size of the fee may stop.
David Luiz
Confusing, and logical at the same time. Chelsea spent all summer looking for a central defender, made it to the final hours of the transfer window without finding one, so went back to an old friend.
In two years, Chelsea has somehow made a profit on Luiz, having sold him to Paris Saint-Germain for a still scarcely believable £50 million ($66.2 million). The issue is more that the Brazilian is hardly in the mould of a typical Antonio Conte defender. Flamboyant, liable to produce both brilliance and mistakes, it will be intriguing and revelatory to witness the Chelsea manager's reaction should one of Luiz's trademark charges out from the back result in a goal against the team.
And yet, the market for elite defenders ended up being so overheated that £30 million for a player of proven quality, who knows the Premier League, might suggest the move wasn't so baffling. As long as Luiz keeps a lid on his exuberance, that is.
Joe Hart
Rare is the case of the star player forced out of a club despite having no intention of leaving, and Joe Hart did not appear exactly joyful upon joining Torino of the Italian Serie A on loan.
But, always look on the bright side of life, Joe. The goalkeeper is still England's first choice, and he has the opportunity that few English players are afforded, to make his career outside of the country of his birth.
Impress in Italy, and the 29-year-old will surely get another chance back in the Premier League. Meanwhile, Manchester City has just spent £17 million on Claudio Bravo, a 33-year-old, as Hart's replacement. Perhaps, in time, it is they who will come to regret forcing a stalwart into a continental sojourn.