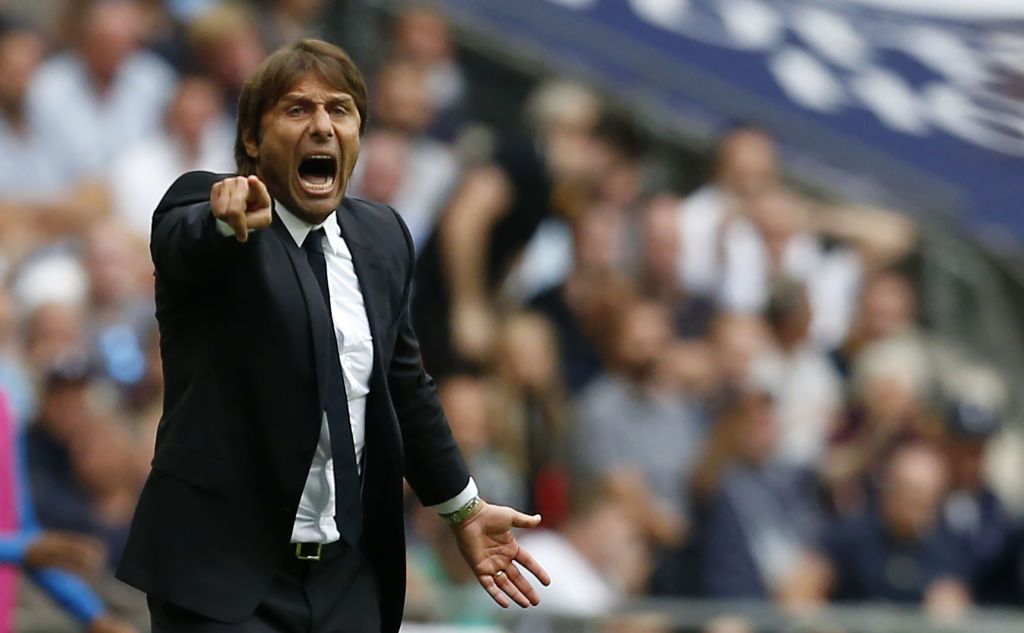 It is a new feeling for Chelsea. Being on the other end of a transfer snub as Alex Oxlade-Chamberlain opted to move to Liverpool from Arsenal despite Chelsea agreeing a fee with the Gunners.
But Antonio Conte and Chelsea have little time to stare into space, bemused; the transfer window closes in less than 12 hours. So the club has identified a new target.
Bayern Munich's veteran midfielder Rafinha is on Conte's radar with the Italian coach desperate to bring in another option for his wing back position, according to the London Evening Standard.
The Brazilian has been with Bayern Munich since 2011, and the 31-year-old fits Conte's role for the right wing back as an alternative option to Victor Moses.
Related: Chelsea is Planning a Late Double Swoop on Deadline Day
Chelsea had agreed a fee with Arsenal for 24-year-old Oxlade-Chamberlain but reports suggest the Englishman took a paycut to join up with Jurgen Klopp at Anfield.
So Conte has looked to make Rafinha one of his final signings of the summer window. Also on his list of targets is Swansea striker Fernando Llorente and Leicester City midfielder Danny Drinkwater.
Llorente, the 32-year-old striker, has been a target for Chelsea throughout the summer but Tottenham has reportedly made a late bid to Swansea.
Drinkwater, meanwhile, has reportedly handed in a transfer request at the King Power Stadium to push through a move to west London. The transfer window closes at 6 p.m. ET.