Trump's NFL Problem: Everything the President Has Ever Tweeted Slamming Football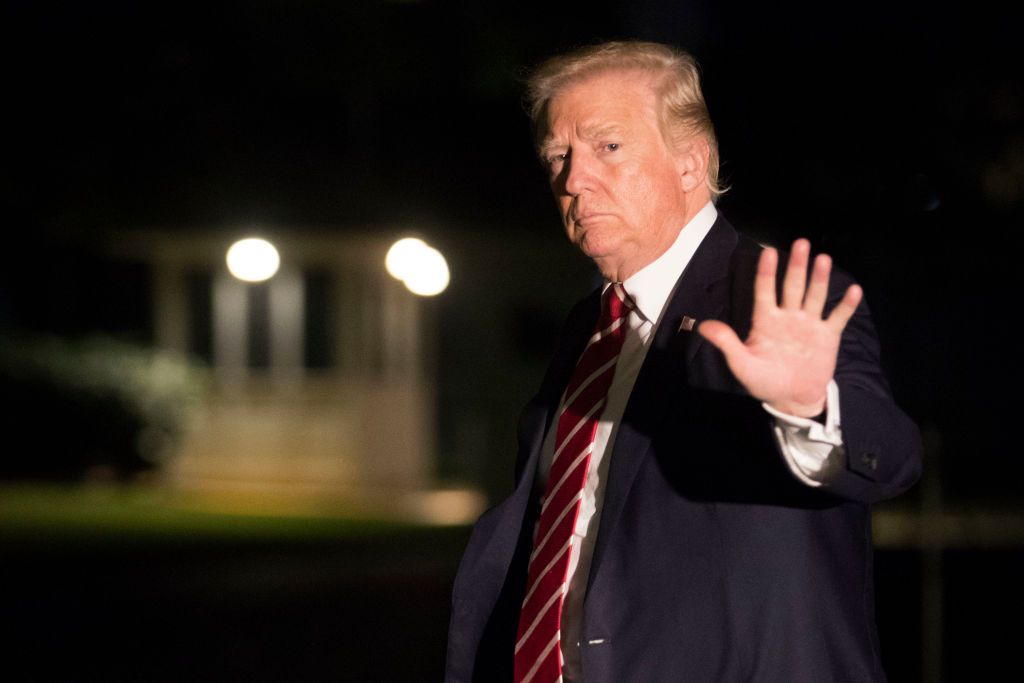 In less than two weeks, President Donald Trump has tweeted to criticize the NFL on 27 separate occasions.
His issue with the organization began when players started kneeling during the national anthem, a form of protest started by former San Francisco 49ers quarterback Colin Kaepernick in 2016.
In preseason this year, more players began to take a knee during the anthem, prior to kick-off, which Trump attacked on September 23. At a rally for Republican senator Luther Strange, Trump urged NFL players be sacked for protesting.
"Wouldn't you love to see one of these NFL owners, when somebody disrespects our flag, to say, 'Get that son of a bitch off the field right now. Out! He's fired. He's fired!'" the president said. But this only led to more players protesting and Trump has taken to attacking the NFL from his Twitter account.
Related: Trump's bashing worked, NFL quietly changes rule on protesting national anthem
Below, Newsweek recaps all of the posts Trump has made in reference to the NFL and its national anthem debate:
October 10
October 9
Referring to the game between the Indianapolis Colts and San Francisco 49ers that Vice President Mike Pence walked out of when players began protesting the national anthem:
October 8
September 30
September 27
September 26
September 25
September 24
September 23