Trump Bashing Worked, NFL Has Quietly Changed Rule on Taking a Knee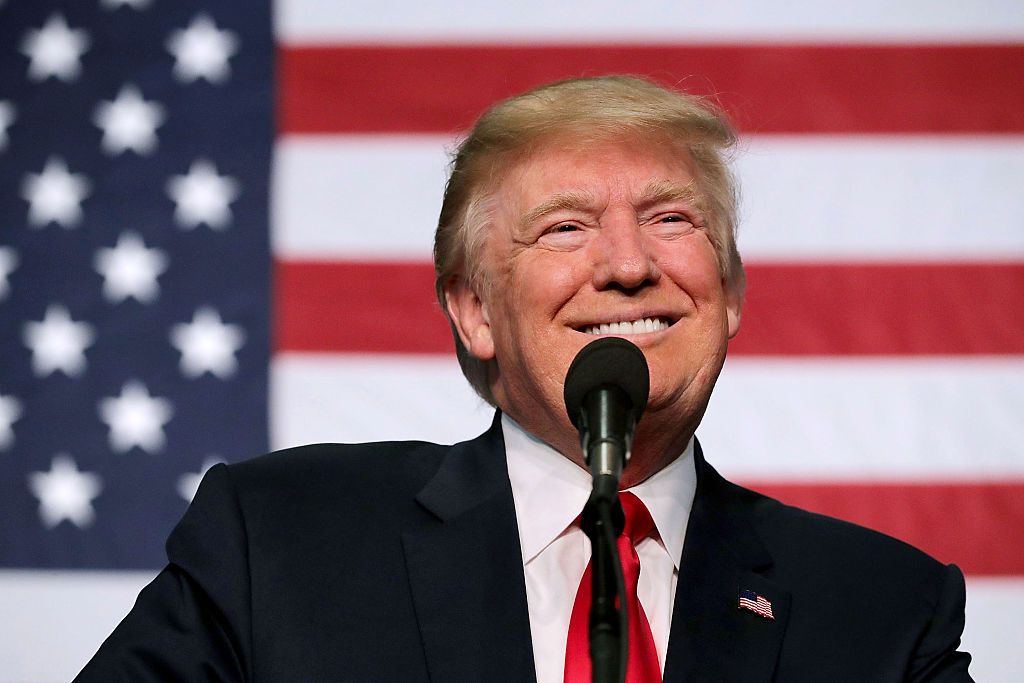 The NFL quietly changed its rules on players protesting the national anthem following a torrent of criticism from President Donald Trump, according to reports.
Trump slammed the organization last month as more and more players took a knee during the anthem prior to games. "NFL must respect this!" he tweeted on September 25, followed the next day by: "The NFL has all sorts of rules and regulations. The only way out for them is to set a rule that you can't kneel during our National Anthem!"
On Sunday, as Cowboys GM Jerry Jones spoke to reporters, it emerged that he had spoken to Trump "about an NFL policy in game operations manual that dictates players stand for the national anthem."
The rule that Jones was referencing was published on Twitter by ESPN's Chris Mortensen:
Related: Trump searched the NFL rule book to stop players taking a knee, and it worked
Crucially, it warns that failure to follow these rules "may result in discipline, such as fines, suspensions, and/or the forfeiture of draft choice(s) for violations." This rule, however, seems to have been altered.
According to Deadspin, the 2014 edition of the game operations manual—officially named the Policy Manual for Member Clubs—is significantly different when it addresses punishment. It says: "Failure to be on the field by the start of the National anthem may result in disciplinary action from the League Office."
The version currently being pushed out by the NFL differs in two ways: Firstly, there are increased penalties for not standing for the national anthem, but also the punishment does not have to come from the league office now.
Following the Cowboys' 35-31 defeat to the Green Bay Packers on Monday, Jones said that "if there's anything that is disrespectful to the flag, then we will not play," a move Trump was quick to praise.
"A big salute to Jerry Jones, owner of the Dallas Cowboys, who will BENCH players who disrespect our Flag. "Stand for Anthem or sit for game!" Trump tweeted Monday night.
It is unclear when the change was made to the language in the manual, and Newsweek is yet to hear back from the NFL for comment.