Euro 2016: England Players Blocked From Somme Trip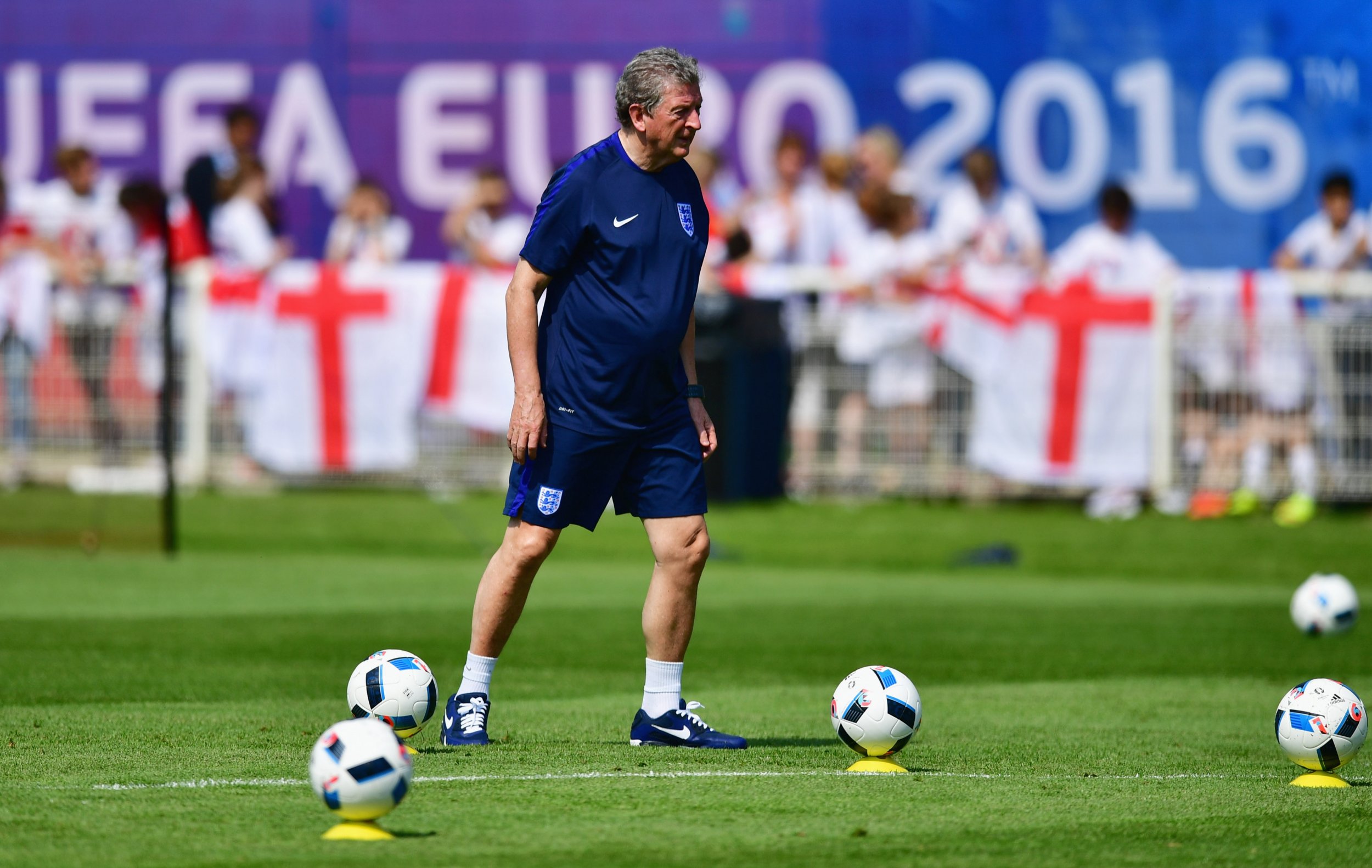 Roy Hodgson's plan to take England players to the Somme to pay respects to those who died in World War I has been blocked by the Football Association (FA).
According to The Times, Hodgson and his squad were planning a trip to the Thiepval memorial to the Missing, but the plan was barred by Dave Reddin, the FA's head of performance services.
Reddin saw the three-hour round trip from England's base in Chantilly as too energy-sapping, which could subsequently lead to a negative impact on their chances in the Euros.
Midfielder James Milner and goalkeeper Joe Hart made a video message after discovering the cancelled trip.
"Among those who died were football players —professional and amateur—and of course football fans," Milner said. "Others were so badly injured they could never again play the game I love."
Hart added: "It it important that we never forget what happened or those brave men and women affected by the Battle of the Somme."
FA chief executive Martin Glenn will represent the squad at the Somme on Tuesday.
England, meanwhile, will continue preparations for its first fixture in Group B against Russia on Saturday.
Ryan Bertrand, the Southampton left-back, was the only player not to train with the team on Tuesday due to a muscular injury. Bertrand trained alone instead.