Portugal's Euro 2016 Star Contemplated Committing Suicide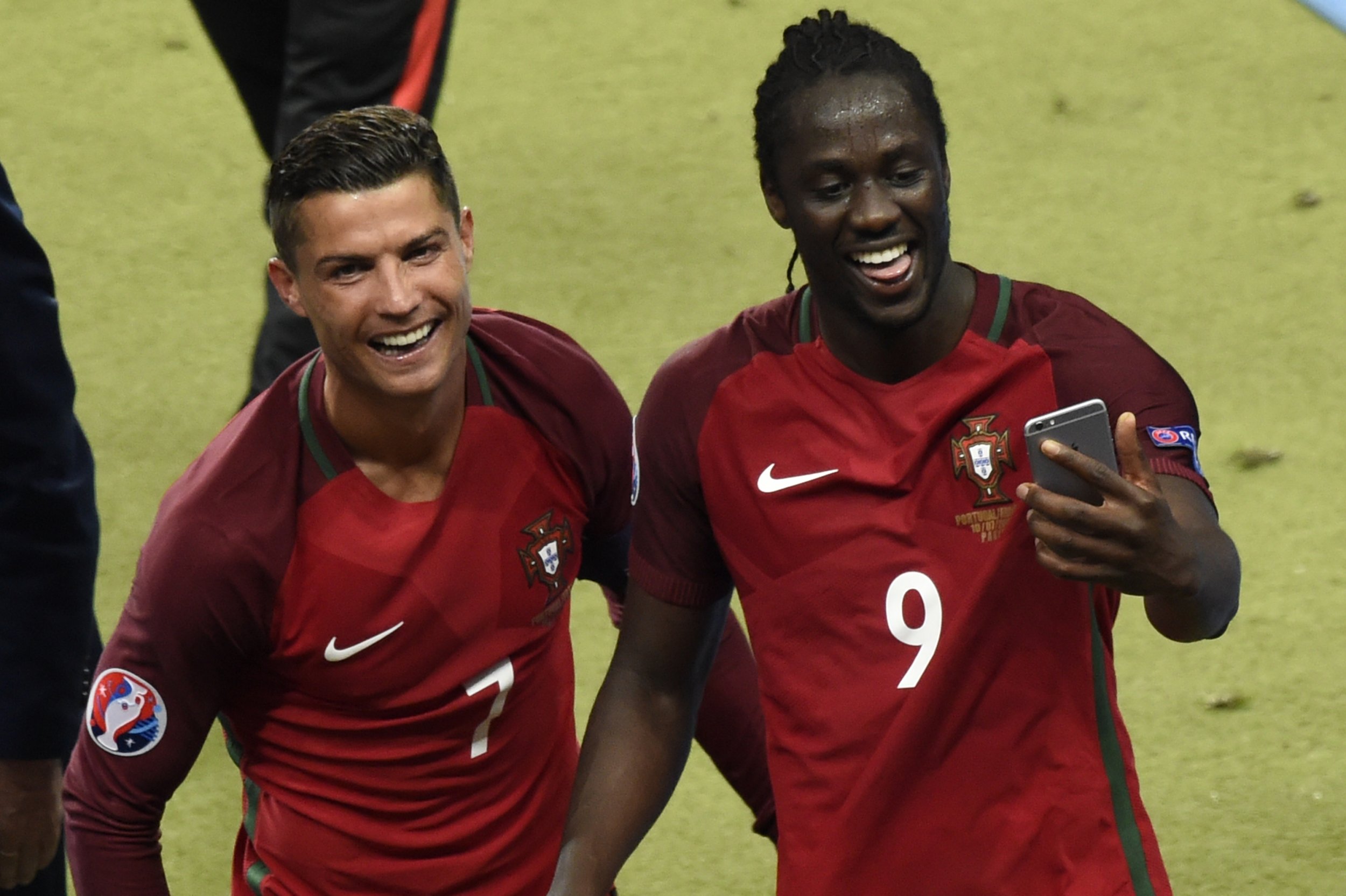 Portugal's Euro 2016 winning goalscorer Eder has revealed he considered taking his own life in the years preceding his victorious campaign this summer.
With just 13 minutes on the pitch during the competition in France, Eder was sent on in the 79th minute of the final which ended in him winning the title against the host nation.
But off-field events, including his father's imprisonment for murdering his stepmother, and his failures at the 2014 World Cup led to the 28-year-old contemplating suicide.
"My mind went to some very bad places," he told the Daily Mail. "I went through a very low phase. I had suffered some bad injuries and went to the World Cup and things didn't go well.
"It was hard. I struggled to believe in things and dream again. It was a really horrible period for me and you wonder whether you can escape it."
But escape it he did, catapulted further away from those "bad places" by that evening in Paris on July 10.
"Even before the Euros I was convinced something was going to happen for me," Eder said. "Even before the coach called me to come on, I said to him, 'Don't worry, I'm going to score'."
The former Swansea City striker now plies his trade in France for Lille in Ligue 1.