Cristiano Ronaldo: France Convinced He's Joining Paris Saint-Germain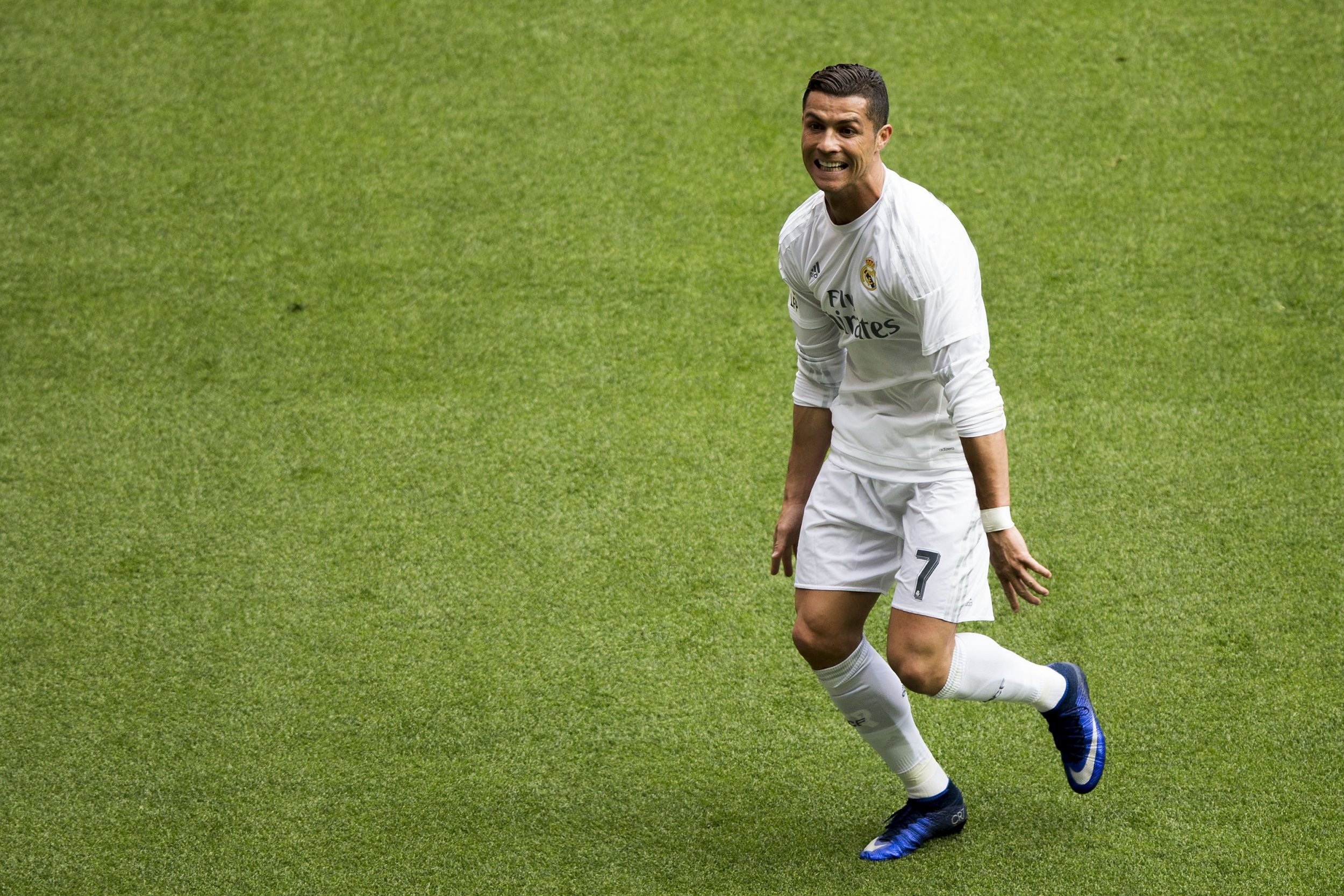 Not since the invasion of 1807 has France been whipped up into quite as much of a frenzy over Portugal.
France Football has become so excited about Ronaldo's impending arrival at the Parc Des Princes that it has commissioned a full-on mock-up of the Portuguese body donna in a Paris Saint-Germain shirt.
Ah, "impending arrival." In the minds of PSG zealots and friends of French football, perhaps, but in reality there's nothing so certain.
Still, the rumors will not go away, like a low, hungry rumble in the belly of an ultra-distance athlete. Sport, the Spanish newspaper, claimed that PSG owner Nasser al-Khelaifi was ready to go "all out" for the Real Madrid star.
Back across the Pyrenees, Le Parisien said Al Khelaifi was determined to pursue "Une mission quasi impossible" in order to heave Ronaldo's finely-honed torso to the French capital.
Then it elucidates on the caveat—that so long as Ronaldo is on top of his game, which he still is; officially, Madrid's "fittest player"—and while Zinedine Zidane still thinks the sun shines from his charge's abs—which he does—then Ronaldo is going nowhere fast.
Madrid wants to tie Ronaldo down past the end of his current contract in 2018. By that point, he may well be on the slow tumble down the hill towards the lush, comfortable valley of retirement.
And of course, this quietly reveals something about PSG's standing in the European game. The Frenchmen—or Qataris, if you prefer—want Ronaldo now, but they can't have him while he's still elite.
So France dreams of Cristiano sprinkling his magic dust over Ligue 1; in reality, efforts to bring Ronaldo to the country serve only to show the yawning divide in perception that PSG still has to cross before it can wrench a player from a giant club, rather than be handed the slightly tatty out-of-date version on an unwashed dinner plate. He has a while of strutting to do in La Liga yet.