Rory McIlroy Withdraws From Rio Olympic Games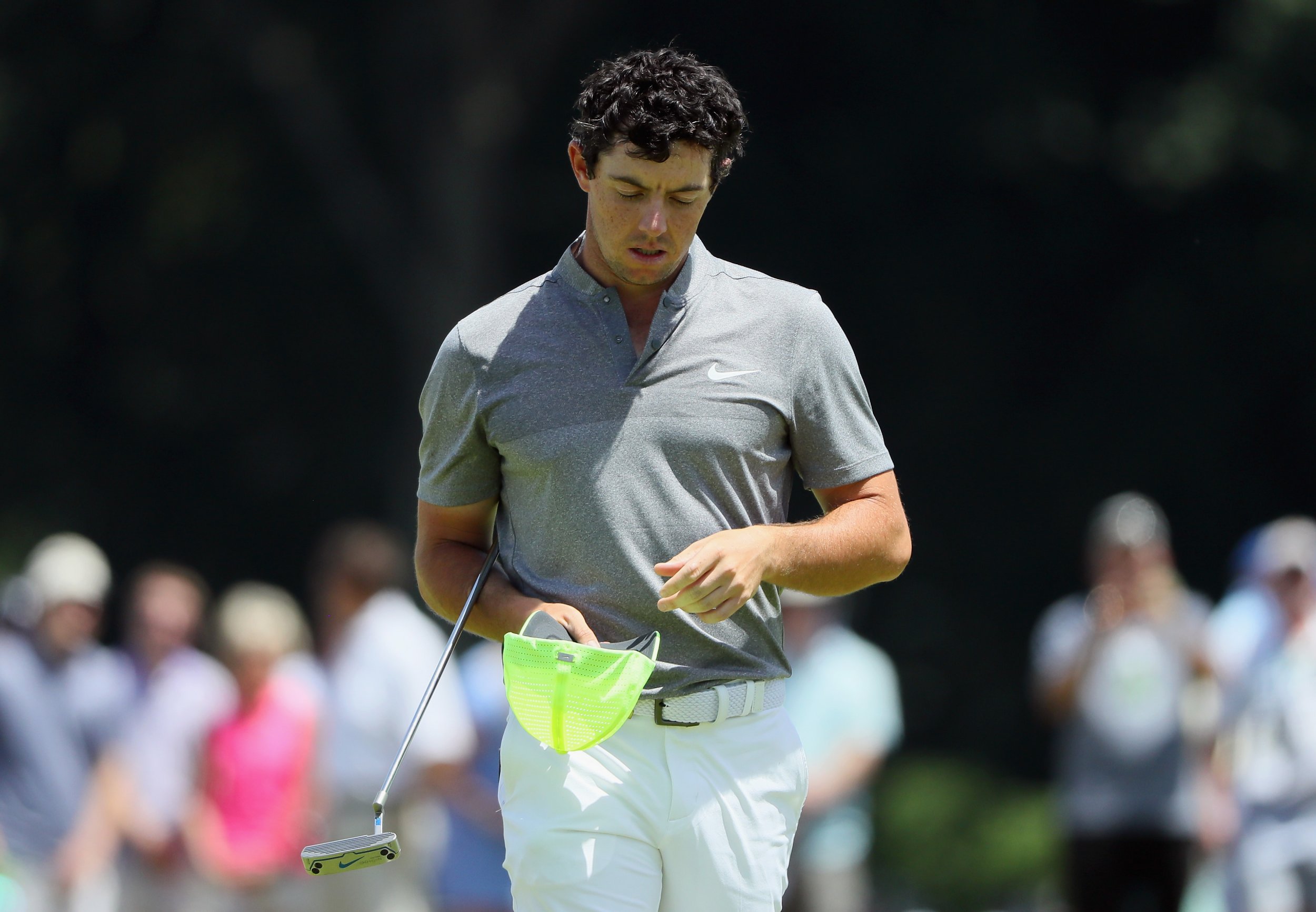 Golfer Rory McIlroy has withdrawn from the Olympic Games in Rio de Janeiro this summer amid concerns over the Zika virus.
In a statement, McIlroy said the risk of him or his family contracting Zika is "a risk I am unwilling to take."
He said: "After speaking with those closest to me, I've come to realize that my health and my family's health comes before anything else."
The Games begin on August 5.