Steph Curry Defends Mocking LeBron James Dance at Wedding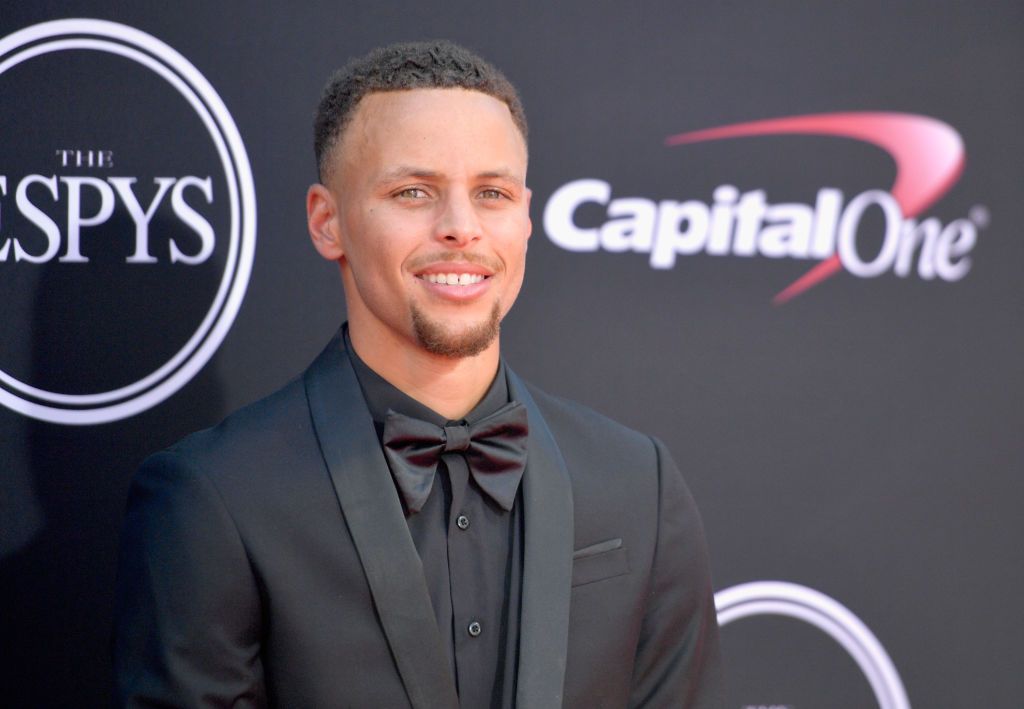 When a video of Warriors point guard Steph Curry dancing went viral, the NBA world felt like he was mocking his rival LeBron James.
Warriors 4-1 victory over the Cavs in the NBA Finals in June didn't seem to be enough for Curry, as he later posted a video appearing to mimick James's workout video.
The Cavs main man had posted a video to his Instagram account of himself topless, dancing in the gym, in June. A few weeks later, a video of Curry at a wedding showed the Warriors man doing an identical dance, which many read as mocking James.
But Curry has come out in an interview and said that, if anything, it was a compliment to James. "I've been watching that video twice a day since it happened because it's my favorite video in the entire world," Curry said, as quoted by The Athletic.
"He made a song popular by making a video. And that lives. So now every time I hear that song, that's all I think about. And I've been doing that dance because of him, at my house, at dinner. When something good happens, I pull that out, because I like it and it makes me laugh and it makes me happy. Not making fun of him," Curry said.
Related: Kevin Durant Won't Let Anybody Say LeBron James is Better Than Him, Even Trolls
Kyrie Irving was also seen in the video with Curry, which he believes made the situation worse. "That was just a casualty of the moment because me and him were hanging out all night," Curry said. "Then that song came on and I was having a good time. Obviously, that's a separate side story to their relationship, but neither of us was trying to clown him."
The video came not long after news that Irving had requested a trade away from the Cavs this summer, as he reportedly wants to become the main man elsewhere, out of James' shadow.
Irving reportedly believes that it was James who leaked the news that he wanted to leave, which made the video even more uncomfortable viewing for fans.