Liverpool: Jürgen Klopp's Injury Crisis Is Worse Than First Thought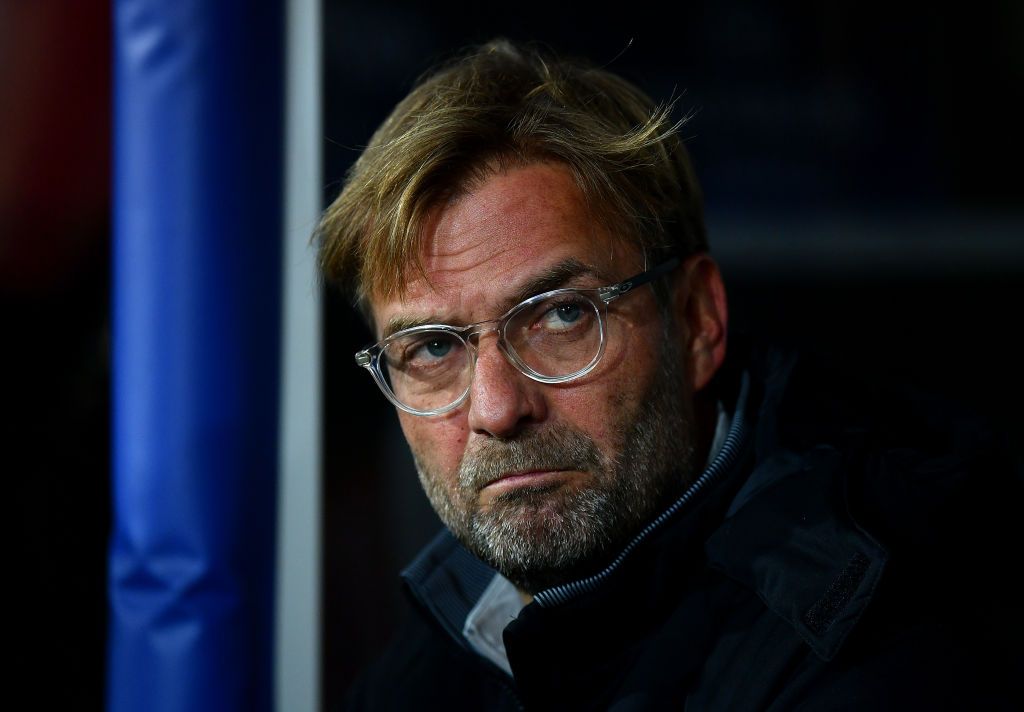 Sadio Mané's hamstring strain could keep him out for longer than Liverpool first expected, Jürgen Klopp has revealed, adding to the German's injury woes.
Mané developed the injury, a problem in his left hamstring, while on duty for Senegal and was expected to be out for six weeks and will miss key fixtures for Liverpool.
But on Friday, ahead of Liverpool's trip to Wembley to take on Tottenham in a return to Premier League action, Klopp explained how the initial assessment may have been a little optimistic.
"Sadio is still in rehab," Klopp said. "Indoors, not even any exercises outside yet. If he's fit earlier [than six weeks], I'll be happy."
A return after six weeks would see Mané return on November 18, at the beginning of the week Liverpool take on Southampton, Sevilla and Chelsea.
Related: Jurgen Klopp has chance to turn the tide in the real blockbuster against Tottenham
Despite being sidelined, Mané has been included in Senegal's World Cup qualifiers against South Africa, due to take place on November 10 and November 14. Senegal coach Aliou Cissé's had a different assessment to Klopp.
"In my mind, there is no doubt he will be with us for the doubleheader and that he will be 100 per cent fit," Cissé said, as quoted by Goal.com.
Senegal is top of its qualifying group, but Klopp understands Cissé's motivation for including Mané in his squad. "I can imagine they [Senegal] feel the pressure a little bit," he added. "If Sadio is fit, then we can't hide him. In this moment, I don't know."
Klopp is also uncertain which members of his squad will be fit enough to face Spurs on Sunday. Following the 7-0 domination of Maribor in the Champions League on Tuesday, Klopp recognized the need for his team to rest.
"I gave the boys yesterday off. We start again today," he said. "A few players had issues and couldn't have trained anyway."