Liverpool Transfer News: Virgil van Dijk Alternatives and Other Players Jurgen Klopp Needs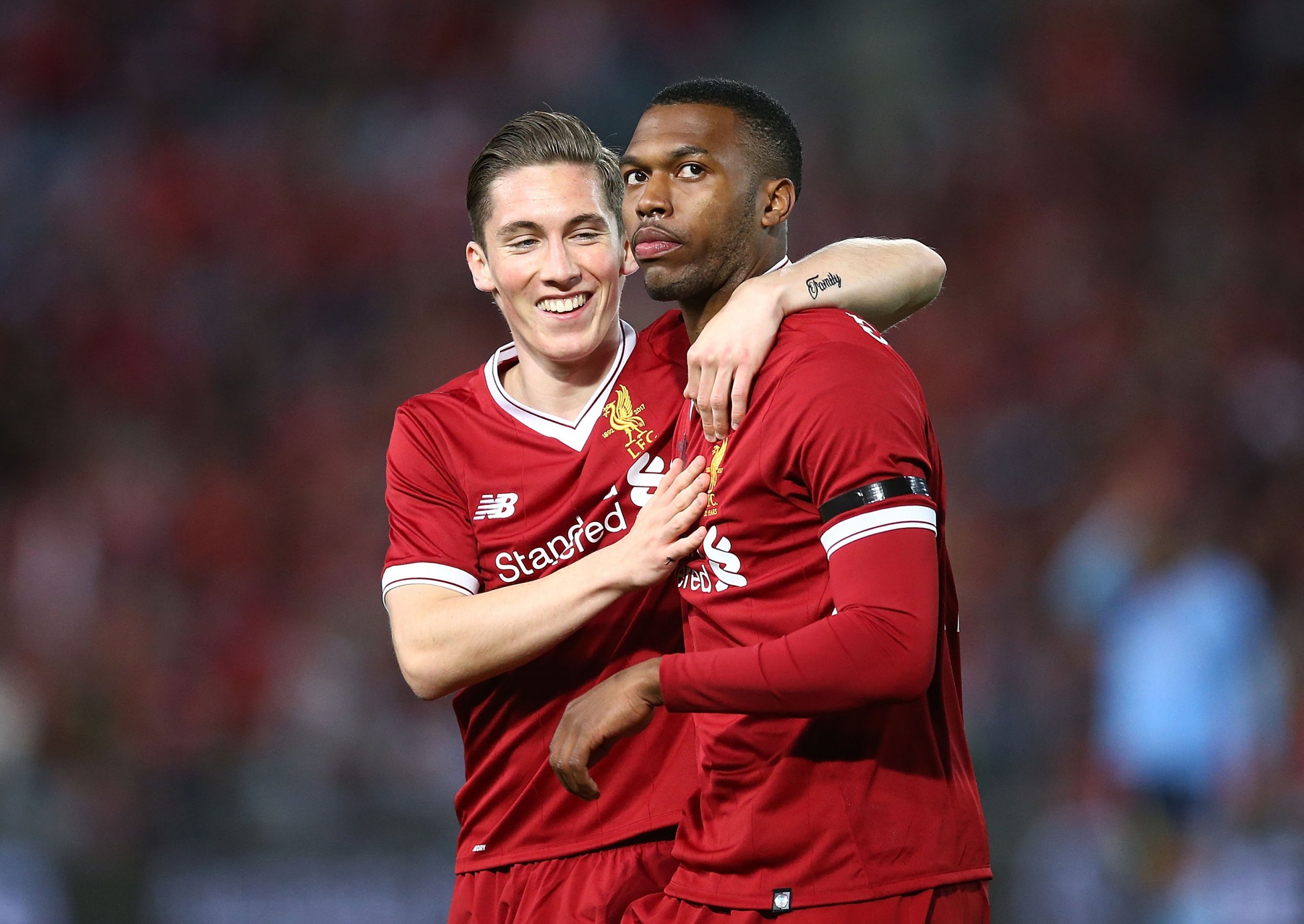 After the final game of the Premier League season, Jurgen Klopp said his team had "pretty much done" its work after qualifying for the Champions League.
Liverpool finished fourth in the table and will enter the European competition's qualifying stages in August, a position that makes the club far more attractive to players. Officially, the transfer window opens on Friday, but Liverpool has already made headlines for its attempts to sign Southampton center back Virgil van Dijk.
Here, Newsweek looks at the areas that Klopp needs to address this summer as he prepares for his third season at Anfield.
Lots of goals
Everybody wants one, but Liverpool needs one. Liverpool's top scorers in the league last season were Philippe Coutinho and Sadio Mane, with 13 goals each—that's less than half the total of Tottenham's Harry Kane, who won the Golden Boot with 29 goals.
Klopp's team is based on the strategy of every player flooding forward with such pace and fluidity is capable of scoring. But, as seen throughout last season, this style came unstuck whenever a team sat behind the ball and defended. The six defeats Liverpool endured in the league came against Burnley, Bournemouth, Swansea, Hull City, Leicester and Crystal Palace, teams it was expected to beat. Klopp needs a 20-goals-a-season striker, but that is going to cost him.
A reliable goalkeeper
After signing Loris Karius from Mainz last summer, Klopp looked to bring him into the team as his first-choice goalkeeper, ahead of Simon Mignolet. In the end, it caused him a headache. Karius's mistakes drew criticism from players and pundits, notably the former Manchester United players Gary and Phil Neville, comments Klopp got particularly annoyed about.
The German flipped back to Mignolet as his number one in December, and Karius was between the posts for the cup competitions. Clearly, Klopp doesn't have complete faith in either goalkeeper. The suggestion is that he may capitalize on Joe Hart's inevitable exit from Manchester City.
Read more: Jose Mourinho target valued at £87 million, Arsenal deal breaks down in today's transfer round-up
Daniel Sturridge: stay or go?
The England striker could be the answer to Klopp's problems in attack. In 2014, when Liverpool finished second in the Premier League under Brendan Rodgers, Sturridge scored 28 goals in 42 appearances for club and country. He is capable, but doesn't seem to fit into Klopp's style. He is also a big injury risk, having sat out significant amount of the past two seasons with illness and injury. If Klopp doesn't want him, Liverpool should cash-in on the 27-year-old forward to create funds for a striker who does fit in and will score the goals the team needs.
A capable center-back
Virgil van Dijk was meant to be that man. The Dutchman had chosen Liverpool, the club said it was willing to pay £60 million for him, but then it all came crashing down on Wednesday when Liverpool abruptly ended its interest and apologized to Southampton, Van Dijk's club, for its approach. So Klopp is still on the lookout. Michael Keane, of Burnley, is one of the most sought-after center-backs after proving to be resolute in defense and creative outside it. Middlesbrough's Ben Gibson fits into that category, too.
Liverpool Transfer News: Virgil van Dijk Alternatives and Other Players Jurgen Klopp Needs | Sports