Liverpool: Chase For $77 Million-Rated Virgil van Dijk Turns Messy as Southampton Cries Foul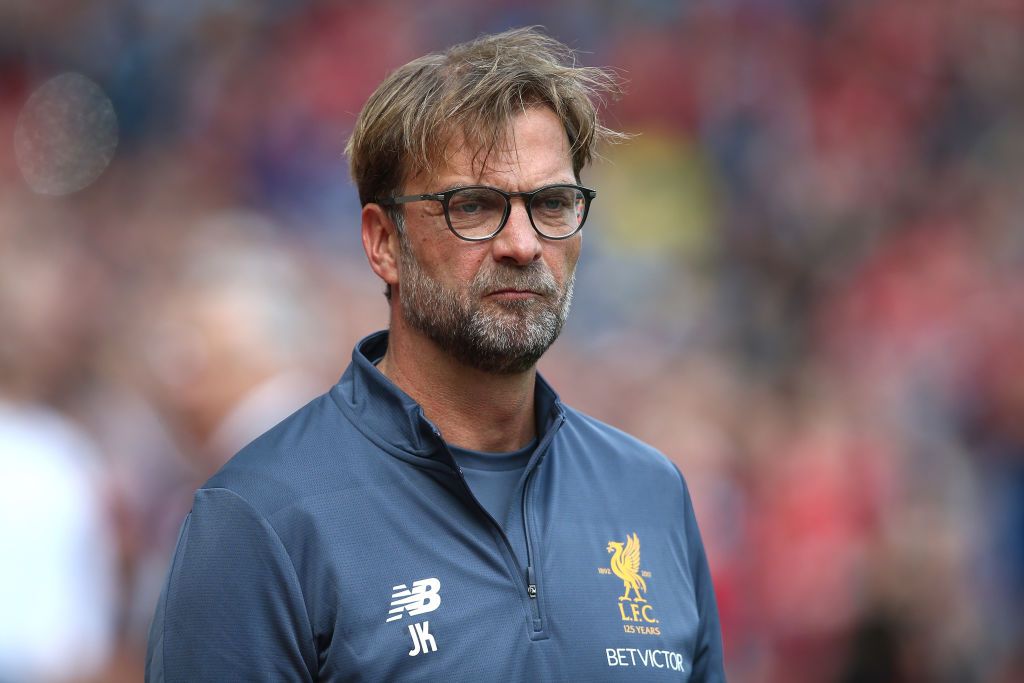 Southampton has asked the Premier League to launch an investigation over an alleged illegal approach from Liverpool for Virgil van Dijk, according to reports.
The BBC say the Premier League club from the south of England have been irritated by the way in which Liverpool has looked to sign the 25-year-old defender, claiming it is an attempt to unsettle him.
Liverpool is willing to pay £60 million (about $77 million) for Van Dijk, and the Dutch defender is reportedly keen to choose Jurgen Klopp over Antonio Conte at Chelsea or Pep Guardiola at Manchester City.
The report by the BBC says that Liverpool is yet to make a formal approach to Southampton to speak to Van Dijk, who missed the last five months of the season due to injury.
Should the move go through, Van Dijk would become the world's most expensive defender with his fee exceeding the £50 million paid by City for John Stones last summer. But Southampton chairman Ralph Krueger said the club does not need to sell him.
"Can we [sell him]? Yes," Krueger said, as quoted by the Daily Mail. "We do not need to sell any player for the first time since I've been here."
Chelsea and City were also reported to be in the race for Van Dijk, but the latter was put off by the inflated price tag and the former has reportedly switched its interest to Juventus' Leonardo Bonucci.