Premier League Prize Money: The Extreme Wealth of English Football's Top Table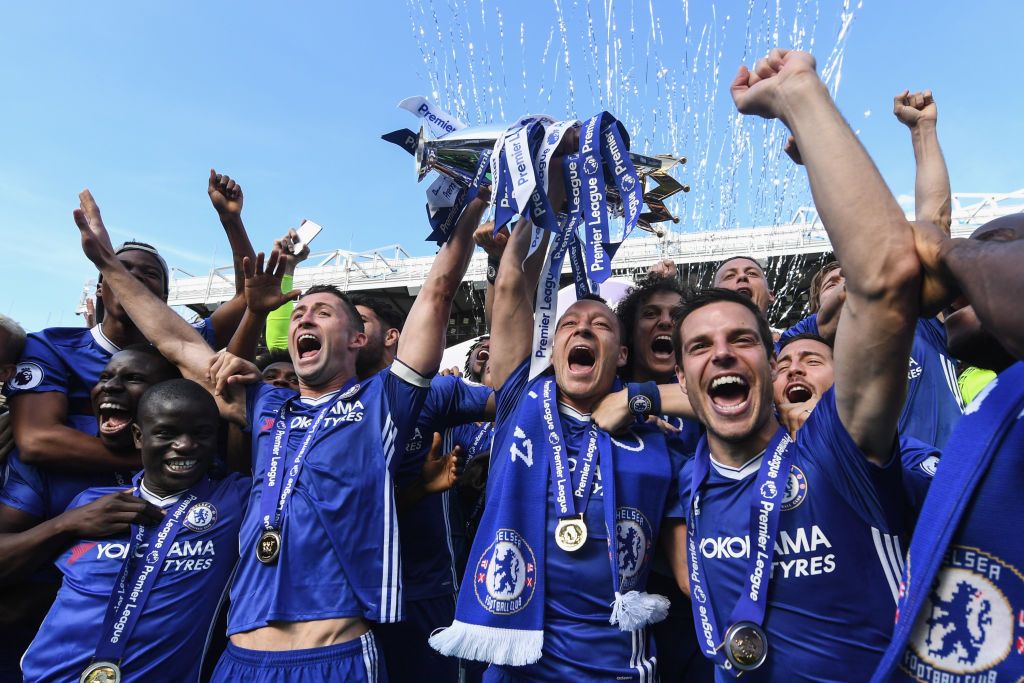 When manager David Moyes stepped out of the Stamford Bridge dugout in the last game of the Premier League season, his Sunderland team beaten 5-1 by Chelsea and already well relegated from the division, he had a message for the club's fans.
"We have to give them the positives and aim to get back [to the Premier League] as quickly as we can," he told the BBC. Moyes resigned hours later, but the words he had spoken reflected the club's feeling.
Sunderland, like every other team in English football, is desperate to be in the Premier League. Sure, for the prestige of playing against the likes of Manchester United and Liverpool, but more importantly, for the lucrative position it gives the players.
Moyes's Sunderland dropped down to the second tier after just six wins from 38 games, conceding 69 goals along the way. And yet, the club bows out with $120 million in prize money payments, according to sportingintelligence.com.
That figure is made up of "merit" for where the team finishes, "facility fees" for live games shown on TV in the U.K. and shares of the domestic and overseas TV deals, plus commercial income from Premier League sponsors.
According to sportingintelligence.com, this sees Sunderland awarded more money than the winners in the German (Bayern Munich), French (Monaco) and Italian (Juventus) leagues.
A total of $3.09 billion was awarded across the Premier League. At the top, champion Chelsea was awarded just over $194 million for winning the domestic title. Manchester City was second with $190 million, and Liverpool third with $189 million.
Those great sums of money come from Sky and BT Sport, paying £5.136 billion (about $6.62 billion) between them to show Premier League matches in a deal lasting between 2016 and 2019. According to the report, another £3 billion ($3.87 billion) is made through foreign broadcasters.