Manchester United: Jose Mourinho 'Cools' Interest in One Transfer Target—But Reignites Another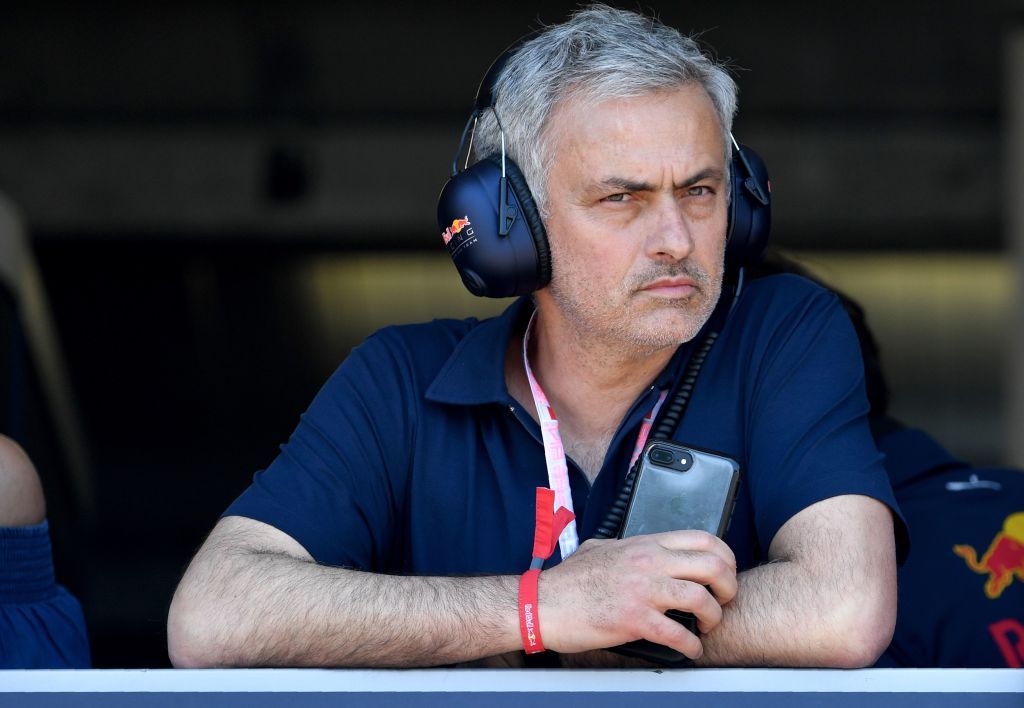 Manchester United's long-drawn out flirtation with signing Antoine Griezmann has come to a sudden halt, according to reports, but the club seems to have wrapped up one signing this summer.
Griezmann, of Atletico Madrid, has a buy-out clause of £86 million ($111 million) that Manchester United was expected to activate this summer. The 26-year-old forward has spoken out about the move himself, giving it a "six out of 10" chance of happening.
But widespread reports on Thursday, including from the BBC, suggest Griezmann is no longer a priority for Mourinho as he aims to replace the Zlatan Ibrahimovic instead.
Ibrahimovic, the club's top scorer this season, suffered a long-term injury in the closing weeks of the season but his contract at Old Trafford expires on June 30.
The club will now turn its attention to signing a main striker rather than a number 10, the position Griezmann holds, the report says.
At the other end of the field, however, United looks to have signed a target of Mourinho's in January. According to Portuguese newspaper Record, the Premier League club will pay up to £35 million ($45 million) for Victor Lindelof, the Sweden international.
The 23-year-old center back had been linked with Spain's top two clubs, Real Madrid and Barcelona, as well as Newcastle, which was promoted to the Premier League last month.
Lindelof signed a long-term deal at Benfica earlier in the season but that wouldn't scupper the move to United. The transfer window officially opens on June 9.