Liverpool: Philippe Coutinho Plans to Make His Views Public to Force Barcelona Move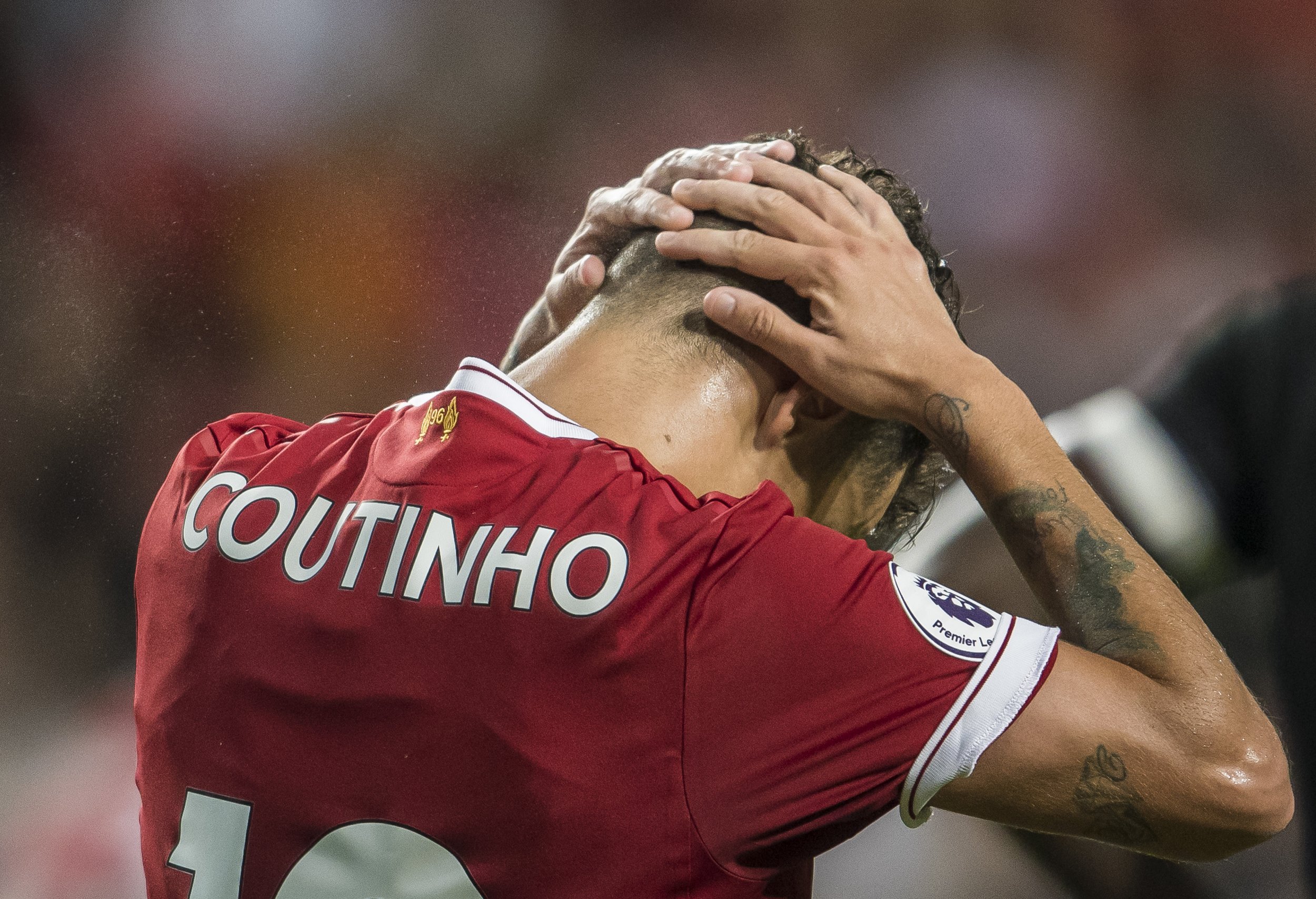 Liverpool playmaker Philippe Coutinho is considering releasing a public statement about his desire to leave Anfield for Barcelona, according to reports.
The Brazilian midfielder has been the subject of interest from Barcelona ever since it sold Neymar to Paris Saint Germain for £198 million (about $251 million).
Coutinho has been at the top of the Catalan club's wish list, and it has been willing to pay great sums to see him move to the Camp Nou.
On Wednesday, it was reported that Barcelona was preparing a £136 million (about $174 million) bid for Coutinho. But, before Liverpool even received the offer, it had reportedly got in contact with Barcelona and told the club it would not even sell for £150 million ($192 million).
Coutinho has already handed in a transfer request but Liverpool bosses have insisted they are not willing to sell the Brazilian, and he will respect his contract.
Related: The Massive Transfer Weaknesses Liverpool Must Address Before Deadline Day
So, according to Yahoo Sports, Coutinho could now put pen to paper, making a public statement to explain his discontent at Liverpool that would, in his eyes, hopefully push the deal through.
This was a method used by Southampton defender—and Liverpool target—Virgil van Dijk earlier this month. The Dutch defender wants a move away from the St Mary's but the club has refused to sell, so he wrote a public letter explaining his desire to leave.
Van Dijk, at the moment, remains a Southampton player.